Neil F. Hartigan (born May 4, 1938) is an Illinois Democrat who has served as Illinois Attorney General, the 40th Lieutenant Governor, and a justice of the Illinois Appellate Court. Hartigan also was the Democratic nominee for governor in 1990 but lost the race to Republican Jim Edgar.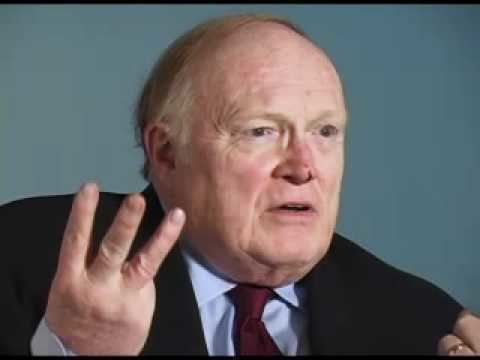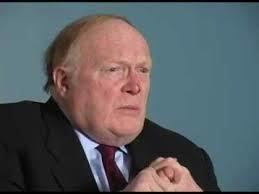 Hartigan grew up in Chicago's Rogers Park neighborhood, in an Irish Catholic family. His father David was Alderman of the 49th Ward. Hartigan graduated from Loyola Academy. He graduated from Georgetown University in Washington, D.C. with a bachelor's degree in 1959. He received a juris doctor degree from Loyola University College of Law in 1962.
Upon completion of law school Hartigan worked for 10 years for the city of Chicago. He served in various roles: as the city's legislative counsel in Springfield, as attorney for the Chicago Board of Health and as general counsel for the Chicago Park District.
In 1972, Hartigan was selected as the running mate to the party's endorsed candidate, then-lieutenant governor Paul Simon. Simon lost the Democratic gubernatorial nomination to Dan Walker, while Hartigan beat Walker's hand-picked running mate, Carbondale mayor Neal Eckert. Walker and Hartigan won the general election, making Hartigan, at age 34, the youngest lieutenant governor in the nation. Following his election Time magazine named him as one of 200 future leaders of the country.
Hartigan won renomination in 1976, but Michael J. Howlett ousted Walker at the top of the ticket. In the general election James R. Thompson and Dave O'Neal soundly defeated the Democratic team of Howlett and Hartigan.
For a time, Hartigan left public life for the business world. He returned in 1982, winning election as Illinois attorney general. In 1986, he briefly sought the Democratic nomination for governor but withdrew when Adlai Stevenson III entered the race. Hartigan then ran for reelection as attorney general, and won with the highest number of votes of any statewide office that year. In 1990 Hartigan won the Democratic nomination for Illinois Governor but was defeated in the General Election by Illinois Secretary of State Jim Edgar.
Since then Hartigan has served Chairman of the World Trade Center Illinois and from 2002–2008 as a justice on the Illinois Appellate Court. Hartigan retired voluntarily from the bench in 2004. He was a member of Hillary Clinton's Illinois Steering Committee and February 5 Rapid Responders.
In 2013 Hartigan was appointed to the Illinois Court of Claims.