Covid-19
Melaten-Friedhof




Vienna, Innsbruck




Film actor




Gunther Philipp




1949–2002







Gunther Placheta


8 June 1918 (

1918-06-08

)

Marosheviz Austria-Hungary




Film actor Television actor Physician




October 2, 2003, Bad Godesberg, Germany




Gisela Kirchberg (m. 1972–2003), Friederike Mayrhofer (m. 1942–1948)




Gero Philipp, Peter Philipp, Alexander Philipp




Banana Joe, Mariandl, und sowas mus um acht i, The White Horse Inn, denn die Musik und die Liebe




Waltraut Haas, Peter Alexander, Franz Antel, Geza von Cziffra, Rudolf Prack
Gunter Philipp (8 June 1918 – 2 October 2003) was an Austrian film actor, physician and swimmer.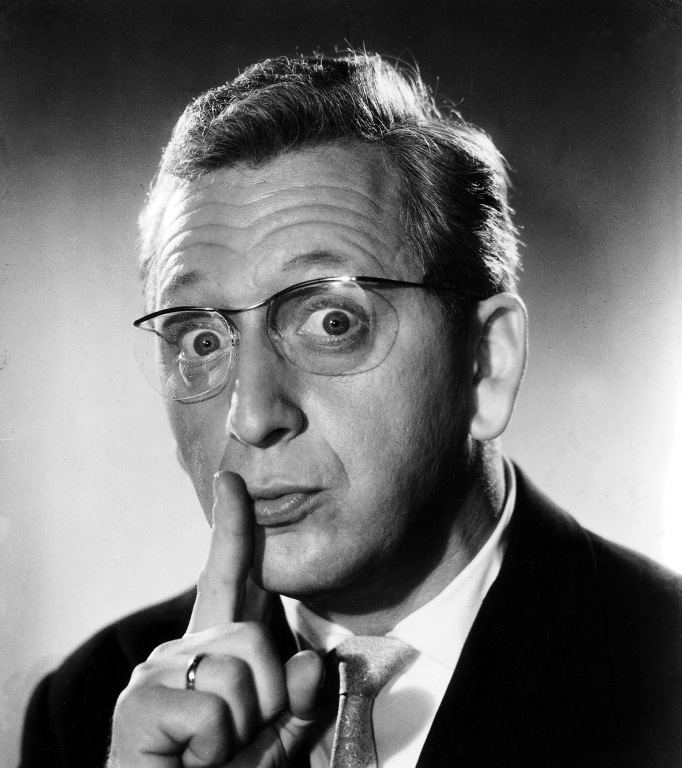 From 1949 to 2002 he appeared as an actor in 147 movies for cinema and television, mainly in comic roles. As an author, Philipp wrote 21 film scripts.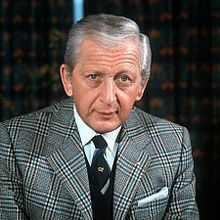 During the Second World War, Philipp studied acting at the Max Reinhardt Seminar and at the University of Vienna philosophy majoring in psychology and then medicine. In 1943 he received his doctorate in medicine (Dr. med. univ.) After the war, he ran a practice in Eberstalzell in Upper Austria and was active until in the 1990s at the Vienna University Clinic for Neurology and Psychiatry.
Scandal at the Embassy (1950)
Der Schuß durchs Fenster (1950)
Ideal Woman Sought (1952)
The Mine Foreman (1952)
Josef the Chaste (1953)
The Rose of Stamboul (1953)
Aunt Jutta from Calcutta (1953)
The Emperor Waltz (1953)
The Cousin from Nowhere (1953)
Open Your Window (1953)
Roses from the South (1954)
The Congress Dances (1955)
The Beggar Student (1956)
The Count of Luxemburg (1957)
Kindermädchen für Papa gesucht (1957)
The Legs of Dolores (1957)
The Girl Without Pyjamas (1957)
Munchhausen in Africa (1958)
Mikosch, the Pride of the Company (1958)
Mikosch of the Secret Service (1959)
Bombs on Monte Carlo (1960)
The White Horse Inn (1960)
Season in Salzburg (1961)
Mariandl (1961)
Mariandl's Homecoming (1962)
The Merry Widow (1962)
Die Fledermaus (1962)
The Phone Rings Every Night (1962)
Wedding Night in Paradise (1962)
The Sinful Village (1966)
Charley's Uncle (1969)
When the Mad Aunts Arrive (1970)
The Mad Aunts Strike Out (1971)
Aunt Trude from Buxtehude (1971)
Rudi, Behave! (1971)
1935 Austrian record 100 m breaststroke
1937 an Austrian record 100 m breaststroke
1938 Austrian record 100 m breaststroke 3 x.
1939 the Austrian record in the 100 m breaststroke (at the same time European year best performance: 1:11,3)
1939 academic world record at the German University Championships in Schrießheim Mannheim / year highs 100 m breaststroke (second in the world rankings)
1962 Austrian State Championship on Ferrari 250 GT
1963 Austrian State Championship on Ferrari GTO
1963 four times first in the Grand Prix of Austria (Zeltweg)
Austrian Cross of Honour for Science and Art
Honorary Medal of the Austrian capital Vienna in Gold
Gunther Philipp Wikipedia