Kjetil Grutle




Vocals, bass, guitar




Grutle Kjellson




Enslaved (Since 1991)




Norway




1991–present




Vocalist





24 December 1973 (age 42) Sveio, Hordaland, Norway (

1973-12-24

)


Enslaved, Darkthrone, Trinacria




Viking metal, Black metal, Progressive metal




Eld, Ruun, In Times, Axioma Ethica Odini, Vikingligr Veldi




Ivar Bjornson, Arve Isdal, Herbrand Larsen, Cato Bekkevold, Trym Torson
Grutle Kjellson (born 24 December 1973 in Sveio, Hordaland, Norway) is a Norwegian vocalist and bass player for the progressive viking metal band Enslaved. He is one of only two founding members left in the current line-up with Ivar Bjornson being the other one. He is the man who appears on the cover of Enslaved's album Eld. Grutle appeared as a guest vocalist on the song "High on Cold War" on Darkthrone's 2006 EP, Too Old, Too Cold.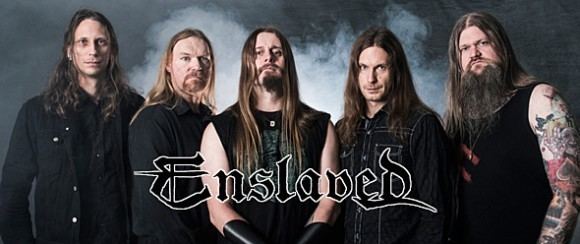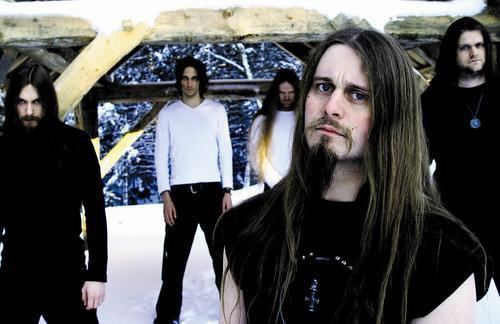 Kjellson clearly stated in multiple interviews including in the film Metal: A Headbanger's Journey his opinion on the church burning in Norway such as the Fantoft Stave Church.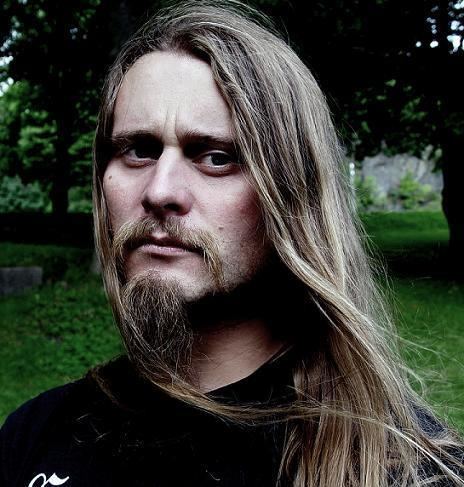 In one interview he said "The church burning as a 'symbolic' act I can understand. I mean kind of a revenge, in a bigger historical point of view. I mean Christianity has been one of the most violent religions of them all. So in a historical point of view a bigger picture I guess they kind of deserve it"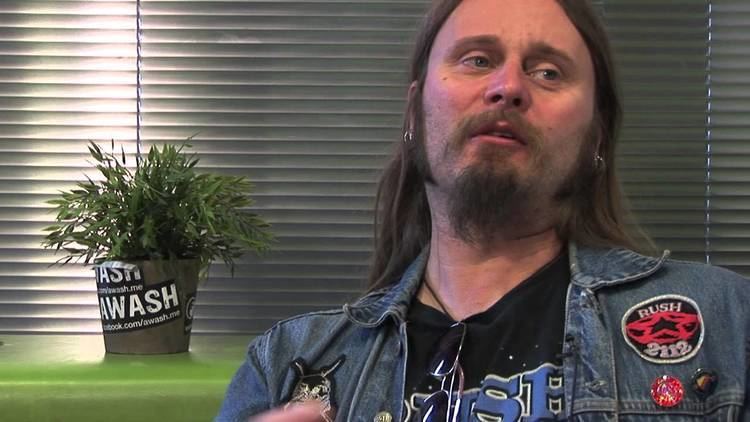 Kjellson stated in an interview that black metal isn't one specific genre. He said "Well black metal pretty much started with Venom in..... What is it '81 or '82? With the album Welcome to Hell. They were actually the first act that actually called their music black metal. And that's why I have this point of view about Black metal. I mean Venom doesn't sound anything like modern Black metal bands. But you know it's still Black metal, same lyrical concept, Satanic lyrics and stuff. Yeah Venom sounded more like punk than.... black metal nowadays. So black metal can be any kind of heavy metal music."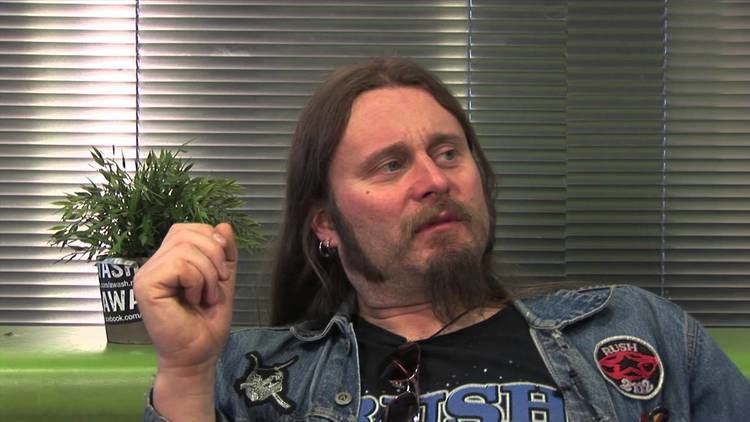 The Watcher
Materal
Yggdrasil
The Crossing
In Times
Heimdallr
Secrets of the Flesh
RIITIIR
Ethica Odini
Isa
Ruun
Mardraum
Vetrarnott
Sigmundskvadet
Veilburner
Convoys to Nothingness
Alfablot
Norvegr
Ansuz Astral
Neogenesis
Blodhemn
Ormgard
Thurisaz Dreaming
One Thousand Years of Rain
Building With Fire
As Fire Swept Clean the Earth
Havenless
Death in the Eyes of Dawn
Nauthir Bleeding
Thoughts Like Hammers
Axioma
Entrance - Escape

Grutle Kjellson Wikipedia