Covid-19
New York, New York




www.gregoryspears.com




New Amsterdam Records




New Amsterdam Records




American




composer




Classical




Spears: Requiem






Eastman School of Music, Yale University, Princeton University




Seraphic Fire, David T Little, Tarik O'Regan, Ricky Ian Gordon, Matthew Barnson
Gregory Spears is an American composer of instrumental and operatic works that blend aspects of romanticism, minimalism, and early music. Among his best known works are the operas Fellow Travelers and Paul's Case as well as Requiem on New Amsterdam Records.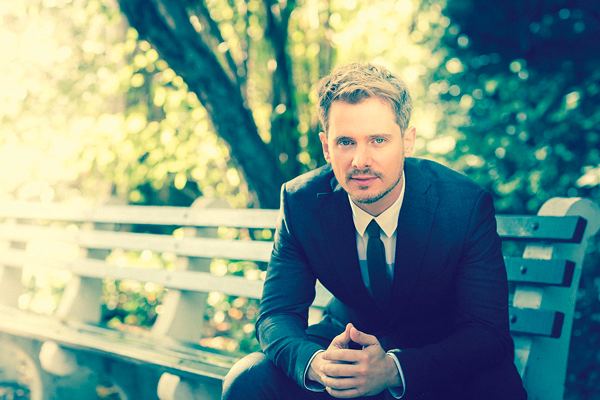 Spears grew up in Virginia. He attended Eastman School of Music, received a master's degree at Yale University, and earned his PH.D. at Princeton University. He studied with Hans Abrahamsen and Per Nørgård while a Fulbright Scholar at the Royal Danish Academy of Music.
Spears' music often draws on earlier musical styles processed through contemporary minimalist techniques.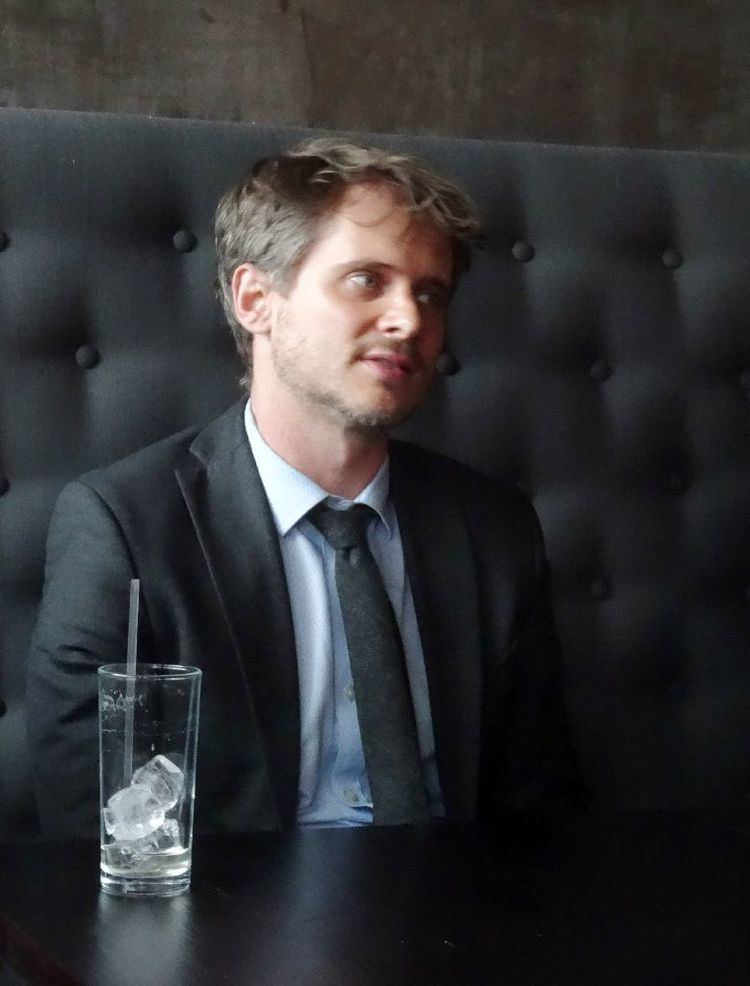 The New York Times's Corinna da Fonseca-Wollheim described his opera Fellow Travelers: "But what makes "Fellow Travelers" such a satisfying operatic experience is the old-fashioned combination of a swift-flowing and deft libretto and gorgeous music. Mr. Spears has the rare gift of artful plunder, knowing how to pluck stylistic elements from earlier centuries and weave them into a sleek and propulsive score that is accessible but unmistakably modern. With his light touch, Mr. Spears has created a tender study of innocence and the rewards and risks that lie on the other side of its destruction."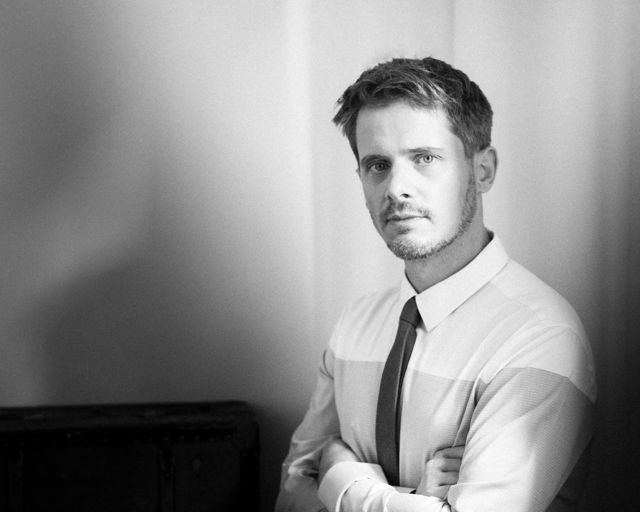 Heidi Waleson described Spears' compositional style in her Wall Street Journal review of the opera O Columbia: "Mr. Spears writes brilliantly for vocal ensembles. Starting with neoclassical-style clarity, he builds textured, complex musical structures that sound old and new at the same time, and his skillful text settings use minimalist-like repetition to give Mr. Vavrek's pointed, thoughtful words even more power and emotional specificity."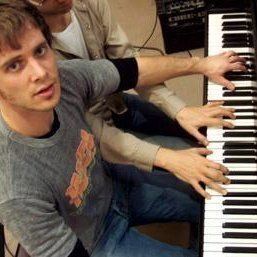 Steve Smith, in his New York Times review of the opera Paul's Case, based on the Willa Cather short story of the same title, described the score: "Mr. Spears's elegantly spare music, with its gamelan-redolent modes and clockwork repetitions, Baroque vocal fillips, intricately woven ensembles and dramatically placed dissonances, further infuses the tale with a sense of ritual and inevitability."
David Patrick Stearns, in his Philadelphia Inquirer review of Spears' Requiem, described his musical influences: "Spears intersperses the swan myth with the requiem text, much of it reflecting lyrical Baltic influences of Arvo Pärt, but with a young composer's restlessness. The swan's song is speculatively re-created with otherworldly vocal ornaments. The piece also contains counterpoint that echoes 16th-century madrigals as well as a modern sense of theatrical timing that keeps your ears on edge until the last note."
Fellow Travelers, adapted by Greg Pierce from the novel of the same name by Thomas Mallon, premiered at Cincinnati Opera on June 17, 2016. It received positive notices in Opera News, the New York Times, and parterre box.
Jason and the Argonauts, world premiere at Lyric Opera of Chicago, Libretto by Kathryn Walat, 2016
Fellow Travelers, world premiere at Cincinnati Opera, Libretto by Greg Pierce, 2016
O Columbia, commissioned by Houston Grand Opera, Libretto by Royce Vavrek, 2015
Paul's Case, world premiere at UrbanArias, Libretto by Kathryn Walat, 2013
Wolf in Skins, work-in-progress with choreographer and librettist Christopher Williams
The Bricklayer, commissioned by Houston Grand Opera, Libretto by Farnoosh Moshiri, 2012
A New Sanctus, Benedictus, and Agnus Dei for the Mozart Requiem, commissioned by Seraphic Fire and the Firebird Chamber Orchestra, 2013
Virginiana, on texts by Robert Bolling, commissioned by The Damask Ensemble and New Vintage Baroque, 2015
Requiem, commissioned by Christopher Williams Dances and released by New Amsterdam Records, 2010
Our Lady, written for Ryland Angel and The Sebastian Chamber Players, 2011
Buttonwood, commissioned by the JACK Quartet, 2010
Requiem: I PreludeSpears: Requiem · 2011
Requiem: II Requiem aeternamSpears: Requiem · 2011
Requiem: V InterludeSpears: Requiem · 2011

Gregory Spears Wikipedia