Education

Royal Danish Academy of Music

Similar People

Per Norgard, Barbara Hannigan, Paul Griffiths, Andris Nelsons, Niels Gade
Composing Myself: Hans Abrahamsen
Hans Abrahamsen (born 23 December 1952) is a Danish composer.
Contents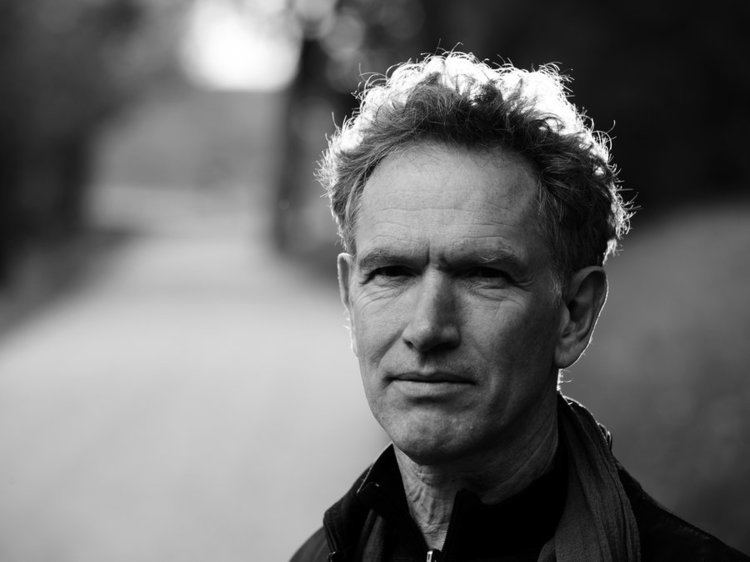 Biography
Born in Copenhagen, Abrahamsen first got to know music through playing the French horn at school. He went on to study music theory at the Royal Danish Academy of Music. His music is inspired by his mentors Per Nørgård and Pelle Gudmundsen-Holmgreen, who were two of his composition teachers, and in the 1980s he became close both personally and stylistically (partly through another period of study) to György Ligeti.
Abrahamsen is considered to have been part of a trend called the "New Simplicity", which arose in the mid-1960s as a reaction against the complexity and perceived aridity of the Central European avant-garde. Abrahamsen's first works conformed to the tenets of this movement, which was a Danish reaction against the complexity emanating from central Europe, particularly the circle around the Darmstadt School. For Abrahamsen this meant adopting an almost naive simplicity of expression, as in his orchestral piece Skum ("Foam", 1970). His style soon altered and developed, at first through a personal dialogue with Romanticism (audible in works such as the orchestral Nacht und Trompeten (1981)), and later—after a hiatus of around a decade in which he composed little and released nothing—into something entirely personal, combining a modernist stringency and economy into a larger individual musical universe. Notable works since his return to composition include a piano concerto written for his wife Anne-Marie Abildskov, and the extended chamber work Schnee, where the paring-down of material appears to reach a new extreme.
Abrahamsen's let me tell you, for soprano and orchestra, based on the novella of the same name by Paul Griffiths, was premiered on 20 December 2013 by the Berlin Philharmonic, with soprano soloist Barbara Hannigan (to whom the work is dedicated), conducted by Andris Nelsons. Franz Welser-Möst led the Cleveland Orchestra in the U.S. premiere in January 2016. Abrahamsen won the $100,000 2016 Grawemeyer Award for this work.
Selected works
Rundt Og Imellem (1971, 76), for brass quintet
String Quartet No. 1, 10 Preludes (1973, orchestral version in 2010)
Winternacht (1976–78), for ensemble
Walden (1978), for wind quintet
String Quartet No. 2 (1981)
Nacht und Trompeten (1981), for chamber orchestra
Marchenbilder (1984), for ensemble
Lied in Fall (1987), for cello and 13 instruments
Hymne for cello or viola solo (1990)
Piano Concerto (1999/2000)
Schnee (2006–08), for large ensemble
String Quartet No. 3 (2008)
Double Concerto (2011), for violin, piano and strings
String Quartet No. 4 (2012)
let me tell you (2013), for soprano and orchestra
Left, alone (2015), for piano left-hand and orchestra
References
Hans Abrahamsen Wikipedia
(Text) CC BY-SA