Gregory Fuller "Greg" Kite (born August 5, 1961) is an American retired professional basketball player.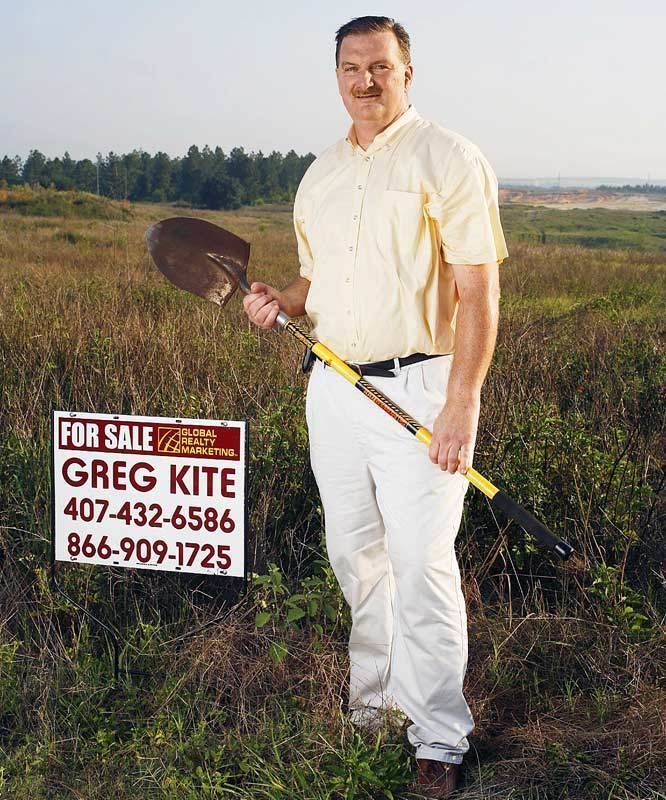 A 6'11" center from Brigham Young University, Kite averaged 6.4 points and 7.6 rebounds per game over his four-year college career. He was selected 21st overall by the Boston Celtics in the 1983 NBA Draft. As a Celtic, he won two championship rings in 1984 and 1986 before being waived by the team in early 1988.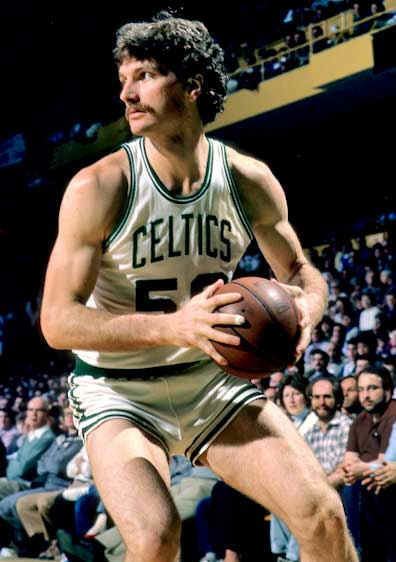 Kite then played for the Los Angeles Clippers and five other NBA teams, including 12 games with the Charlotte Hornets in that team's inaugural season of 1988-89. When he played for the Orlando Magic, he publicly criticized the team for not giving him a fair contract offer after they won the 1992 NBA Draft Lottery and selected and signed Shaquille O'Neal; Kite finished the season playing with the Rapid City Thrillers of the CBA.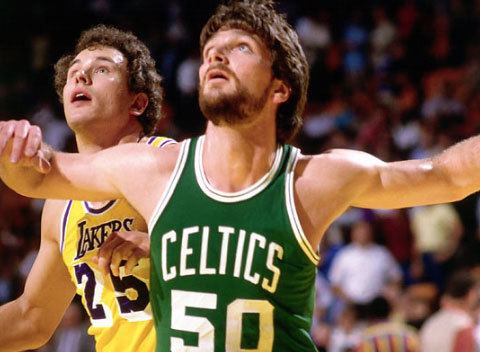 Currently residing in Central Florida, Kite is commissioner of the Florida Basketball Association, while earning a living as a financial advisor.