Monarch

Elizabeth II




Constituency

Estevan




Preceded by

Allan Blakeney




Name

Grant Devine




Preceded by

Roy Romanow




Succeeded by

Roy Romanow




Preceded by

John Otho Chapman







Full Name

Donald Grant Devine




Born

July 5, 1944 (age 71) Regina, Saskatchewan (

1944-07-05

)


Political party

Progressive Conservative Party




Party

Progressive Conservative Party of Saskatchewan




Education

Ohio State University, University of Alberta, University of Saskatchewan




Lieutenant governor

Irwin McIntosh, Frederick Johnson, Sylvia Fedoruk
Grant devine corporate profile
Donald Grant Devine, SOM (born July 5, 1944) was the 11th Premier of Saskatchewan from May 8, 1982 to November 1, 1991.
Contents
Early life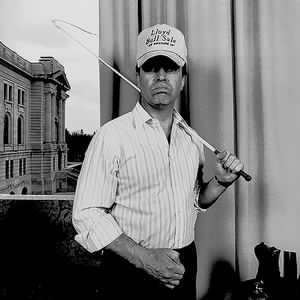 Born in Regina, Saskatchewan, he received a B.Sc. in Agriculture degree specializing in Agricultural Economics in 1967 from the University of Saskatchewan, an M.Sc. specializing in Agricultural Economics in 1969 from the University of Alberta, an M.B.A. from the University of Alberta in 1970, and a Ph.D. in Agricultural Economics from Ohio State University in 1976.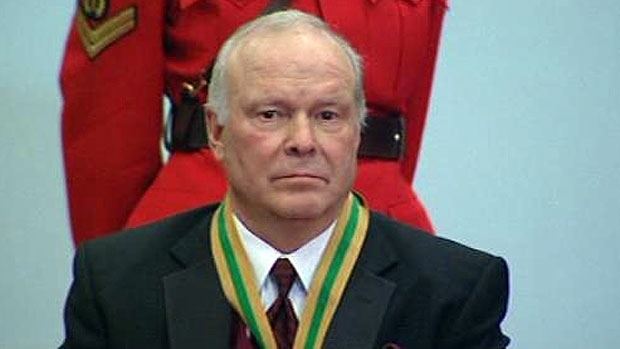 A farmer, teacher and agricultural economist, Devine taught at the University of Saskatchewan in the 1970s before entering politics.
Political career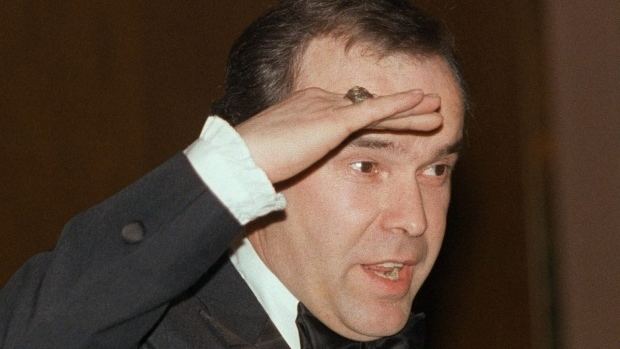 Although he was defeated during 1978 election in a Saskatoon seat, he was elected leader of the provincial Progressive Conservative Party in 1979. He lost a 1980 by-election in Estevan in a three-way split in which each party received more than 27 percent of the vote.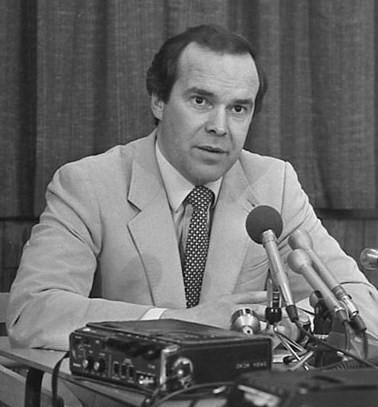 Devine won election to the Legislative Assembly of Saskatchewan in the 1982 general election that brought him and 54 other Progressive Conservatives to power—the first time that the party had won government in its own right. Only nine members of the long-ruling New Democratic Party (NDP) were left as opposition in what is still the second-worst defeat a sitting government has ever suffered in Saskatchewan. Devine became only the second Tory to serve as premier; the first, James T.M. Anderson, formed a coalition government in 1929.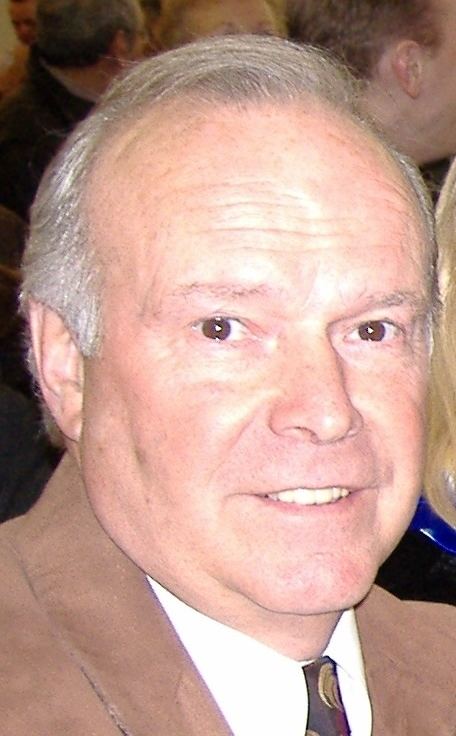 Devine's government divested several state-owned enterprises, made initial public offerings of others, and introduced reforms to labour law and welfare programs.
Devine instituted royalty holidays for new wells drilled from June 1, 1982 to the end of 1983, as well at a 30 per cent tax reduction on older wells from 1974 on, and other tax breaks were offered to the industry. This was expected to cost the province $35 million, but lost revenue would be made up via increased exploration.
Devine governed during some of the worst droughts since the "Dirty Thirties". The price of oil and agricultural commodities collapsed. In the end, the high cost of government mortgage rate reduction policies during 19 per-cent interest rates and his agricultural rescue policies resulted in a large deficit. The year Devine came to government the provincial GDP only grew 0.6 per cent, down from 20.9 per cent growth the previous year. Since then Saskatchewan has had routinely less than 10 per cent growth in GDP.
His government was re-elected in the 1986 election, although his NDP opponents won a plurality of votes.
Devine's government was defeated in the 1991 election after two terms in power. The PC party was reduced to ten seats in the legislature.
On October 8, 1992, Devine announced his resignation as Progressive Conservative leader, effective December 31, 1992.
Although Devine himself was never implicated in any criminal wrongdoing, 13 out of 55 Conservative MLAs and staffers were subsequently charged with expense account fraud committed during Devine's second term, 1986–1991. Of these a handful were acquitted while some served prison time.
In 2004, Devine announced his intention to return to politics and run for the federal Conservative Party of Canada, but the party ruled he was an undesirable candidate, and denied him the right to seek a nomination. Despite the ruling, Devine continued to enjoy the public support of Conservative deputy leader Peter MacKay. On May 7, Devine announced that he would run as an independent candidate in the 2004 federal election for the riding of Souris—Moose Mountain. Consequently, Devine was expelled from the Conservative Party on June 8 by the party's executive council. Devine finished the election second to Conservative Ed Komarnicki. Devine received 8,399 votes (29.42% of the popular vote).
On October 2, 2009, it was announced that Devine would be appointed to the honour of the Saskatchewan Order of Merit, for his contributions to the Province of Saskatchewan. He received the honour on November 17, 2009.
References
Grant Devine Wikipedia
(Text) CC BY-SA