Grant Cardone (born March 21, 1958) is an American motivational speaker, real estate investor and author.
Cardone holds a large multifamily real estate portfolio throughout the United States.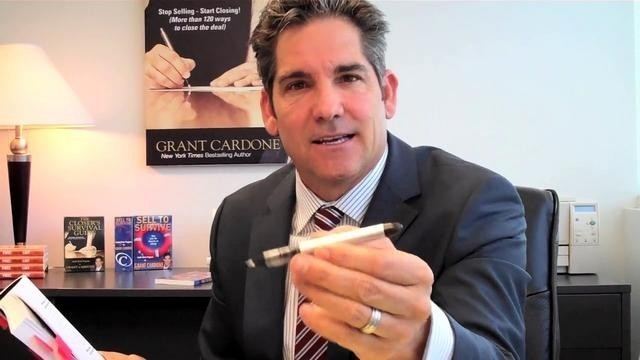 Cardone was born on March 21, 1958, in Lake Charles, Louisiana. His father was Curtis Louis Cardone (died February 1968) and his mother was Concetta Neil Cardone (died May 2009). He has a twin brother, Gary Cardone, and is the fourth of five children.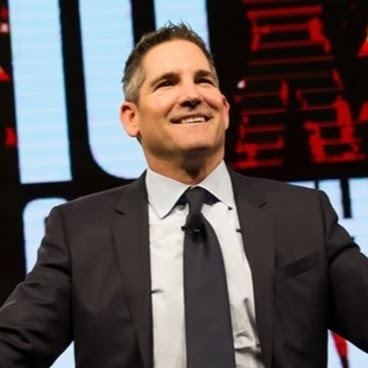 Cardone graduated from LaGrange High School in Lake Charles in 1976. He then went to McNeese State University from 1976-1981 where he graduated with a Bachelor of Science Degree in Accounting. Cardone was awarded the McNeese State University Distinguished Alumnus Award 2010.
In 1987, Cardone moved to Chicago to work for a sales-training company. Although he lived in Chicago, he traveled all over the United States, living in different cities. Grant briefly returned to Lake Charles before moving to Houston, Texas, where he lived for the next five years. He then spent the next 12 years in La Jolla, California, before moving to Los Angeles.
After college, Cardone chose not to pursue the field of accounting and moved into automobile sales.
Cardone also spent some time as CEO of Freedom Motorsports Group Inc.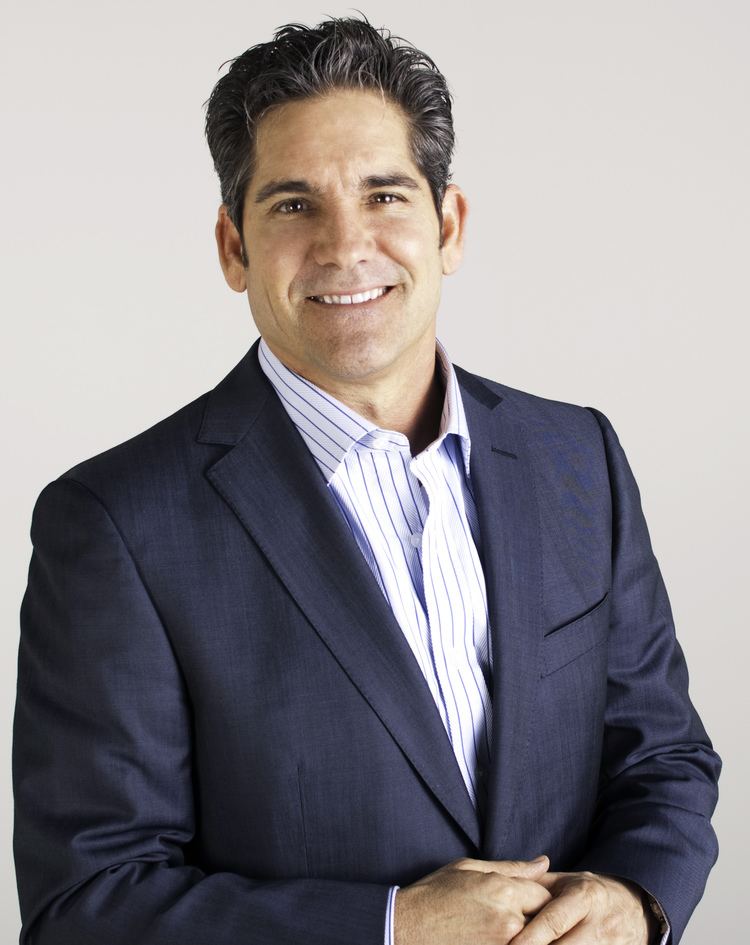 In late 2010, Cardone worked with Atlas Media Corp. to develop a reality television series for the National Geographic Channel named Turnaround King. The series followed Cardone as he attempted to help a struggling business restore their profitability.
Cardone owns and operates several businesses: Cardone Acquisitions, Cardone Enterprises, and The Cardone Group.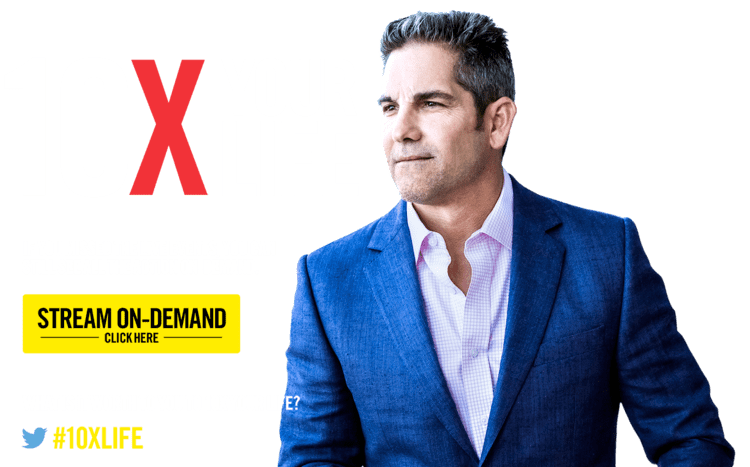 Cardone is the author of five books: Sell To Survive (2008), The Closer's Survival Guide (2009), If You're Not First, You're Last (2010), The 10X Rule (2011), and Sell or be Sold (2012). If You're Not First, You're Last hit The New York Times and The Wall Street Journal's best seller lists and made #1 on Amazon and Barnes and Nobles.
Cardone is a member of the Church of Scientology. In 2006 he helped promote Dianetics and Scientology by sponsoring NASCAR drivers through his company, Freedom Motorsports.
Cardone has two daughters and is married to Spanish-born actress Elena Lyons.