Graham Holroyd







Graham Holroyd (born 25 October 1975) is an English rugby league player who played for Halifax as a stand off. He rejoined Halifax after a two-year spell with Swinton. He won the Championship with Halifax in 2010, beating Featherstone Rovers 23-22.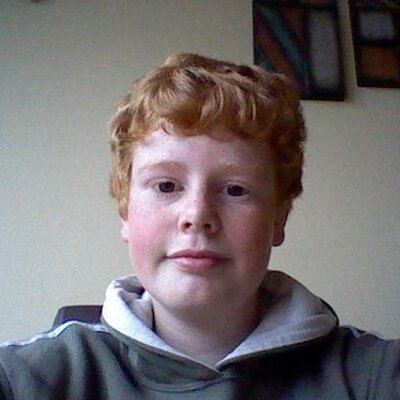 In 1998, he played for Emerging England in a 15–12 win against Wales. He had been named in the Ireland training squad for the 2008 Rugby League World Cup but was not included in the final side due to a knee injury sustained in training.
Although Graham spent most of his career playing rugby league he did spend several seasons playing rugby union at northern clubs Halifax (2002–03) and Preston Grasshoppers (2011-12).
Graham Holroyd Wikipedia