Graeme C. Gibson, (born 9 August 1934) is a Canadian novelist. He is a Member of the Order of Canada (1992) and was one of the organizers of the Writer's Union of Canada (chair, 1974–75). He is also a founder of the Writers' Trust of Canada, a non-profit literary organization that seeks to encourage Canada's writing community. He had two sons, Matt and Grae, with publisher Shirley Gibson. He has a long-term relationship with novelist and poet Margaret Atwood which began in 1973. They moved to a farm near Alliston, Ontario, where their daughter Eleanor Jess Atwood Gibson was born in 1976. The family returned to Toronto in 1980.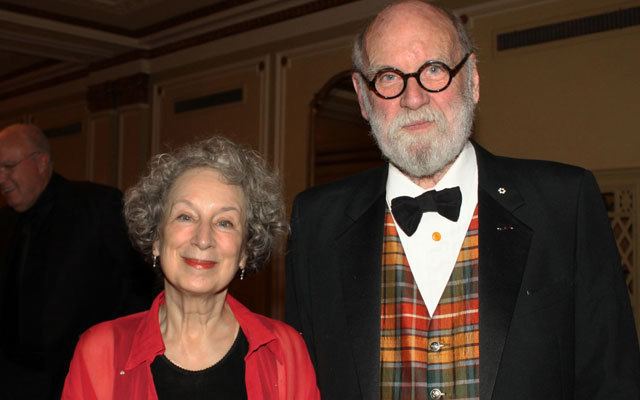 He is best known for his 1973 book Eleven Canadian Novelists, a non-fiction work in which he conducted extended interviews about literature and writing with Atwood, Austin Clarke, Matt Cohen, Marian Engel, Timothy Findley, Dave Godfrey, Margaret Laurence, Jack Ludwig, Alice Munro, Mordecai Richler and Scott Symons.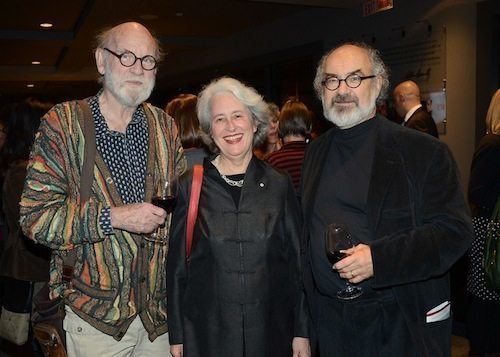 In 1996 he decided to stop writing novels. At the time he was working on a novel titled Moral Disorder. Atwood borrowed the title for her collection of short stories published in 2006. He is a former council member of World Wildlife Fund Canada and is chairman of Pelee Island Bird Observatory.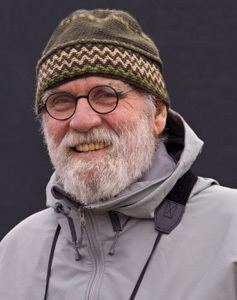 He was awarded, jointly with Jacob Verhoef and Margaret Atwood, the 2015 Gold Medal of the Royal Canadian Geographical Society.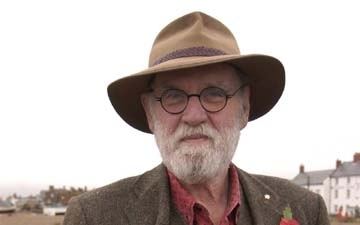 The New Yorker magazine reported in its April 17, 2017 edition that Gibson has been diagnosed with early signs of dementia.