MTV Video Music Award for Best Visual Effects




Grammy Award for Best Music Video




Moon Bloodgood, Ryan Merchant, Sebu Simonian, Buddy Enright
Grady Hall is an American director and screenwriter. He directs music videos and commercial projects through the production company Motion Theory, where he was one of the studio's original two directors (along with Mathew Cullen). He is also the Executive Creative Director of Mirada, a transmedia production company and visual effects studio co-founded by Guillermo del Toro, Guillermo Navarro, Mathew Cullen and Javier Jimenez.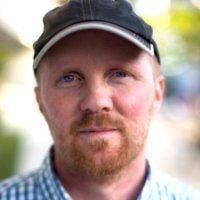 Grady Hall began his career working at Warner Bros. in syndicated television. He later became a development executive for television producer Douglas S. Cramer and was also a staff writer on The Outer Limits for SyFy, which filmed in Vancouver, British Columbia.
Hall joined Motion Theory as a writer-director and creative director in 2001. He has directed music videos for artists such as Beck, R.E.M., and Katy Perry, and commercials for Nike, Toyota, Microsoft, Sony, Disney, Target, the NBA, Olay Budweiser, and Mazda3.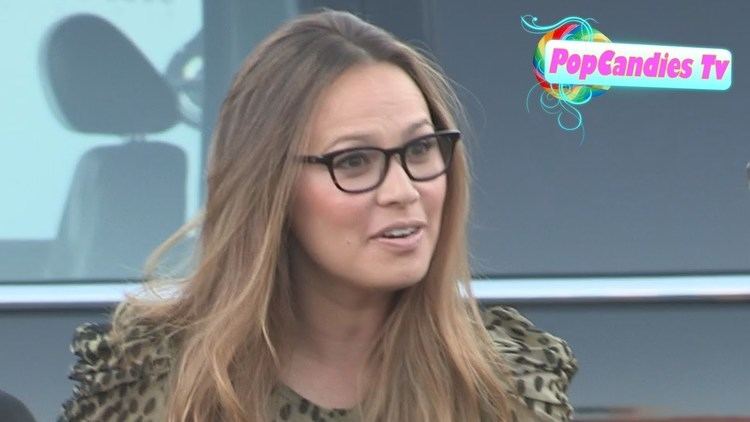 In 2009, Hall served as a consulting producer and director for the debut season of Sam Raimi's "Spartacus: Blood and Sand" starring Lucy Lawless and Andy Whitfield.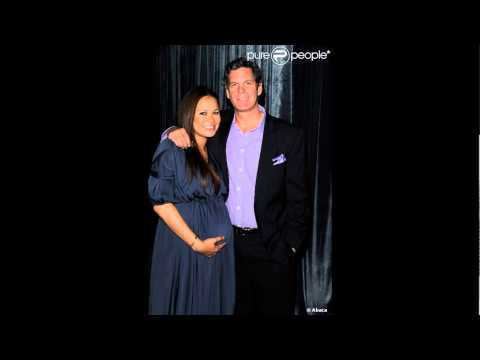 In 2013, Hall's video for Capital Cities' "Safe and Sound" was nominated for two MTV Video Music Awards, winning for Best Visual Effects.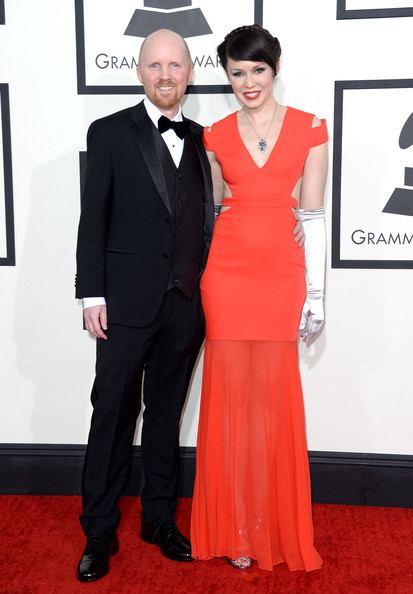 "The Science of Selling Yourself Short" by Less Than Jake (2003)
"Animal" by R.E.M. (2004)
"Take It Away" by The Used (2004)
"Getting Away with Murder" by Papa Roach (2004)
"Girl" by Beck (2005)
"Scars" by Papa Roach (2005)
"Dashboard" by Modest Mouse (2007)
"Safe and Sound" by Capital Cities (2013)
"Roar" by Katy Perry (2013)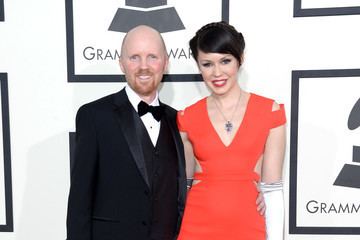 Grady Hall Wikipedia