Gonzalo Ramos (born 19 September 1989 in Madrid) is a Spanish actor. He is known for playing lead roles in series Física o Química and Amar en Tiempos Revueltos. Internationally, he has appeared in productions such as the feature film There Be Dragons, the BBC The Interceptor, and the series Titanic: Blood and Steel.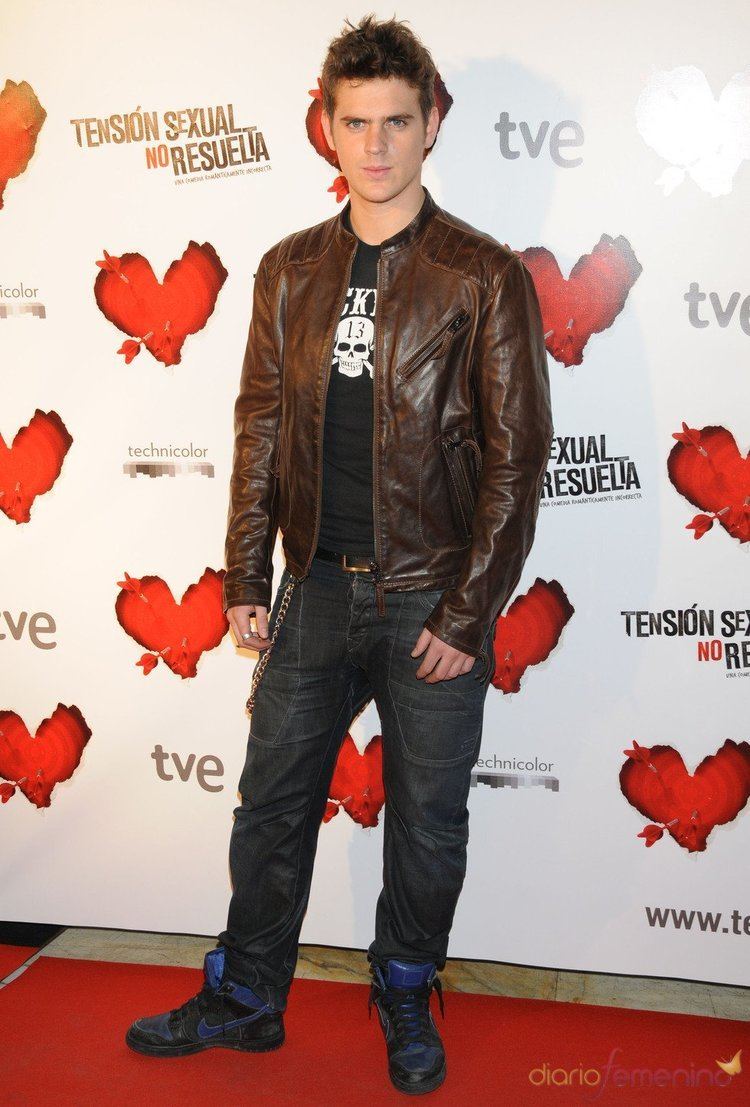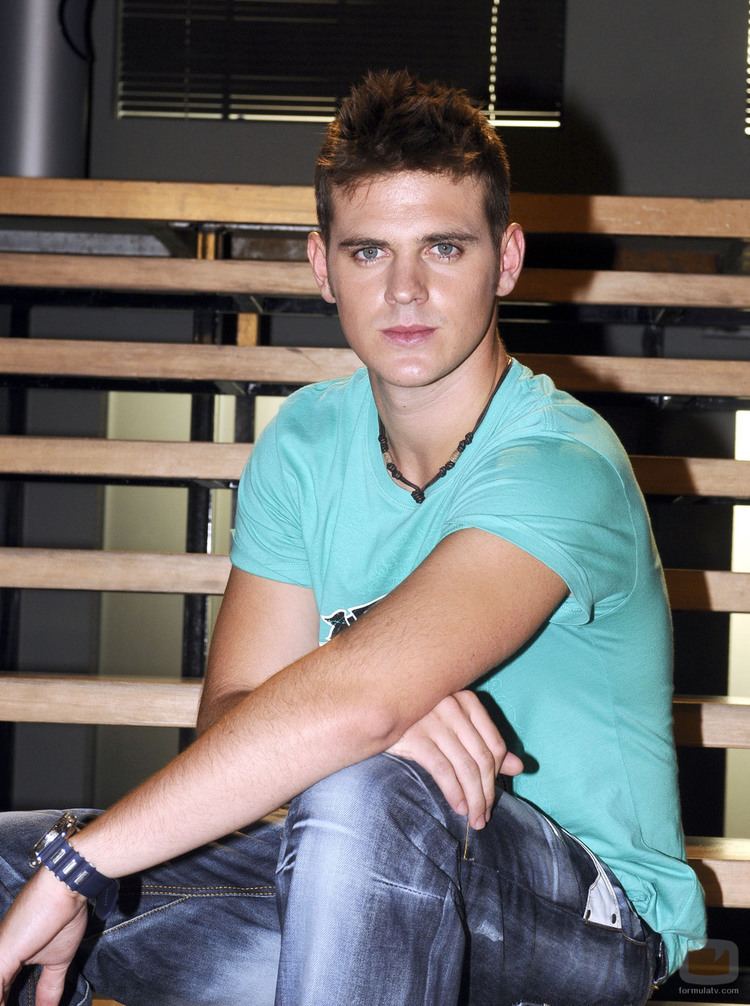 Gonzalo Ramos started acting in 2004 when he was 14, playing the role of Jon in the feature film El Guardavías. After that he made many TV appearances playing supporting roles in prime time shows such as Hospital Central, MIR, Génesis, Hermanos y Detectives, Los Hombres de Paco, Hay que Vivir, and others. During those early years of his career, Ramos also appeared in the feature film La Vida en Rojo.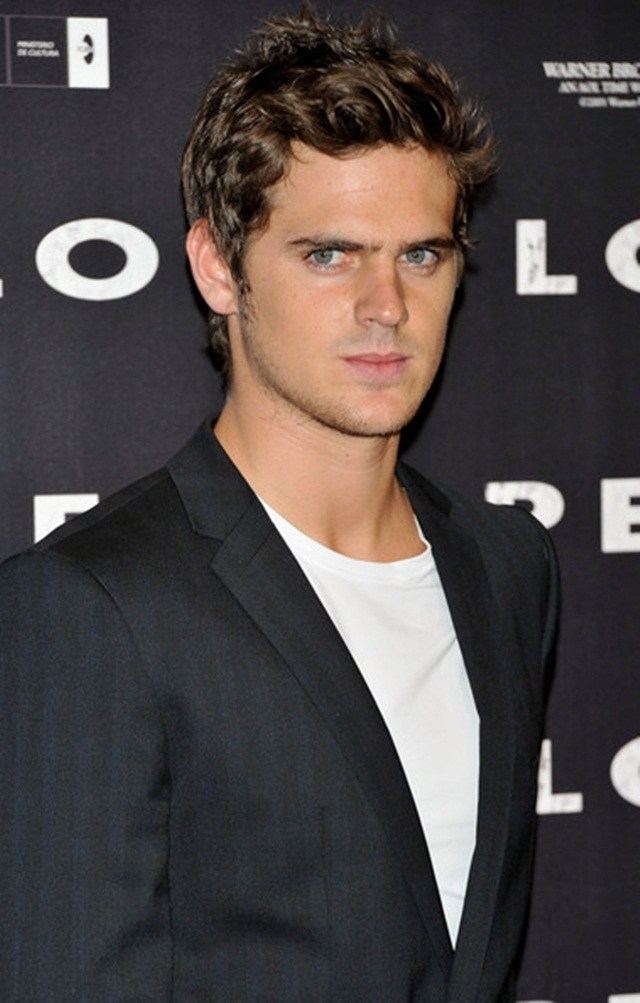 At the age of 18, he played a lead role in the hit Spanish series Física o Química for 3 years. During that time he also worked with director Roland Joffe in the feature film There Be Dragons, and with director Xavi Giménez in the feature film Cruzando el Límite. Gonzalo was awarded the Atenea de Honor a una carrera emergente in the 2009 Ateneo Coste Cero International Film Festival. He then moved on to the stage to play the lead role Jose in the play Los Ochenta Son Nuestros. He then returned to television to play the lead role of Alberto Cepeda in the Spanish television series Amar en Tiempos Revueltos.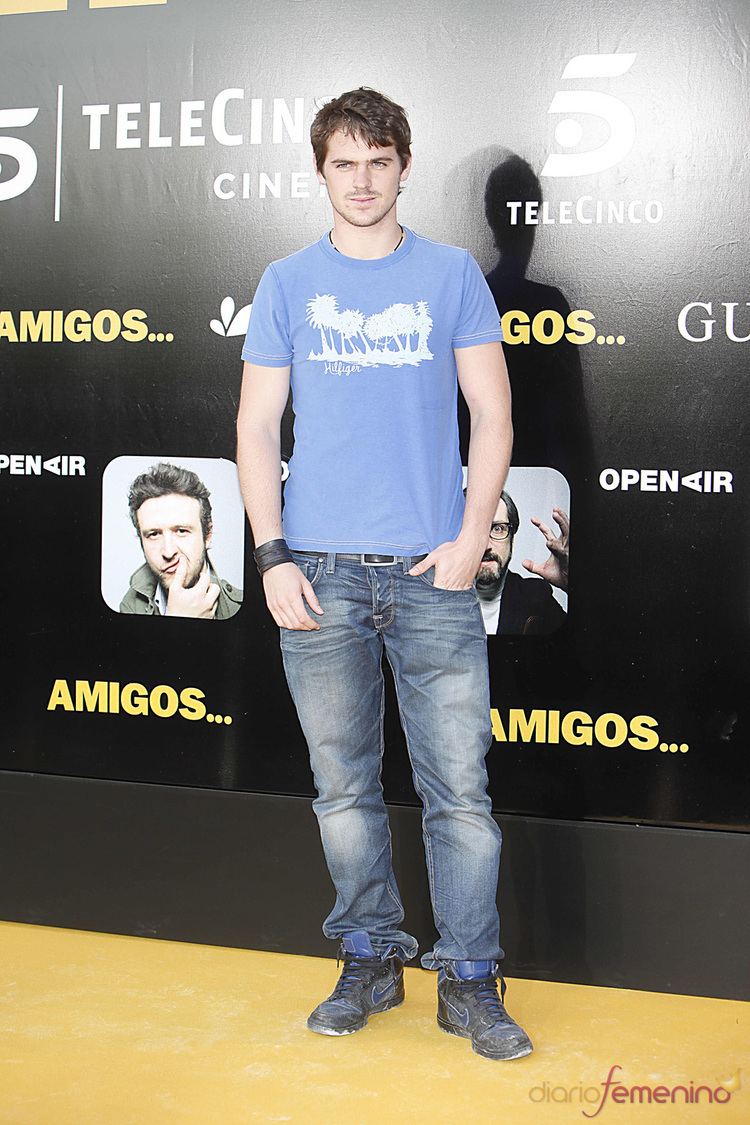 He played the lead role in the short film Y La Muerte Lo Seguía, which has been selected in over 100 festivals all over the world, and has received numerous awards.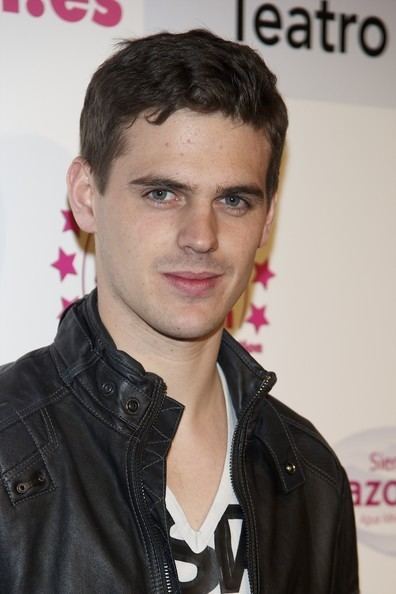 After this, he moved to London where he appeared in the musicals A Catered Affair and A Little Night Music, both productions during his postgraduate at the Royal Academy of Music. He returned to Spain to appear as guest star in the TV series Ciega a Citas. During 2014, he directed his first short film ¨Super Yo¨, with which he won Best Actor Award at the Plasencia International Shortfilm festival.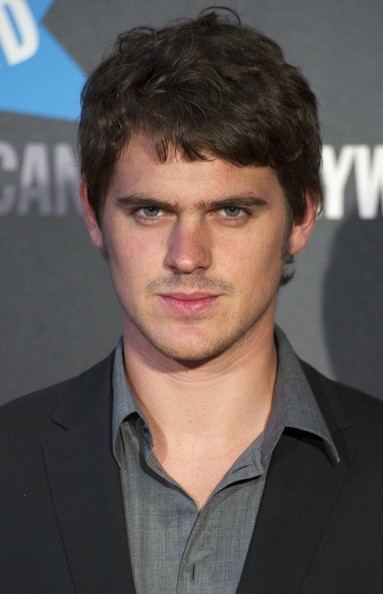 He then returned to London to play the role of Paulo in the BBC One prime time series The Interceptor, which will premiere in mid 2015.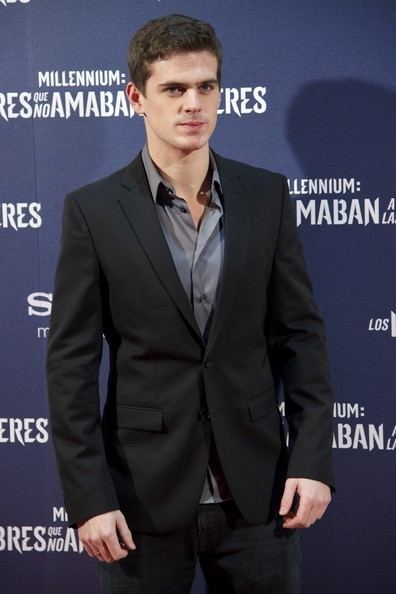 He is currently writing his first feature film.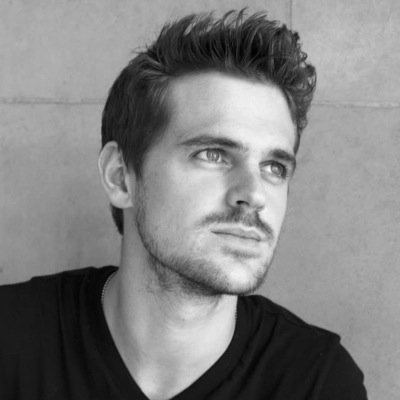 Ramos speaks Spanish, English, and French. In September 2013 he married the Portuguese singer and actress Sofia Escobar. In March 2014 they welcomed a son named Gabriel.