Gondavale Budruk is a small town in Mann taluka of Satara district, 64 kilometres from Satara. It is the samadhi (shrine) place of Shri BrahmaChaitanya Gondavalekar Maharaj (श्रीब्रह्मचैतन्य गोंदवलेकर महाराज). Gondavale is a very famous pilgrimage place. It gets crowd on every pournima (पौर्णिमा) and at the time of Shri Raamnavmi, Gurupournima, Gokulashtami, Daasnavmi.
Contents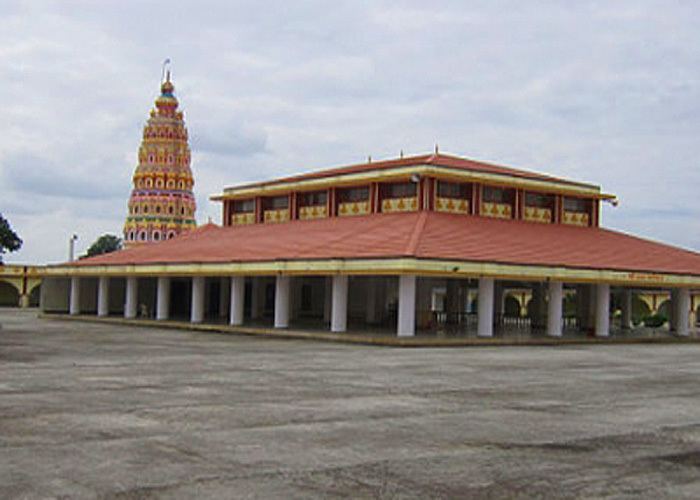 Gondavale is famous for Gondavalekar Maharaj math. Gondavalekar Maharaj was devotee of the god Rama. He spent a lifetime teaching the importance of peace. He showed path of devotion of god Rama to thousands of devotees. He taught a Mantara to people "Shri Ram Jay Ram Jay Jay Ram (श्रीराम जयराम जय जय राम)". There are lots of temples in Gondavale some of them are shri Aaisaheba's Temple, shri Appa maharaj samadhi, Thorale Ram mandir, Dhakate Ram mandir, Datt mandir, Hanuman mandir etc.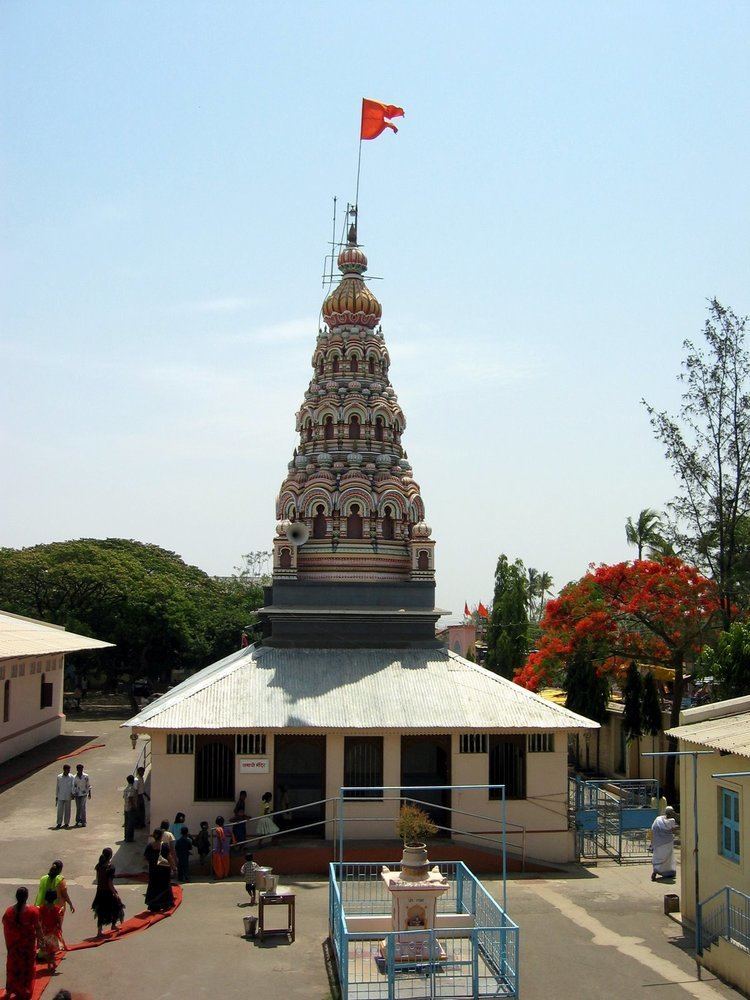 Gondavalekar maharaj punyathithi utsav hospet 2014
By Road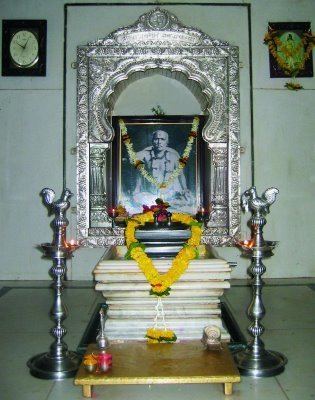 From Pune to gondavale - by road it will takes 4 hours @40km/h speed, pune-hadapsar-saswad-nira-phaltan-mograle ghat- dahivadi-gondvale. state transport buses also available from pune station stand, swargate There is hardly one bus from Shivajinagar Bus stand. So you have to go to Swargate bus stand to get a bus to Gondavale. There also there are 3-4 small bus stands and you have to find out the stand from where you will get bus to gondavale.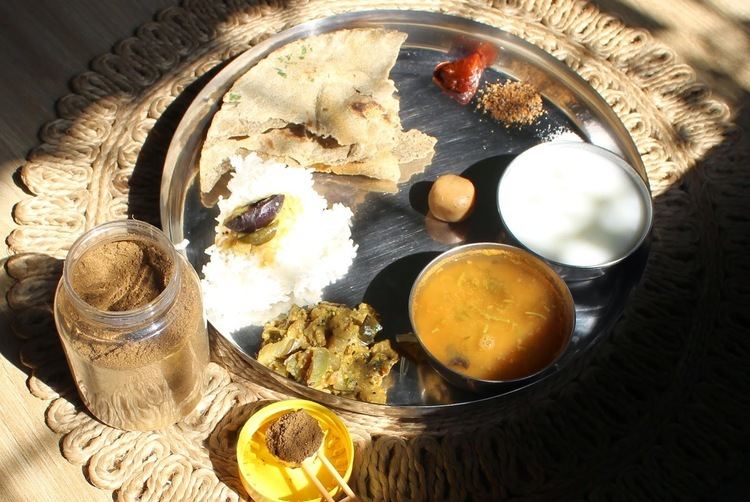 There are many buses from different parts of Mumbai, Thane, Panvel etc. and most of these buses pass through swargate stand. The ticket for one person is Rs.164 as on 26.3.2016.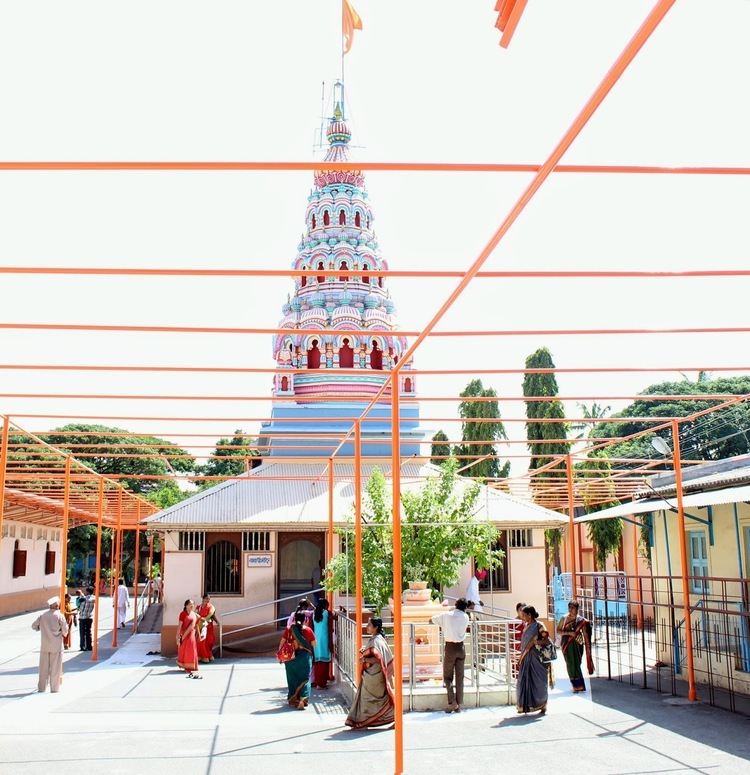 From Aurangabad, there are no direct buses to Gondavale. One has to take the Aurangabad Sangli bus, and get down at Dahiwadi. At Gondavale, there is no bus stand. The buses coming to Gondavale stop opposite the Gondavalekar Maharaj Samadhi place and start from there on their return journey. The nearest bus stand is Dahiwadi, which is 5 km from Gondavale. Dahiwadi is also a very small place, with no facilities. One can not get anything to eat at Dahiwadi. Just some puri bhaji, Bhajia etc.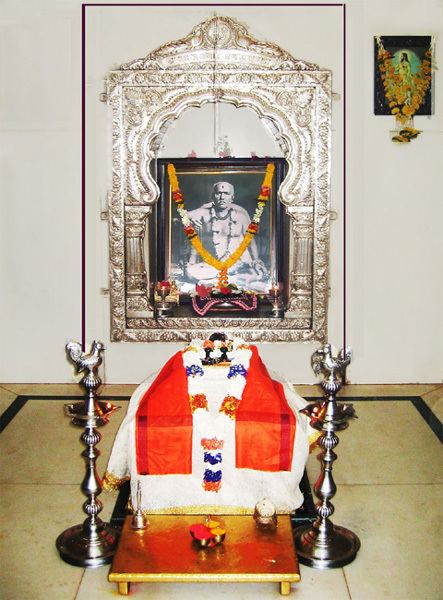 At Gondavale, the Ashram (Samadhi place) provides free rooms to devotees. Also free morning tea from 5.30 to 6 AM, wholesome breakfast from 8.30 am to 9 am; Afternoon meals from 12.30 to 1.30 and Evening meals from 8.30 to 9.30. There is heavy rush on every Poornima day. On connected holidays, the number of devotees who stay there may touch 5000 or so. One can get a good holy atmosphere and one can do his "Naam sadhana" throughout the day if one wishes.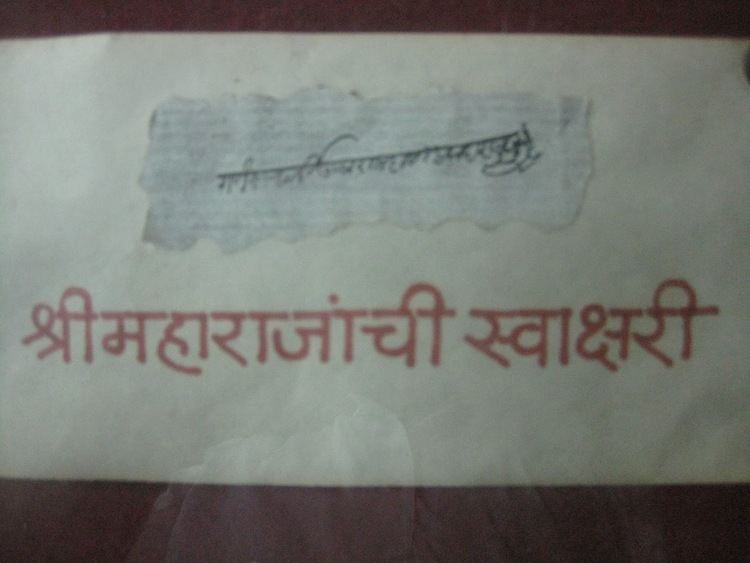 Satara - Gondavale distance is 64 km. Direct Buses are available from Satara to Gondavale. Or you can visit Gondavale with your own vehicle also.
By Train
Nearest Railway station is "Koregaon". You can reach Koregaon by Train.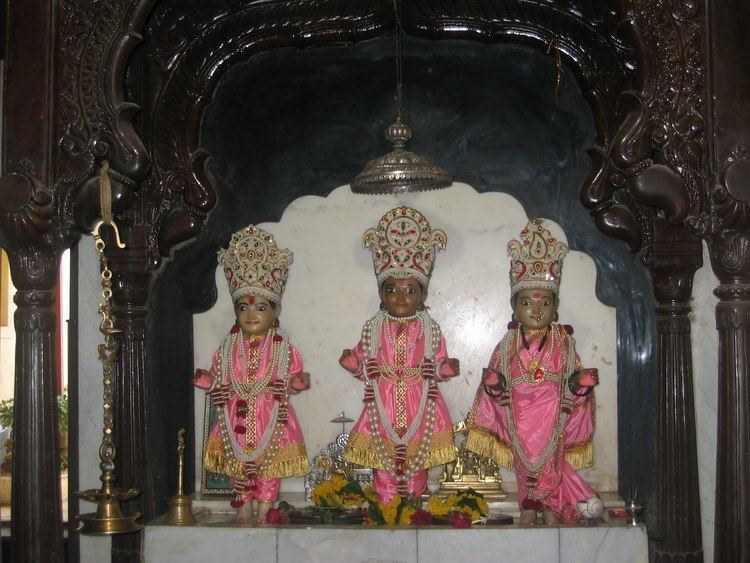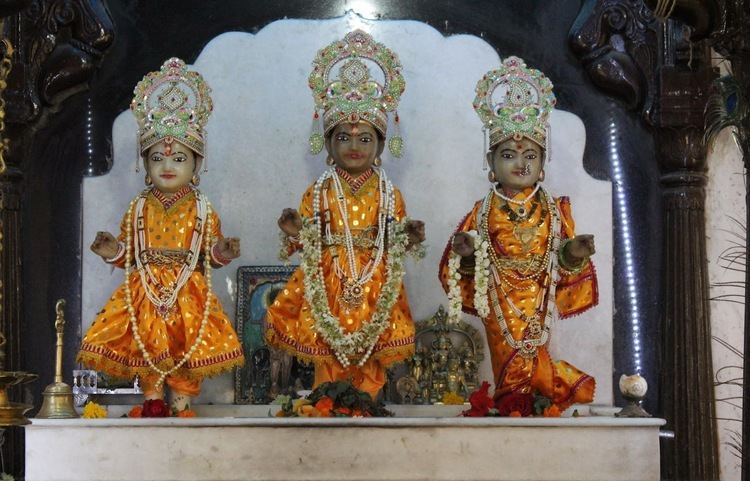 References
Gondavale Wikipedia
(Text) CC BY-SA