Golshifteh Farahani (Persian: گلشیفته فراهانی , also Romanized as Golŝifte Farāhāni and Golšifteh Farāhāni, born 10 July 1983) is an Iranian actress, musician and singer who lives in France. Golshifteh has acted in 25 films, many of which have received international recognition. She was nominated for the Most Promising Actress Award for "The Patience Stone" at the 2014 Cesar Awards in France, and won the Best Actress Award for "Boutique" from the 26th Nantes Three Continents Festival (France). In recent years she has played a leading role in movies by well-known Iranian and international directors, including Asghar Farhadi, Bahman Ghobadi, Rasool Mollagholipoor, Jim Jarmusch, Ridley Scott, Joachim Rønning, Espen Sandberg.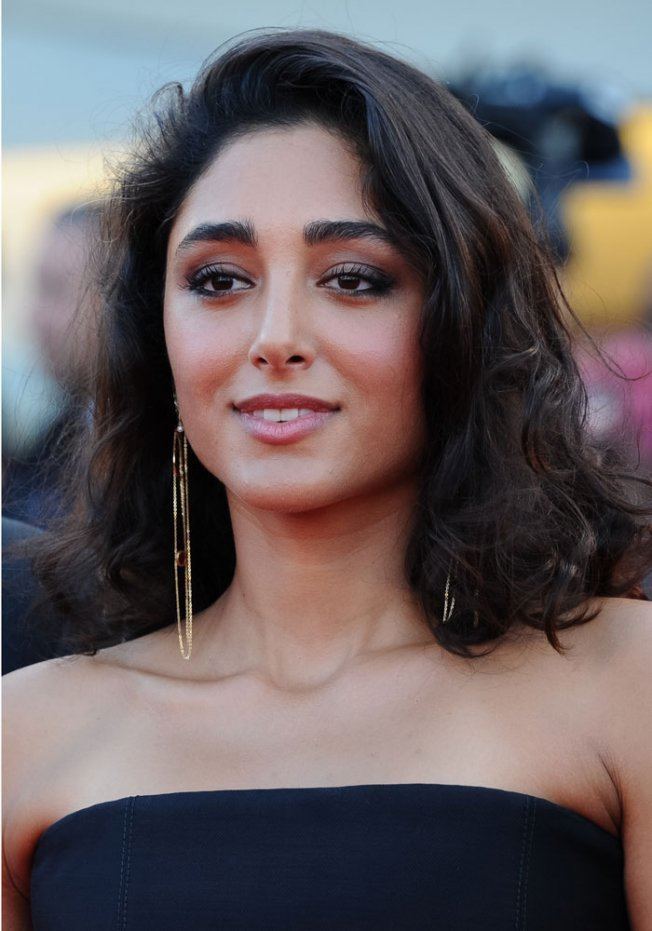 Following her acting in the U.S. film Body of Lies, she reportedly had been prevented by Iranian authorities from leaving Iran. However, this was denied by her colleagues and she later appeared at the movie's premiere in the U.S. Golshifteh's last film performance in Iran was in About Elly directed by Asghar Farhadi. The film won Best Picture at the 2009 Tribeca Film Festival; it won a Silver Bear at the Berlin International Film Festival.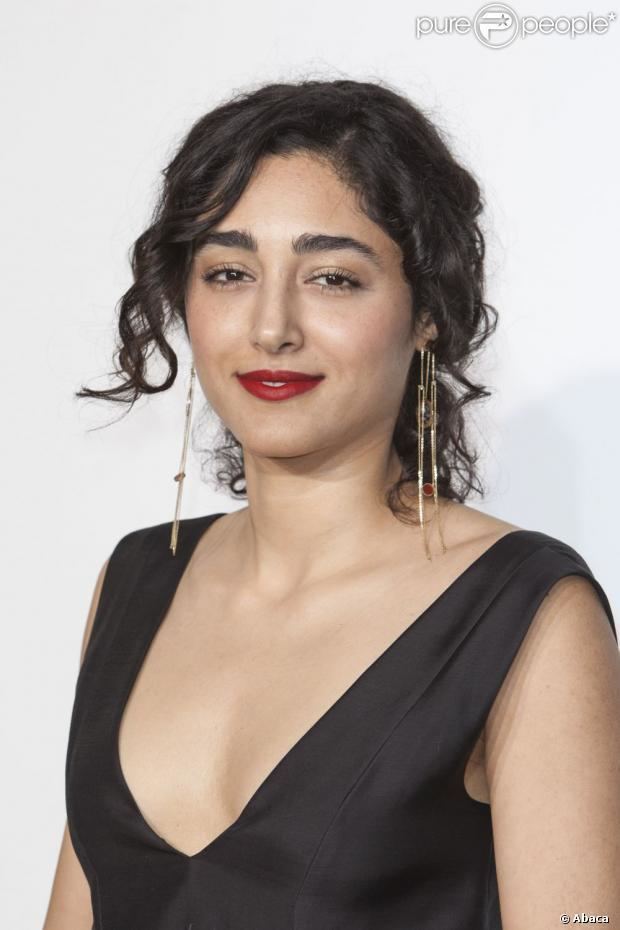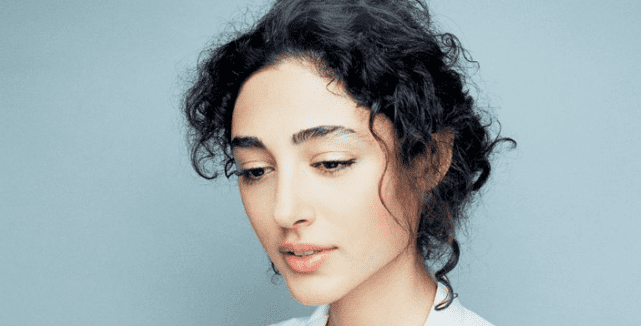 Golshifteh Farahani was born on 10 July 1983 in Tehran, the daughter of Behzad Farahani, a theater director and actor, and Fahimeh Rahim Nia. Her sister is actress Shaghayegh Farahani. Golshifteh, who started studying music and playing the piano at the age of five, later entered a music school in Tehran. At 14, Golshifteh was cast as the lead in Dariush Mehrjui's The Pear Tree. For that work she won the Crystal Roc for Best Actress from the International Section of the 16th Fajr International Film Festival in Tehran.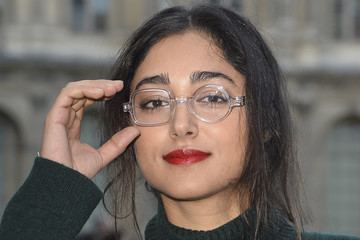 Besides acting, Golshifteh is involved in environmental activities; she has also become an ambassador for fighting tuberculosis in Iran. In Iran, Golshifteh was part of an underground rock band named "Kooch Neshin" (Nomads), which won the 2nd Tehran Avenue underground rock competition. Since leaving Iran, she has continued her music career as well, teaming up with another exiled Iranian musician, Mohsen Namjoo. Their album Oy was released in October 2009.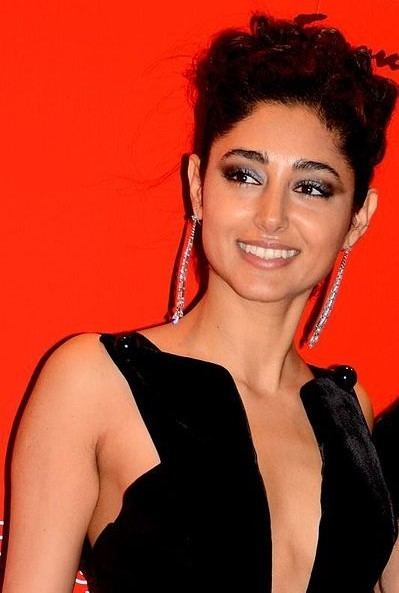 In December 2014, she took the 6th place in the Annual Independent Critics Beauty List of 2014. Golshifteh now lives in Paris, France. Since moving to Paris, she has worked with directors including Roland Joffe, Hiner Saleem and Marjane Satrapi. She has also been a member of the international jury at the 63rd Locarno Film Festival.
The movie The Patience Stone (2012), directed by Atiq Rahimi from his novel, has received a majority of positive reviews upon its release. One of her upcoming movies is Rumi's Kimia. Still in development, it is directed by Dariush Mehrjui and is based on the novel "Kimia Khatoon", by Saideh Ghods. Golshifteh also starred in a 2012 César Award's video in the Most Promising Actors category.
In 2016, Golshifteh played Anna Karenina on stage in Paris and received great reviews from all the French press. In 2017, Golshifteh appeared in Pirates of the Caribbean: Dead Men Tell No Tales with Johnny Depp.
In January 2012, it was reported that Golshifteh would not be welcome in her homeland after posing nude in the French Madame Figaro. Britain's Daily Telegraph reported that government officials told Golshifteh that "Iran does not need actors or artists like you. You may offer your artistic services somewhere else." A picture from the shoot on her Facebook page initiated a lively debate about her behavior. She also appeared topless in a short black-and-white film by Jean-Baptiste Mondino, called Corps et Âmes, or Bodies and Souls.