Country




State





Language spoken

Hindi




District






Map of Ghatampur
Ghatampur (Gautampur) is a city and a municipal board in Kanpur Nagar district in the state of Uttar Pradesh, India.
Contents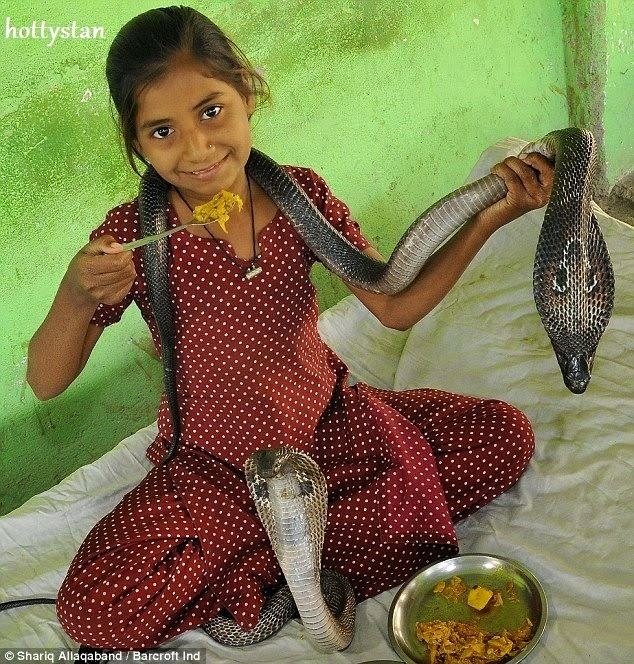 Lahurimau ghatampur kanpur vinod
History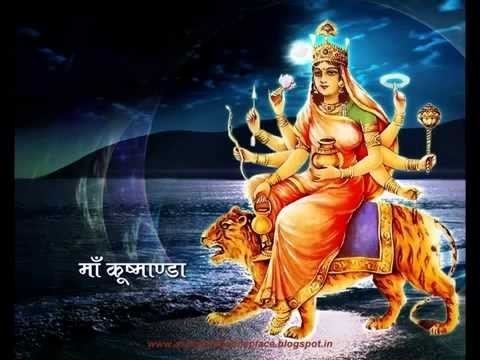 About 15 km North-East of Ghatampur is a small town named Bhitargaon which has a historical temple of the Gupta Period.and about 14 kilometer viillage named Saraiyan is there, in 2012 BDC election In Ghatampur Tahasil Vikash Babu Gupta won election by 600 difference vote. He try to devlop soo many place near Ghatampur like solar lihghts and drainage system . He takes interest in welfereness because he belongs to gupta ancestor.
Geography
Ghatampur is located at 26.17°N 80.17°E / 26.17; 80.17. It has an average elevation of 122 metres (400 feet) Ghatampur is situated about 30–40 km from southwest from Kanpur Downtown and about 120 km from Lucknow (State Capital).
Festivals
Kushmanda or Kudaha temple is one of the famous worship place of Ghatampur .It is believed to be one of its own kind in the country. People celebrate "Deepdan" on the fourth day of Navaratri. Navaratri is best time to visit Ghatampur. Post navaratri a five-day Ramleela and Krishna Leela is held in the city.
The second biggest festival of Ghatampur is "Kartik Purnima" ( say Katki )on this day Ghatampur Municipality holds a fair on the on grounds of the Kushmanda Mata Temple. This town has three government inter colleges to boast of, one of them being Shri Gandhi vidya peeth,Janta inter college and Islamia Inter college and one government girls inter college ( GGIC ).
Demographics
As of 2001 India census, Ghatampur has a population of 35,638. Males constitute 53% of the population and females 47%. Ghatampur has an average literacy rate of 60%, higher than the national average of 59.5%: male literacy is 65%, and female literacy is 55%. In Ghatampur, 16% of the population is under 6 years of age.
Popular places
Ghatampur is progressively developing area regarding education and other facilities.
Health Services
Ghatampur is growing tremendously in health sector areas. Ghatampur has Community health centre which provides health services to rural and poor communities in and around the city. Ghatampur is also home to the national JALMA institute of leprosy and other mycobacterial disease, which majorly concentrates on diseases like leprosy, tuberculosis, filariasis & other mycobacterial diseases.
Power Plant Project
The government, recently has come up with constructing 2000 MW thermal power plant in Ghatampur area.
Popular culture
The Uttar Pradesh government on Saturday entered into a joint venture agreement with Neyveli Lignite Corporation Limited for setting up a 1980-MW thermal power plant in Ghatampur of Kanpur Nagar. Proposed at a cost of around Rs 11,130 crore, the power plant was scheduled to be commissioned in three stages beginning December 2016. Chief minister Akhilesh Yadav, who presided over the meeting, asked the officials to ensure timely completion of the project.
According to the agreement, UP and Neyveli Lignite Corporation Limited (NLCL) will have a share of 49% and 51% of the total cost. The state will be getting at least 64.39% of the total generation, and the state government will be releasing its share according to this ratio. Principal secretary (energy), Anil Kumar Gupta said that keeping in view the demand of power in the state, the government has demanded a share of 75% of the total generation. "This way UP will add between 1,275 Mw to 1,350 Mw of power, depending upon the share of the generation," he said. While UP Rajya Vidyut Utpadan Nigam Limited (UPRVUNL) was represented by managing director, Dheeraj Sahu, Neyveli Lignite Corporation Limited was represented by its chairman and managing director B Sundar Mohan. Ghatampur is well connected with Rail and Road Transport. There is crossing in between NH 86 and a state highway called Mugal Road which is the bypass of the G.T. Road. you can get direct bus to New Delhi from ghatampur bus stop and major cities of Uttar Pradesh and Madhya Pradesh.
References
Ghatampur Wikipedia
(Text) CC BY-SA