Gert Jan Maarten "Gert-Jan" Segers (born 9 July 1969 in Lisse) is a Dutch political scientist and politician. As a member of the ChristianUnion (ChristenUnie), he has been an MP since 20 September 2012. He has also been parliamentary leader since 10 November 2015, succeeding Arie Slob.
Segers studied political science at Leiden University and obtained a Master's degree in Western-Islamic relations and the Middle East at Johns Hopkins University. From 2000 to 2007 he was a Christian missionary in Egypt. From 2008 to 2012, he was the chairman of the ChristianUnion think tank Mr. G. Groen van Prinsterer Stichting.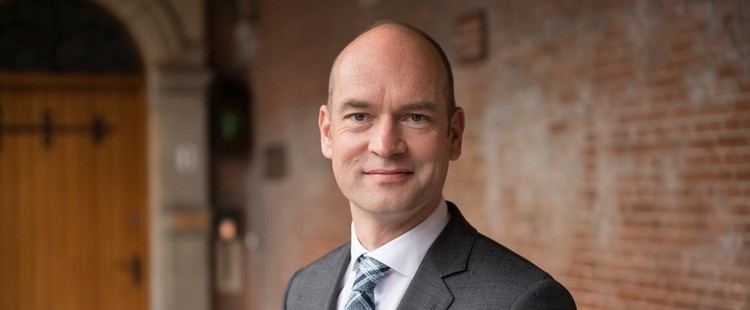 He is also a columnist for the Dutch newspaper Nederlands Dagblad, and he wrote two books about Islam-related topics, as well as two novels.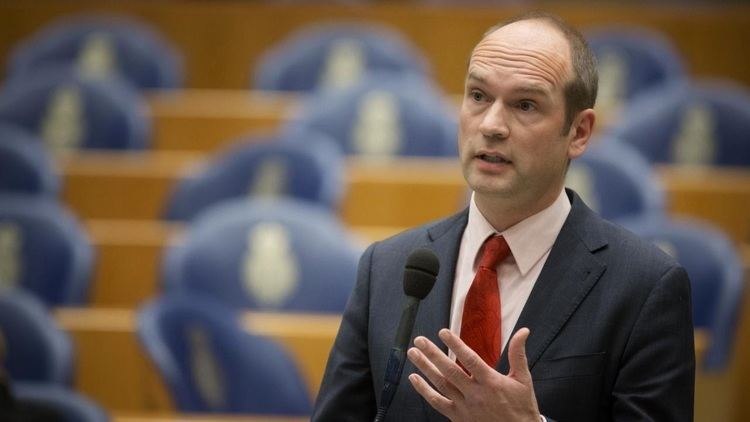 Gert-Jan Segers is married and has three children. Mayor of Staphorst Theo Segers is his cousin.