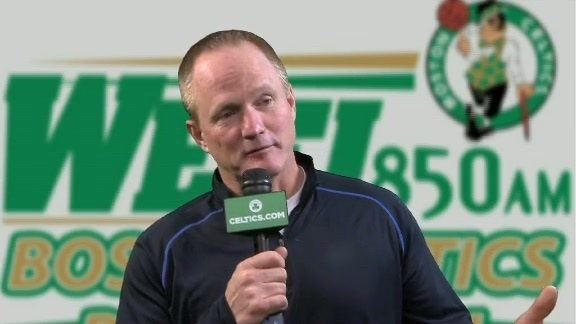 He began his career as a sports reporter for The Sun in Lowell in 1983, and moved to the Herald in 1989. From 1994 to 1997, he also wrote for Sports Illustrated. He covered the 1996 Olympic Games for Sports Illustrated Olympic Daily. Callahan generally argues a conservative view point and jokes that he "fantasizes about" conservative columnist and author Ann Coulter.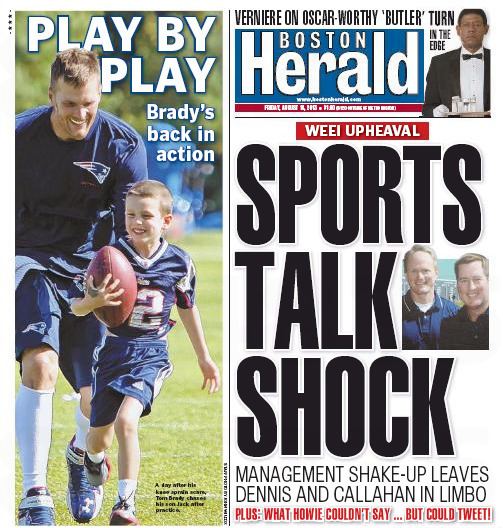 On September 29, 2003, during a segment called 'headlines', where they read and comment about current news stories, Callahan and his morning co-host John Dennis made racist remarks while discussing a story about an escaped gorilla. The gorilla had escaped from the Franklin Park Zoo and had been recaptured at a bus stop. According to newspaper articles, the exchange allegedly was: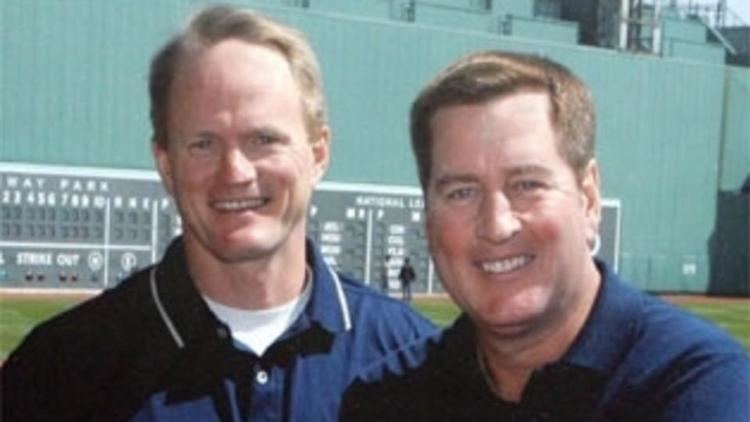 Callahan: "They caught him at a bus stop, right -- he was like waiting to catch a bus out of town." Dennis: "Yeah, yeah -- he's a METCO gorilla." Callahan: "Heading out to Lexington." Dennis: "Exactly."
METCO is a state program that buses inner-city Boston students to nearby suburban schools. The racist comments compared poor, mostly African-American children to gorillas. WEEI general manager Tom Baker suspended both hosts for two days, then extended the suspension to two weeks after the Blue Cross-Blue Shield (Blue Cross Blue Shield of Massachusetts) pulled $27,000 in ads and in turn donated that money to METCO. Dunkin' Donuts responded by ceasing all advertising that involved the voices of John Dennis or Gerry Callahan. Both hosts apologized and were sent to sensitivity training. WEEI also agreed to provide free advertising for the METCO program on the radio station. In November 2003, WEEI General Manager Tom Baker was replaced by Julie Kahn. Station executives denied there was a connection between the METCO incident and Baker's replacement. Nowadays, both Dennis and Callahan regularly mock their sensitivity training punishment.
Callahan was on medical leave from the program from mid-April to August 2007. According to Jason Wolfe, the vice president of programming for Entercom Boston, Callahan underwent a "minor surgical procedure," and worked with a voice therapist. The Boston Globe later reported that the surgery was to remove polyps from his throat which had made him hoarse. During Callahan's absence, the co-host responsibilities were covered by several local sports media personalities including Bob Neumeier, Dale Arnold, Steve DeOssie, and Larry Johnson.
During his absence, rumors circulated that Callahan's absence was in fact a contract negotiation ploy. The stations contract for both hosts was scheduled to expire at the end of September 2007. Callahan is quoted as ridiculing those rumors:
"[It] is kind of funny," he said. "I mean, I spent a month on the air sounding like Phil Leotardo from The Sopranos, and then I went out sick for half the spring [ratings] book. So who do I look like, Asante Samuel? . . . I wish I were back now, but for a change I'm not going to do anything stupid. I'm going to listen to my doctor and heal up, and hopefully I'll be back on the air before I run out of Percocets."
On June 25, 2007 vice president of programming Jason Wolfe again addressed Callahan's absence with the following statement:
"We appreciate everyone's interest in Gerry Callahan's health, [he] is talking, but his voice is still relatively weak and hoarse. We fully expect him to be back to his cranky old self soon, but he is not ready to return to work at this point."
On August 3, 2007, the Boston Globe reported that Callahan expected to be back at work by mid-August, and he in fact was scheduled to return to the show on August 13, 2007 but his return was put on hold as the show was suspended.
On August 14, 2008 Callahan revealed in his column that he had actually been treated for cancer during his long absence. He admitted that when he underwent routine surgery to remove a polyp, a malignant tumor was discovered requiring him to undergo two additional surgeries and 6 weeks of Radiation therapy.