Gerri Granger is an American actress and soul singer.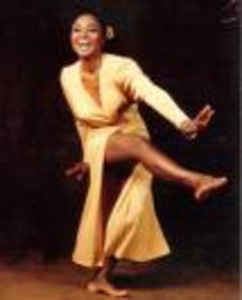 Gerri Granger was a musical guest on the Johnny Carson show from 1962, in the 1969 series, 1973, 1974 and 1977 series. She also guested on The David Frost Show (1969), and ABC-TV's What's It All About World?.
Granger released one album Add A Little Love and had a minor hit with a cover of the Frankie Valli standard "Can't Take My Eyes Off You" 1967. She also recorded an answer song to Return to Sender - "Don't Want Your Letters", arranged and conducted by Bert Keyes.
Her song "I Go To Pieces (Everytime)" became massive on the U.K.'s Northern Soul Scene, despite only being released as a promo in the U.S.A. on the Bell Records label in 1971. Billboard listed in for release in February, however it was not officially released.
"Ain't it Funny" 1962