Name

George Jung




Role

Drug lord





Ex-spouse

Mirtha Jung




Children

Kristina Sunshine Jung







Born

August 6, 1942 (age 77) (

1942-08-06

)

Boston, Massachusetts




Other names

Boston George, El Americano




Occupation

Drug trafficker and smuggler




Criminal status

Released on June 2, 2014




Conviction(s)

Drug trafficking and smuggling


Parents

Frederick Jung, Ermine Jung




Education

Weymouth High School (1961), University of Southern Mississippi


Similar People

Pablo Escobar, Carlos Lehder, Johnny Depp, Mirtha Jung, Ted Demme
Famed drug runner george jung speaks to kpix 5 in sf suburb
George Jacob Jung (born August 6, 1942), nicknamed Boston George and El Americano, is a former drug trafficker and smuggler who was a major player in the cocaine trade in the United States in the 1970s and early 1980s. Jung was a part of the Medellín Cartel, which was responsible for up to 85 percent of the cocaine smuggled into the United States. He specialized in the smuggling of cocaine from Colombia on a large scale. His life story was portrayed in the biopic Blow (2001), starring Johnny Depp. Jung was released from prison on June 2, 2014, after serving nearly 20 years for drug-smuggling. On December 6, 2016 Jung was arrested and booked in Sacramento County jail for around a month, due to violating his parole. He was arrested while giving a speech in San Diego.
Contents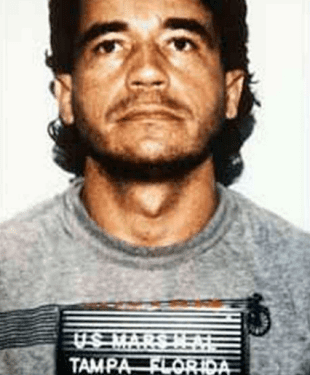 The real blow story george jung 1 of 5
Early life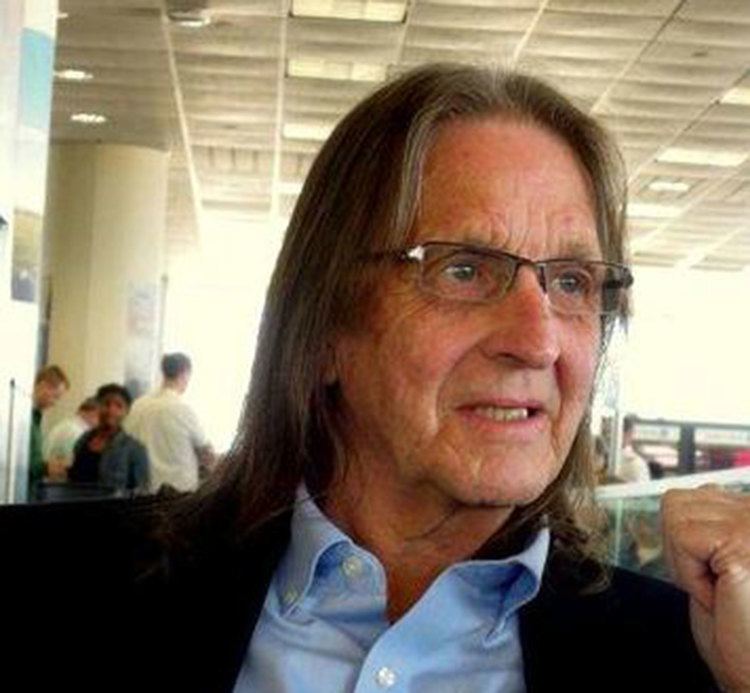 George Jung was born to Frederick and Ermine (née O'Neill) Jung in Boston, Massachusetts, and raised in Weymouth, Massachusetts. Though Jung did not excel academically, he was a star football player and was described by his classmates as "a natural leader". His first arrest was by an undercover police officer, for solicitation of prostitution. After graduating in 1961 from Weymouth High School, Jung went to the University of Southern Mississippi. He studied for a degree in advertising but never completed his studies. Jung began recreationally using marijuana and sold a portion of everything he bought to break even.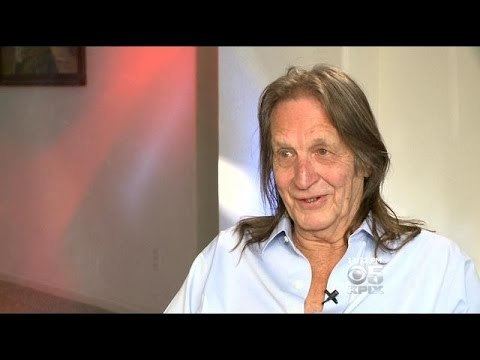 In 1967, after meeting with a childhood friend, Jung realized the enormous profit potential represented by smuggling the cannabis he bought in California back to New England. Jung initially had his stewardess girlfriend transport the drugs in her suitcases on flights. In search of even greater profits, he expanded his operation to flying the drugs in from Puerto Vallarta, Mexico, using airplanes stolen from private airports on Cape Cod and professional pilots. At the height of this enterprise, Jung and his associates were reportedly making $250,000 a month (equivalent to over $1.5 million in 2016 dollars, adjusting for inflation). This ended in 1974, when Jung was arrested in Chicago for smuggling 660 pounds (300 kg) of marijuana. He had been staying at the Playboy Club, where he was to meet a connection who would pick up the marijuana. The connection was arrested for heroin smuggling, however, and informed the authorities about Jung to get a reduced sentence. After arguing with the judge about the purpose of sending a man to prison "for crossing an imaginary line with a bunch of plants", Jung was sent to the Federal Correctional Institution, Danbury.
Work with Medellín Cartel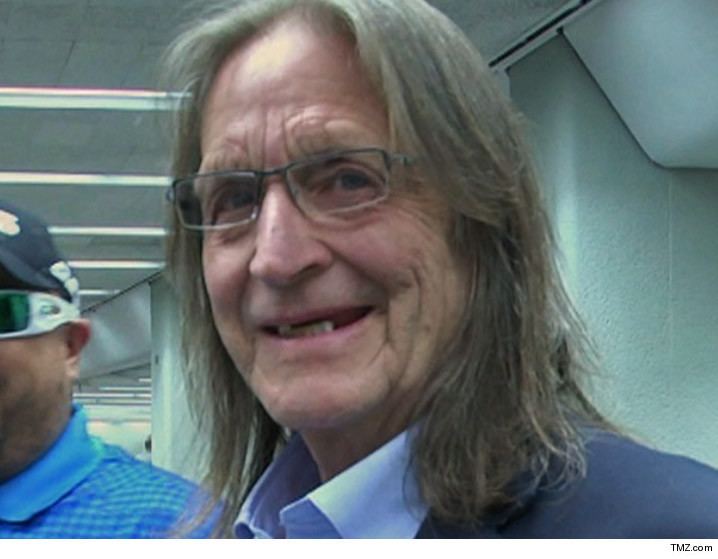 At FCI Danbury during his marijuana trafficking sentence, Jung's cellmate was Carlos Lehder Rivas, a young German-Colombian man who introduced Jung to the dominant and powerful international drug-trafficking Medellín Cartel; in return, Jung taught Lehder about smuggling. When Jung and Lehder were released, they went into business together. Their plan was to fly hundreds of kilograms of cocaine from Pablo Escobar's Colombian ranch to the U.S., and Jung's California connection, Richard Barile, would take it from there. Jung had a security man who would accompany him to the exchanges, where Jung would give the man the keys to a car and half the cocaine, and then leave. A day or two later, they would meet again and exchange keys to cars.
Though only the middle man, Jung made millions off the operation. He came up with the idea to steal single-engine airplanes for his transportation and charge $10,000 per kilogram, with five planes going from Colombia to California, carrying 300 kilograms per plane. This translated into $15 million per run for Jung. In the 1970s Jung was earning 3 to $5 million per day. To avoid 60 percent surcharges, as well as a need to launder his earnings, he kept his money in the national bank of Panama.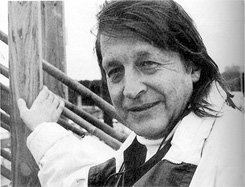 By the late 1970s, Lehder had effectively cut Jung out, by going straight to Barile. Jung continued to smuggle, however, reaping millions in profits.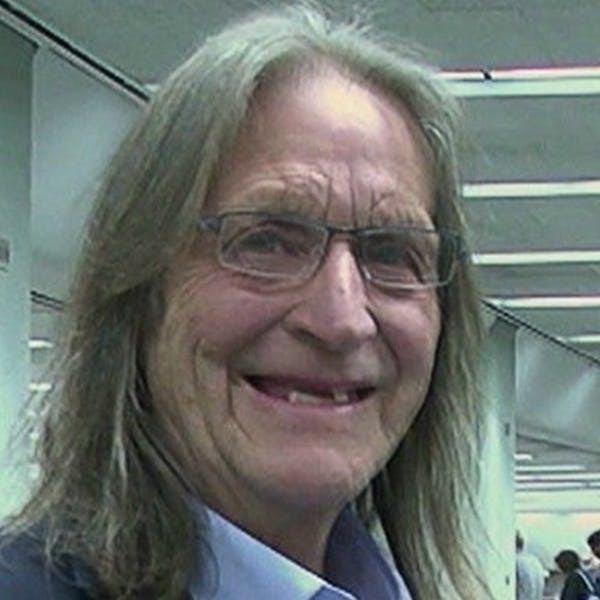 In 1987, Jung was arrested at his mansion on Nauset Beach, near Eastham, Massachusetts. With his family in tow, he skipped bail but quickly became involved in another deal in which an acquaintance betrayed him.
Most recent incarceration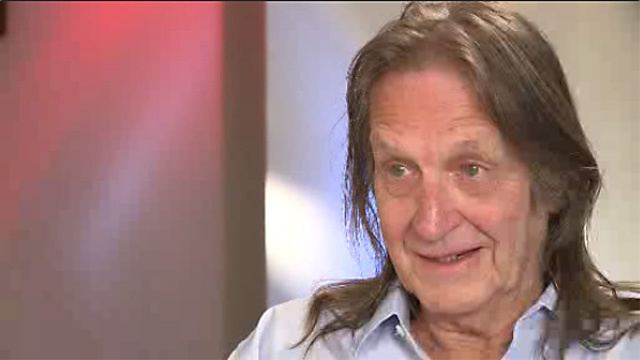 After working some "clean" jobs, Jung began working in the drug industry again. In 1994, after reconnecting with his old Mexican marijuana smuggling partner, he was arrested with 1,754 pounds (796 kg) of cocaine in Topeka, Kansas. He pleaded guilty to three counts of conspiracy, received a 60-year sentence, and was incarcerated at Otisville Federal Prison, in Mount Hope, New York, then was transferred to Federal Correctional Institution, La Tuna, in Anthony, Texas. Jung later testified in the trial of his former accomplice, Carlos Lehder, in exchange for a reduction in sentence. According to the Federal Bureau of Prisons website, Jung (Inmate #19225-004) was most recently serving time in the Federal Correctional Institution, Fort Dix, New Jersey, with a scheduled halfway house release date of June 2, 2014, though he completed his halfway house and was fully released from custody on November 27, 2014.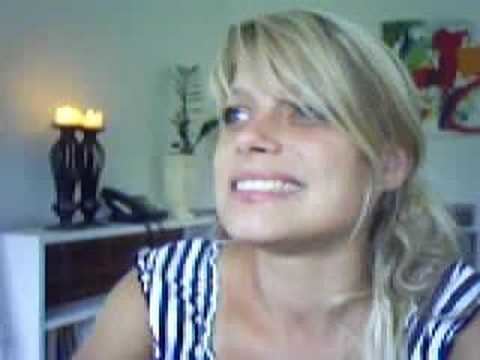 After being released in 2014, Jung spent two years on the outside before being arrested for a parole violation on December 6, 2016. Sources close to Jung said in an interview that he had been arrested for making a paid promotional appearance that had been cleared by his manager, but not by his parole officer.
According to statements on social media from his current partner, Ronda Clay Spinello Jung, Jung was released from a halfway house on July 3, 2017; thus completing his punishment for his 2016 parole violation.
Recent work
In September 2014, Jung contributed to "Heavy" with T. Rafael Cimino, nephew of film director Michael Cimino. "Heavy" is a fictional story that details how Jung escaped from a Cuban prison and fled to Guatemala.
Relationship with daughter
Jung's relationship with his daughter was at the emotional core of the film, Blow. After being released from prison in 2014, he began patching up his relationship with Kristina Sunshine Jung.
References
George Jung Wikipedia
(Text) CC BY-SA