George Wood





1949





George Herbert Wood (died May 15, 1949) was a Canadian businessman who co-founded Wood Gundy and Company, stockbrokerage in Toronto, Ontario in 1905 with fellow former Dominion Securities employee James Henry Gundy. He retired from the business in 1930 and died in 1949.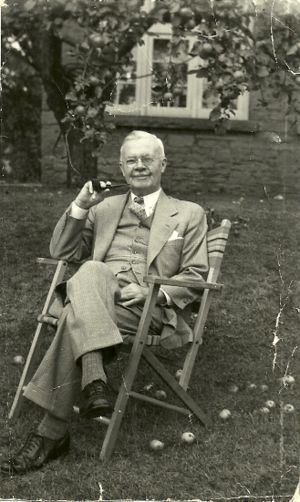 Wood was born in England in 1867 and arrived in Canada in 1874. He and his wife Maude Staveley divided their time in Toronto and in England.
His name and that of Gundy lives in the retail investment arm of CIBC World Markets.
George Herbert Wood Wikipedia