Grandchildren

Natasha Schneider




Role

film critic



Name

Gene Shalit




Years active

1967–2010




Ex-spouse

Nancy Shalit






Born

March 25, 1926 (age 89) (

1926-03-25

)

New York, NY




Alma mater

University of Illinois at Urbana-Champaign




Children

Willa Shalit, Peter Shalit, Nevin Shalit, Andrew Shalit, Emily Shalit, Amanda Shalit


Books

Great Hollywood Wit, Keep in Touch: An Album of Tony King's Postcards




Education

Morristown High School, University of Illinois at Urbana–Champaign


Similar People

Willa Shalit, Willard Scott, Jamie Kennedy, Sydney Pollack



Occupation

Critic (film and book)



John williams talks film music with gene shalit
Eugene "Gene" Shalit (born March 25, 1926) is an American film and book critic. He filled those roles on NBC's The Today Show from January 15, 1973, after starting part-time in 1970, until his retirement on November 11, 2010. He is known for his frequent use of puns, his oversized moustache, and for wearing colorful bowties.
Contents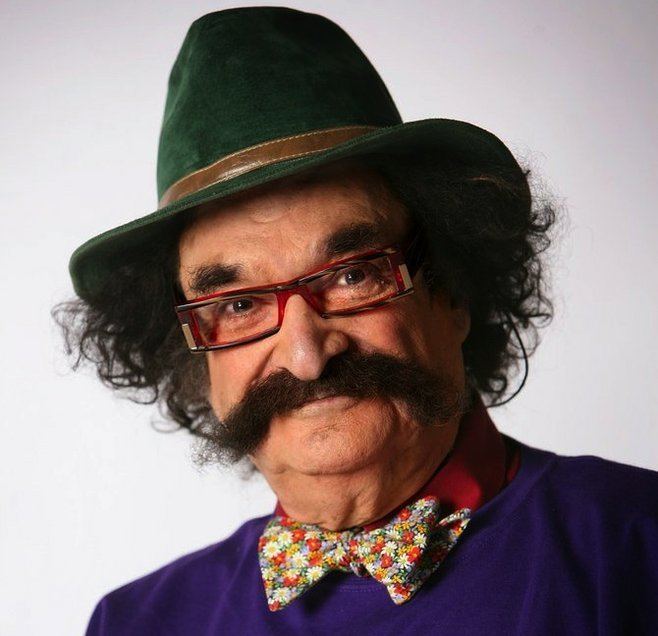 Nbc today show gene shalit faceoff movie review from june 27 1997
Career
Shalit has been involved in reviewing the arts since 1967 and has written for such publications as Look magazine, Ladies' Home Journal (for 12 years), Cosmopolitan, TV Guide, Seventeen, Glamour, McCall's, and The New York Times. From 1970 to 1982 he had a daily essay on NBC Radio "Man About Anything", that was carried on more stations than any other NBC network radio feature. In 1987, he published Laughing Matters: A Treasury of American Humor, a critically praised humor anthology. Shalit's children include the artist and entrepreneur Willa Shalit.
According to his official MSNBC bio,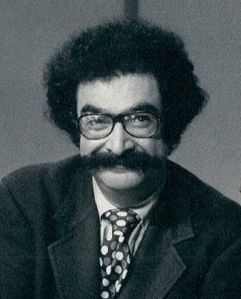 Shalit was born in a New York [hospital] on March 25, 1926, and eight days later arrived in Newark, New Jersey, in company of his mother. In 1932 he accompanied his family when they moved to Morristown, New Jersey. In Morristown High School he wrote the school paper's humor column (prophetically called "The Broadcaster"), and narrowly escaped expulsion.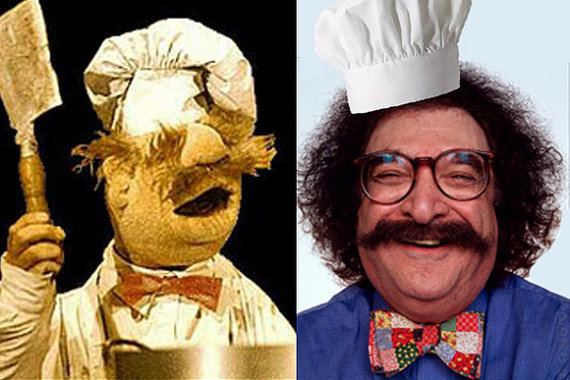 Born of Jewish parents, Shalit attended Morristown High School, where he wrote a humor column for the school newspaper.
Gene Shalit wrote for The Daily Illini for six years at the University of Illinois at Urbana-Champaign (1943–1949).
Shalit, according to a New York Times Magazine interview of Dick Clark, was Clark's press agent in the early 1960s. Shalit reportedly "stopped representing" Clark during a Congressional investigation of payola. Clark never spoke to Shalit again, and referred to him as a "jellyfish", an informal term for "a person without strong resolve or stamina".
In 1986, Shalit hosted a video collection from MCA Home Video, Gene Shalit's Critc's Choice Video. Four images of Shalit appeared in a filmstrip on the front of the box with his reviews on the back. Titles included, Touch of Evil, Destry Rides Again, Double Indemnity and The Ipcress File.
Shalit announced that he would leave The Today Show after 40 years, effective November 11, 2010. Of his decision, he was quoted as saying: "It's enough already".
Brokeback Mountain review controversy
Shalit was criticized by the Gay and Lesbian Alliance Against Defamation (GLAAD) for his review of Brokeback Mountain in which he referred to Jake Gyllenhaal's character as a "sexual predator": GLAAD said Shalit's "baseless branding of Jack as a 'sexual predator' merely because he is romantically interested in someone of the same sex is defamatory, ignorant, and irresponsible" and that he "used the occasion to promote defamatory antigay prejudice to a national audience." His gay son, Peter Shalit, wrote a letter to GLAAD defending his father and said GLAAD had defamed him by "falsely accusing him of a repellent form of bigotry."
Cameo appearances and bit parts
Shalit guest-starred as the voice, and was portrayed in the form, of a fish food critic named "Gene Scallop" in the SpongeBob SquarePants episode "The Krusty Sponge". Shalit told Entertainment Tonight that he enjoys the show and was amused seeing the episode.
He has been parodied in several episodes of Family Guy in cutaway gags. In "Brian Sings and Swings", Shalit mugs Peter in a cutaway and makes threats using several movie title puns ("Don't Panic Room... I'm not going to William Hurt you. I only want your Tango & Cash. So just Pay it Forward and we'll all be Happy Gilmore!"), which only serves to confuse Peter. In "The Book of Joe", Peter haunts Shalit and his fictional wife Joanne (who is identical to Shalit himself with a large moustache) by pretending to be the ghost of Roger Ebert. In another episode, Peter obtains the power of transformation and while in the form of Britney Spears he kisses Justin Timberlake and then turns into Shalit, exclaiming to a horrified Timberlake, "I'm Gene Shalit now! BYE!" In "Big Man on Hippocampus", Peter reads aloud a review that was supposedly written by Shalit.
Shalit also voiced his own likeness in three episodes of the animated series The Critic.
Shalit was featured on Sesame Street in the 1970s. A Muppet character based on him appeared in The Muppet Show: Sex and Violence (1975).
Shalit was occasionally portrayed on Saturday Night Live by Horatio Sanz in sketches and Weekend Update sequences.
Shalit was referenced on the TV show The Nanny, episode 2X10 "The Whine Cellar".
References
Gene Shalit Wikipedia
(Text) CC BY-SA