Gas-s-s-s (also known as Gas! or It Became Necessary to Destroy the World in Order to Save It) is a 1970 motion picture produced and released by American International Pictures. It was producer Roger Corman's final film for AIP, after a long association. He was unhappy because AIP made several cuts to the film without his approval, including removing the final shot where God commented on the action - a shot which Corman regarded as one of the greatest he had made in his life.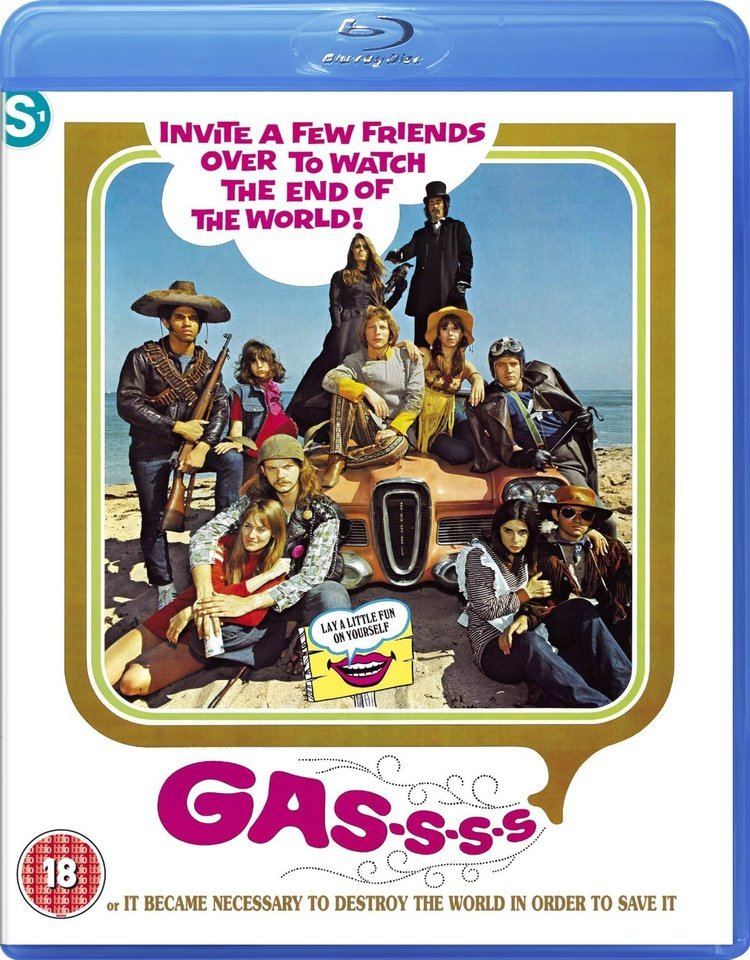 The movie is a post-apocalyptic dark comedy, about survivors of an accidental military gas leak, of an experimental agent that kills everyone on Earth over the age of twenty-five. (A cartoon title sequence shows a John Wayne-esque Army General announcing — and denouncing — the "accident"; the story picks up after the victims have died.)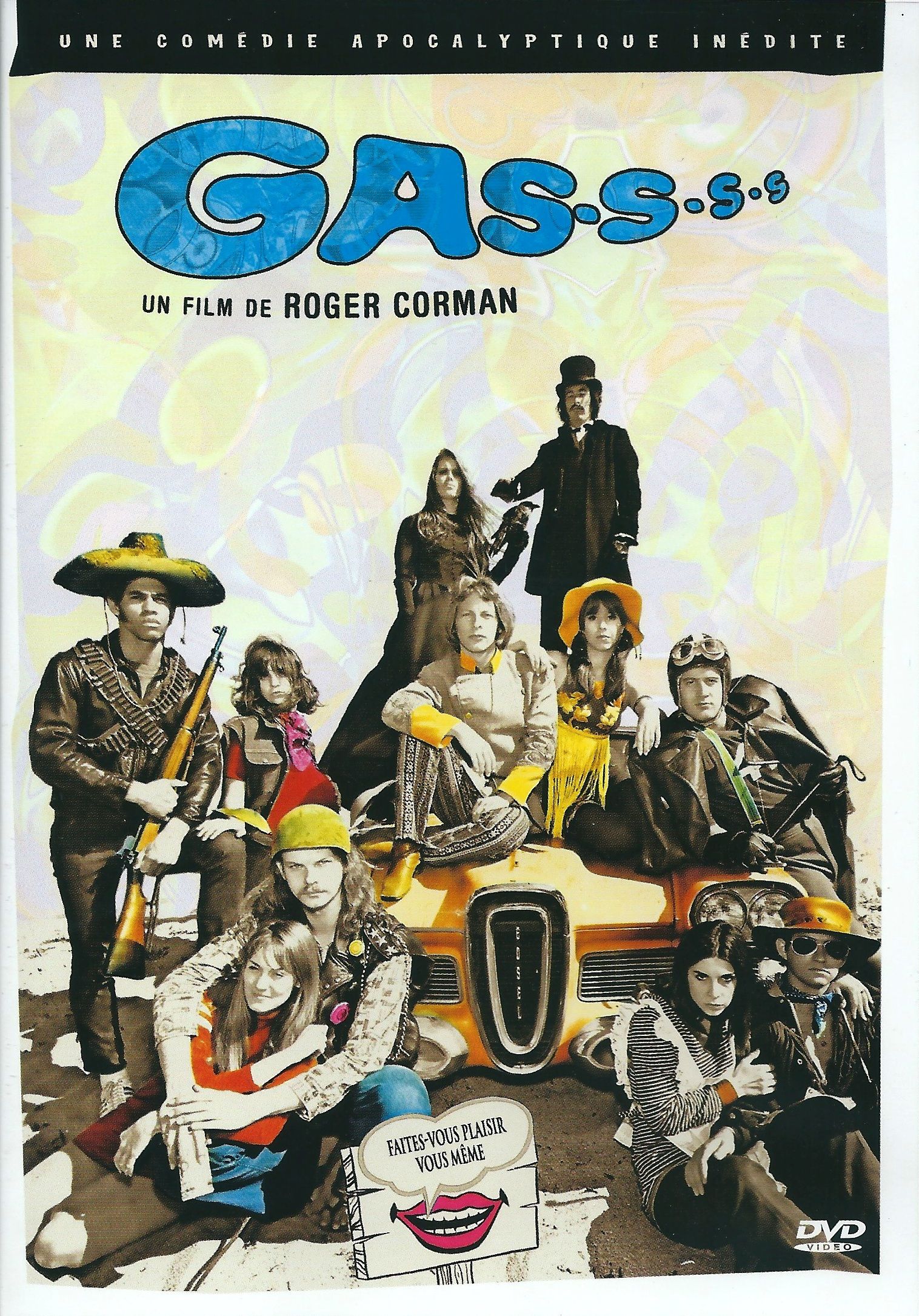 The lead characters, Coel and Cilla, were played by Robert Corff and Elaine Giftos, and the cast features Ben Vereen, Cindy Williams, Bud Cort and Talia Shire (credited as "Tally Coppola") in early roles. Country Joe McDonald makes an appearance, as spokesman "AM Radio".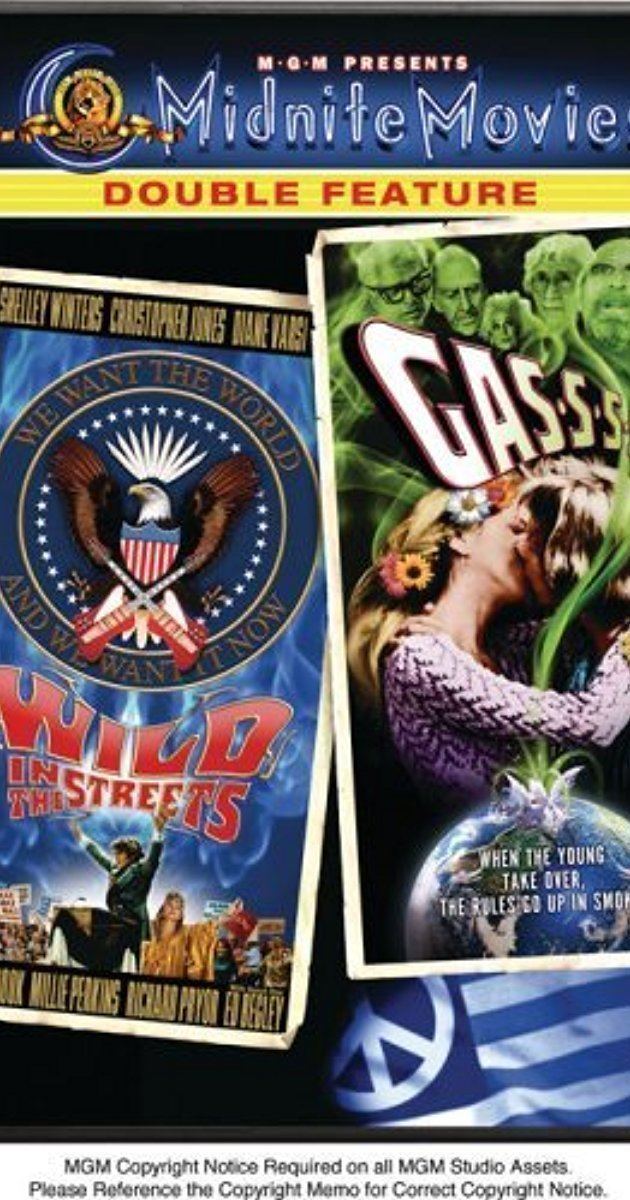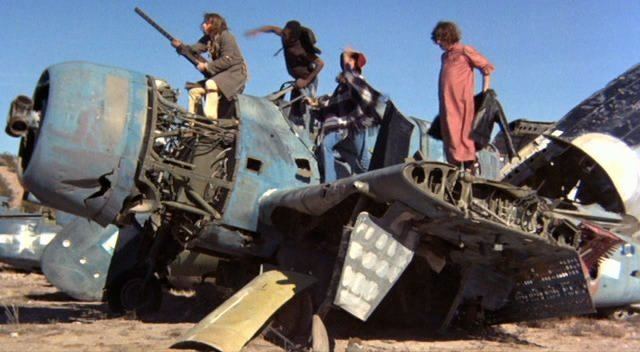 In Dallas, at the Southern Methodist University, news comes in about a gas which has escaped from a military facility. It starts killing everyone over 25.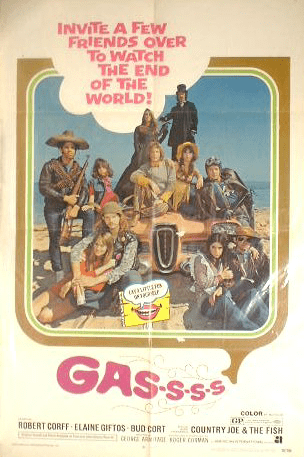 Hippie Coel meets and falls in love with Cilla. They discover a Gestapo-like police force will be running Dallas and flee into the country.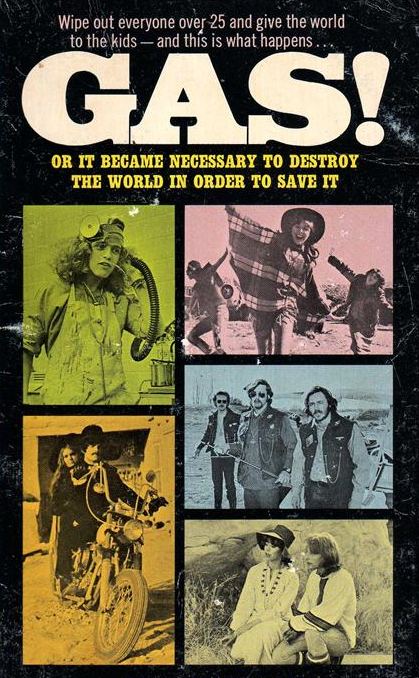 Their car is stolen by some cowboys. They then meet music fan Marissa, her boyfriend Carlos, Hooper, and his girlfriend Coralee. Marissa leaves Carlos, who finds a new girlfriend.
The group meet Edgar Allan Poe who drives around on a motorbike with a girl on the back. They then have an encounter with some bikers who play golf, after which they attend a dance and concert where AM Radio is performing, and passes on messages from God. Coel sleeps with Zoe but Cilla is not jealous.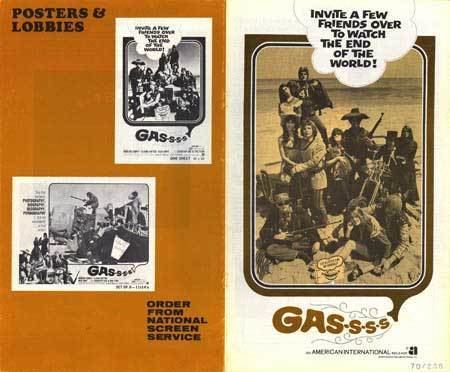 Coel, Cilla and their friends arrive at a peaceful commune where it seems humankind can start fresh. Then a football team attacks them.
Eventually God intervenes. Coel and Cilla are reunited with all their friends, and there is a big party where everyone gets along.
Robert Corff as Coel
Elaine Giftos as Cilla
Bud Cort as Hooper
Talia Shire as Coralee
Ben Vereen as Carlos
Cindy Williams as Marissa
Alex Wilson as Jason
George Armitage as Billy the Kid
Country Joe McDonald as AM Radio
Pat Patterson as Demeter
George Armitage had met Roger Corman at 20th Century Fox when the latter was making The St Valentine's Day Massacre. Armitage later recalled:
The film was financed by American International Pictures. Corman says filming commenced using a first draft, which was rewritten constantly throughout the shoot.
Roger Corman was angry about what AIP did to the film. He later wrote:
Samuel Z. Arkoff of AIP recalled it differently:
The film premiered in New York as part of a retrospective on Roger Corman's work.
According to Samuel Z. Arkoff, "when Gas-s-s-s was released, it was promoted with ads that proclaimed, 'Invite a few friends over to watch the end of the world.' The picture didn't make any money."
It was the last film Corman directed for AIP, although he went on to produce Boxcar Bertha for them.
Gas-s-s-s found a fresh airing on late night television in the 1980s. In 2005 it was issued on DVD, as a double feature with Wild in the Streets, another AIP movie.