Gary Worthan (born January 11, 1954) is the Iowa State Representative from the 11th District. He has served in the Iowa House of Representatives since 2007, having won a December 13, 2006 special election to replace the deceased Mary Lou Freeman, who had run unopposed in the general election. Smith was born and lives in Storm Lake, Iowa. He has an A.A. in farm operations from Iowa State University.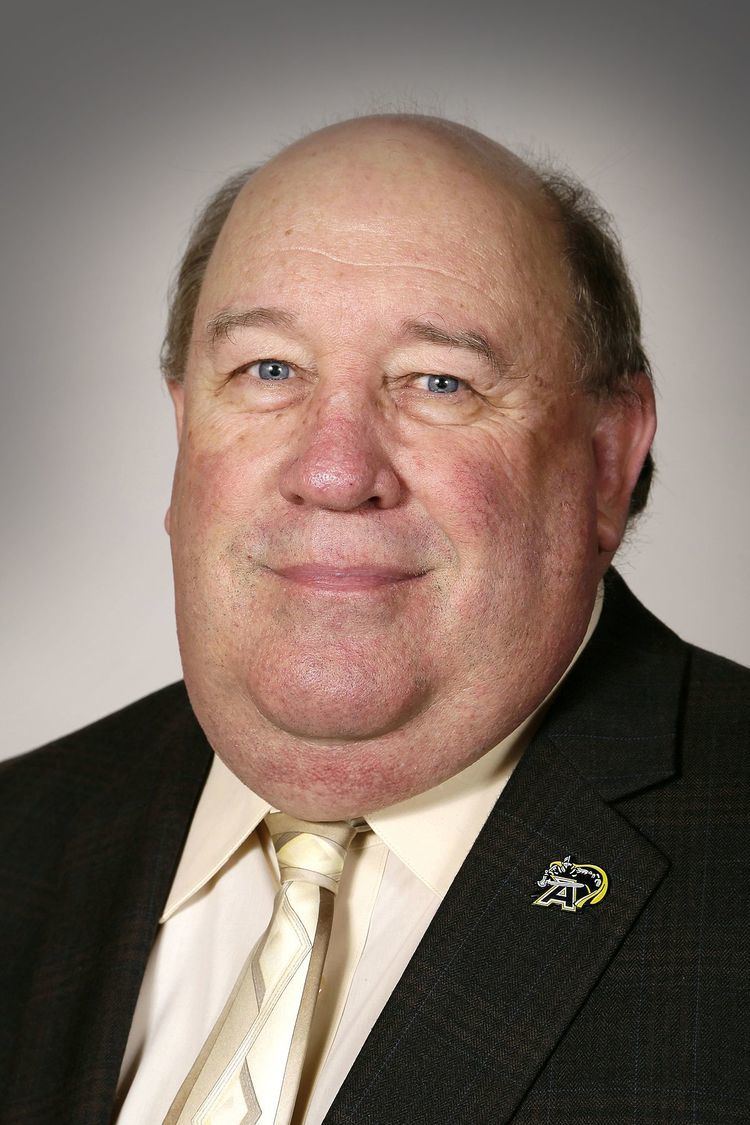 As of January 2013, Worthan serves on several committees in the Iowa House – the Appropriations committee, the Judiciary committee, the Public Safety committee, and the Veterans Affairs committee. He also serves as chair of the Justice System Appropriations Subcommittee.
Gary was elected in 2006. He was born in Storm Lake in 1954 and grew up in Truesdale which is just north of Storm Lake. He graduated from Albert City/Truedale High School.
Worthan has served in various capacities within the Farm Bureau, and has an associate degree in Farm Operations from Iowa State University. He is a 4th generation family farmer. His Great-grandfather purchased the land that he farms in 1878 from the railroad.
Gary and his wife Jan have been married for over 30 years and they have 3 sons. Ryan is a major in the US Army and has been on four combat deployments and has been awarded two Bronze Stars and one Silver Star. Gabe works on the farm with Gary and is a large truck mechanic. Shannon is a Captain in the 3rd Ranger Battalion in the US Army and served on three combat deployments with his fourth coming up. He was awarded the Bronze Star during his last deployment in Iraq.
He and his wife, Jan, started a military family support group several years ago when their oldest son was first deployed. The group had as many as 40 members that met regularly.
Gary serves on the Buena Vista County Extension Council, the Buena Vista County 4-H Committee and is a board member of the Buena Vista Cattleman's Association.