Lip Service was the original name of a 2013 American feature film, a teenage romance now also known as Pop Star. Carlos Portugal and Robin Bain collaborated in the writing, and Carlos Portugal directed the film, starring Christian Serratos, Ross Thomas, Eric Roberts and Rachele Brooke Smith.
George Caceres and Estilo Productions produced the film, shot on location in Los Angeles, California.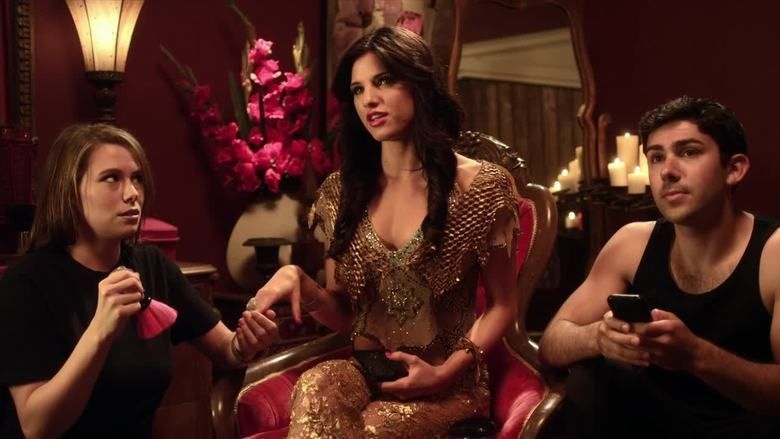 When talented young singer, Roxie Santos, meets music producer, Eddie Marz, he promises her an amazing new lifestyle and a future record deal. All he needs her to do is first lend her voice to a celebrity with no singing talent. However, when things go too far and it looks like she might lose her "voice" forever, she sets off to prove the truth.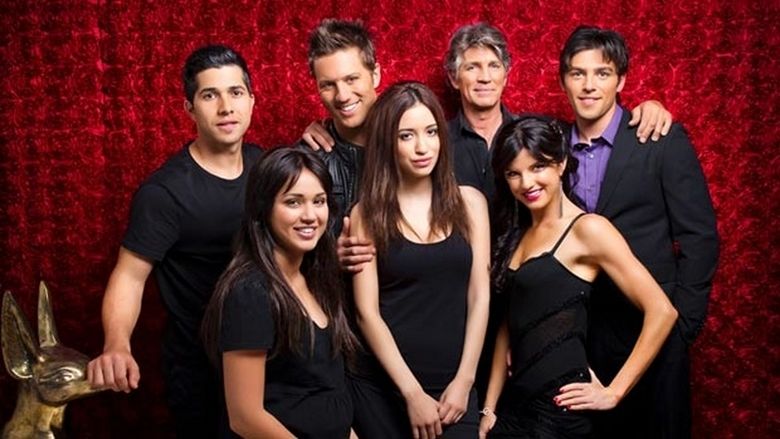 A struggling singer (played by Christian Serratos) thinks she has finally found her big break, when a famous music producer discovers her. She supposedly falls In love with the producer when he steals her voice and lets a famous socialite use her voice as her own as she cannot sing. She ends up with the producers assistant and they start up a band that becomes famous called Los Santos, which includes her brother.
Christian Serratos
Ross Thomas
Eric Roberts
Rachele Brooke Smith
Robert Adamson
Walter Perez
Summer Bishil
Briana Lane