Gary Lewis Gulman (born July 17, 1970) is an American stand-up comedian. He was a finalist on the NBC reality-talent show Last Comic Standing (seasons 2 and 3). In season 2, he finished in third place behind John Heffron and Alonzo Bodden. In 2005, he released his first CD, Conversations With Inanimate Objects.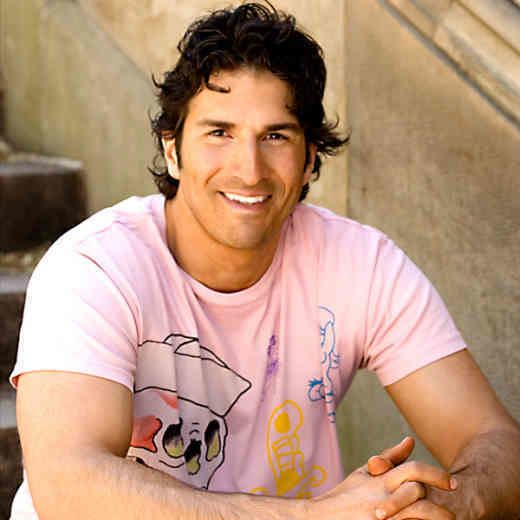 Gulman was born on July 17, 1970 in Peabody, Massachusetts, is a 1993 graduate of Boston College where he played football as a tight end, and is a former elementary school gym teacher and substitute teacher. He is Jewish. He was well known for trying out his stand-up routines on his high-school aged students before bringing them to the stage at night. He is 6' 6" tall.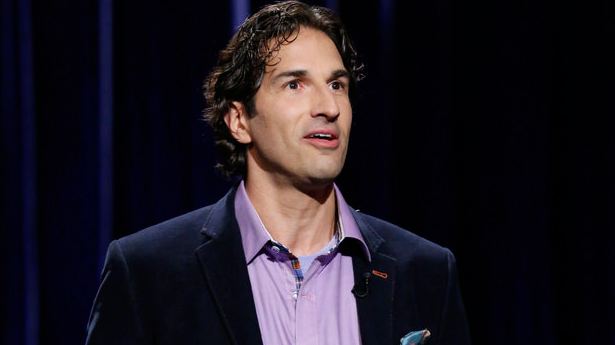 Gulman's comedy centers on absurd observations about daily occurrences. He has performed on The Tonight Show with Jay Leno, Late Show with David Letterman, "The Late Show with Stephen Colbert", The Late Late Show with Craig Ferguson, Jimmy Kimmel Live!, Conan, and John Oliver's New York Stand-Up Show.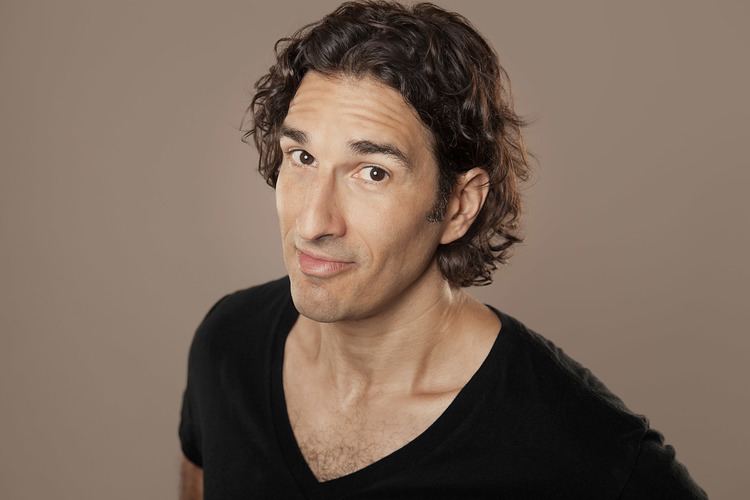 Gulman appeared with Dane Cook, Jay Davis, and Robert Kelly on Dane Cook's Tourgasm.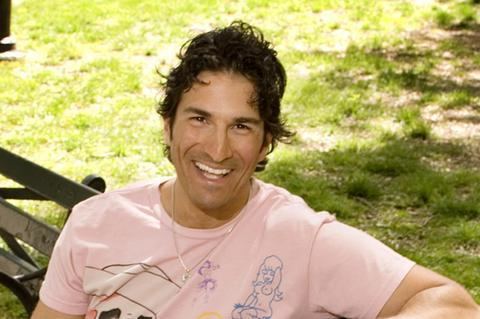 On November 25, 2006, Gary Gulman starred in his own one-hour Comedy Central special entitled "Gary Gulman: Boyish Man". His second Comedy Central special aired on December 8, 2012 called "In This Economy?."
Gary is now the host of NESN's Comedy All-Stars.
He appeared on Late Night with Seth Meyers on April 25, 2014 and he appeared on Conan on June 2, 2015.
Gary also had a guest appearance on Inside Amy Schumer in May 2014 and also performed on the Pete Holmes show on June 12, 2014. He was a guest on Jimmy Pardo's podcast Never Not Funny (episode 1512) on October 23, 2014, and again (on episode 1918) on December 8, 2016.
On September 9, 2015, Gary appeared as a guest on FriendsLikeUs, a podcast hosted by fellow comedian Marina Franklin.
Conversations with Inanimate Objects (2005)
Gary Gulman: Boyish Man (DVD) (2006)
All I Want for Chanukah is Christmas! (2010)
No Can Defend (2012)
It's About Time (2016)