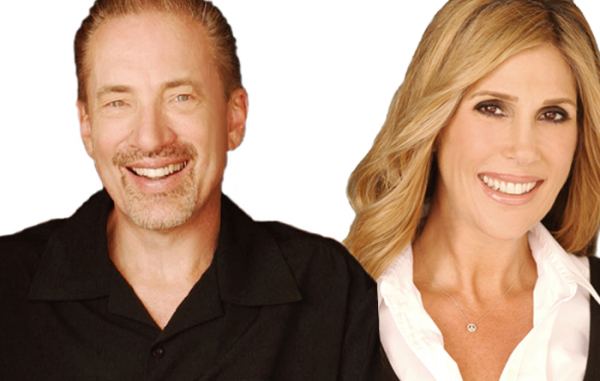 At age 17, visiting family near Augusta, GA., Bryan heard a horrible broadcaster and knew he could do better. He went in and met with the station manager and had a job the very next day. That station was WTWA in Thomson, Georgia.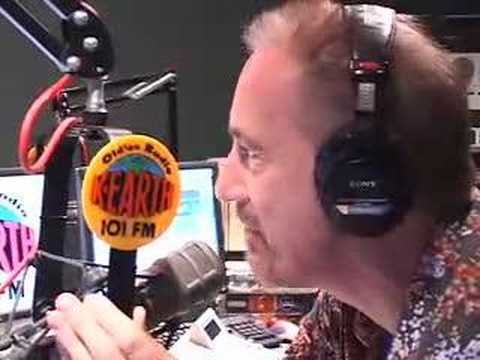 He is a veteran broadcaster, having served as program director at such stations as KKRZ ("Z100") in Portland, Oregon, which he put on the air in 1984, KUBE in Seattle, Washington, which under his guidance achieved all-time record FM ratings for the market in 1988. He programmed ABC's flagship FM station in New York City, WPLJ, while also serving as morning host. He then shifted his focus exclusively to performing morning hosting duties, appearing on-air at America's most listened-to radio station, Z100 in New York City and KFRC in San Francisco, California.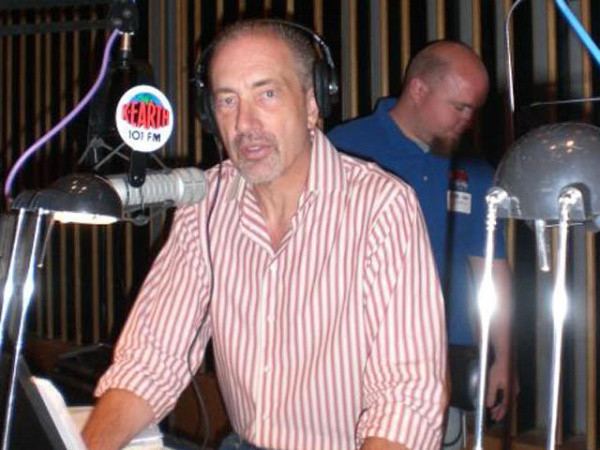 Bryan drew national attention and controversy in early 1995 when he rewrote "Iko Iko" into a Lance Ito parody called "Ito Ito." After protests by several interest groups, Bryan was brought up on charges before the city of San Francisco's Human Rights Commission. He was found "guilty" but, as Bryan told the press, "They recommended I be demoted and take a cut in pay. Fortunately, they have no authority, so I told them to screw off."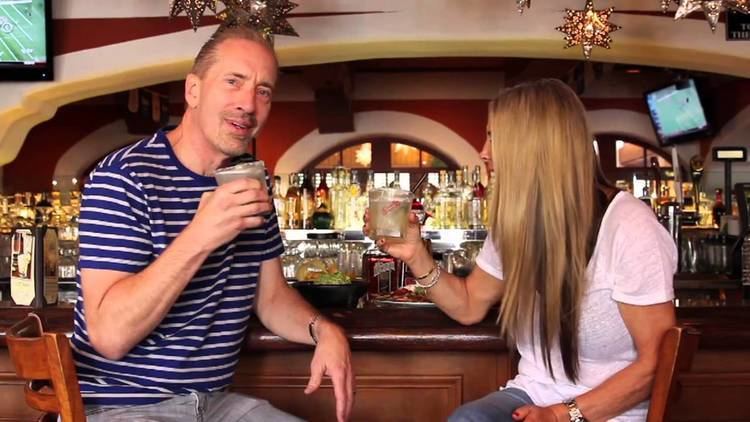 In 1996, Bryan made his first feature film appearance with Eddie Murphy in "Metro."
In 1998 he became the morning host on KJR-FM in his hometown of Seattle, Washington. He came to his current station, KRTH in Los Angeles, in June 2002. He moved to afternoon drive in February 2005 and returned to the morning shift in May 2006.
In addition to hosting the "K-EARTH 101" morning show, his voice is heard every year as the announcer on the Creative Arts Emmy Awards. Bryan also hosts the national radio program "Rewind." The show is produced through his production company, Radio Genius Productions, LLC and syndicated via United Stations Radio Networks; originally an oldies-oriented show, it has since shifted to an adult hits format centered on late 1970s, 1980s and 1990s music.
In July 2008, Bryan announced a joint venture with Blueprint Entertainment, a Canadian television company, to produce a TV show highlighting selected morning shows from radio stations throughout the country.
Between May, 2003 and October 2008, raised over $1 million in support of the Bob Hope Hollywood U.S.O. at LAX, through three radiothons, a golf tournament, and a raffle featuring a jeep customized by Jesse James.
Bryan is currently partnering with Lou Pizarro from "Operation Repo" and EGA Productions to develop reality TV concepts for cable and streaming. He also produces a podcast called "Mobshot" featuring former mafia tough-guy Vince Ciacci. The official website is www.mobshotpodcast.com.
He was named a "Legend of Radio" at the National Association of Broadcasters convention in Seattle, Washington, in 1998.
Named "Patriot of the Year" by the Bob Hope Hollywood U.S.O. in June 2005.
Bryan's birth date is January 15. Born at the Navy Hospital in Philadelphia, Bryan grew up as Navy brat, moving around the country with his family. By the time he graduated high school, Bryan had lived in Philadelphia, Washington, DC, Norfolk, Virginia, Bath, Maine, San Diego, Los Angeles and Macon, Georgia. He graduated from Cascade High School in Everett, Washington.
He has been married since the age of 19 to his wife, June. They have 4 children, Jack, Kate, Marie and Grace and 4 grandchildren, Eva, Jesse, Zoey and John.