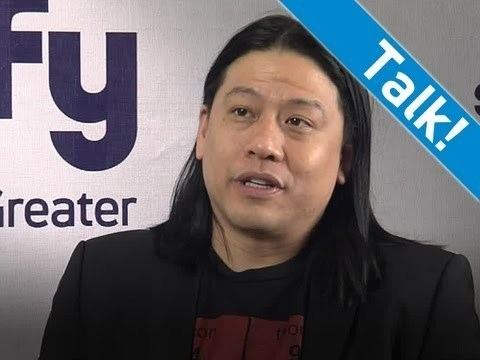 Wang was born in Riverside, California, to Taiwanese immigrant parents who moved to Indiana and then to Bermuda, Memphis, Tennessee and then back to California. He moved from Los Angeles to Las Vegas in 2008.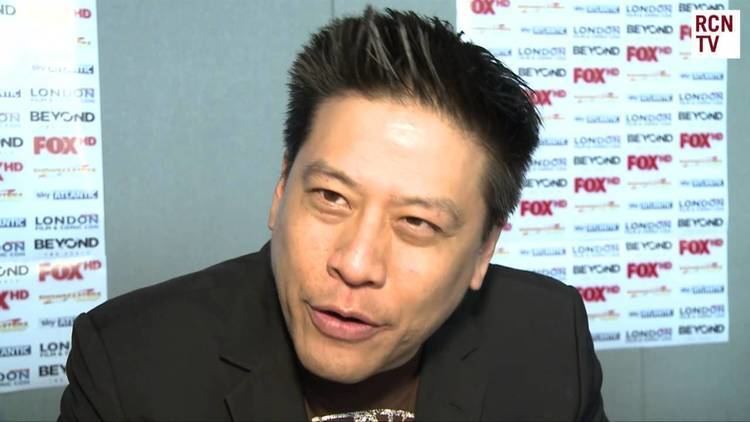 Wang graduated from Harding Academy High School in Memphis, Tennessee. Wang then moved to Los Angeles to attend UCLA to major in pre-med. He switched majors multiple times, going from Biology to Political Science to History to Economics and finally Asian Studies with all his upper division electives in Theater.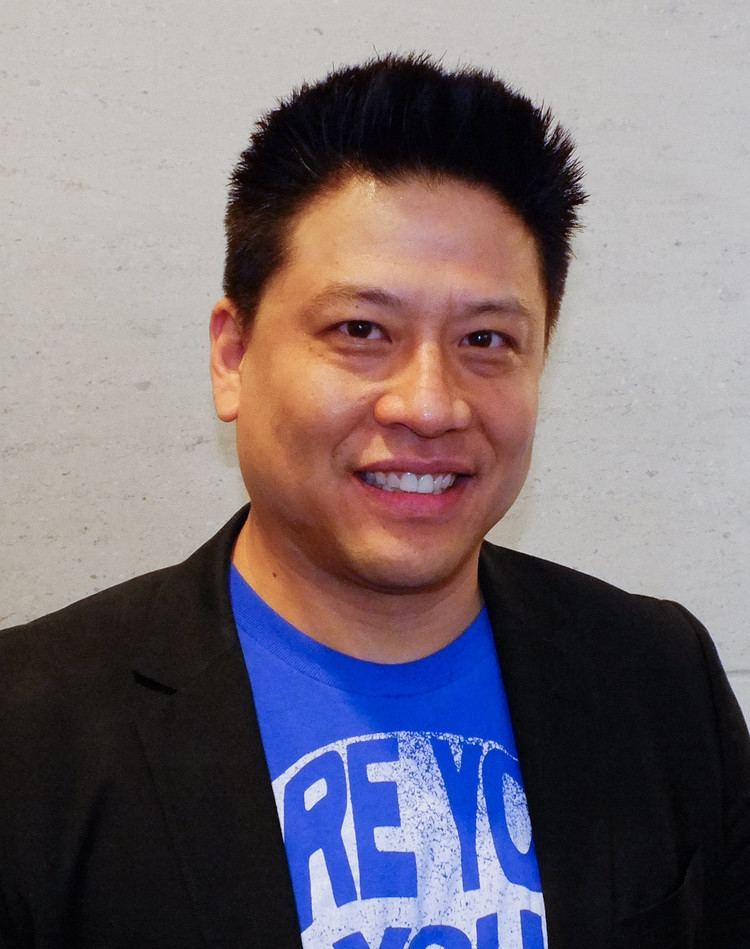 Wang hosts a weekly podcast on Twitch. He discusses his post Star Trek work as being a convention moderator, and other raconteur anecdotes of his life.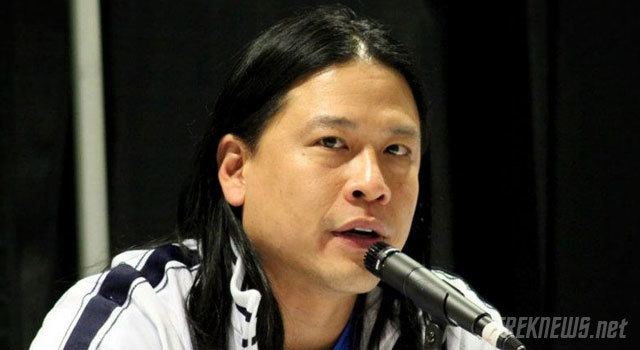 Wang is most noted for his series regular role as Ensign Harry Kim on Star Trek: Voyager which ran from 1995 to 2001. In 2005, Wang played the role of Chow Ping in the TV miniseries "Into The West" which was executive produced by Steven Spielberg. He played the part of Garan in the 2007 fan production Star Trek: Of Gods and Men, saying, "it's always more challenging for an actor to play the bad guy."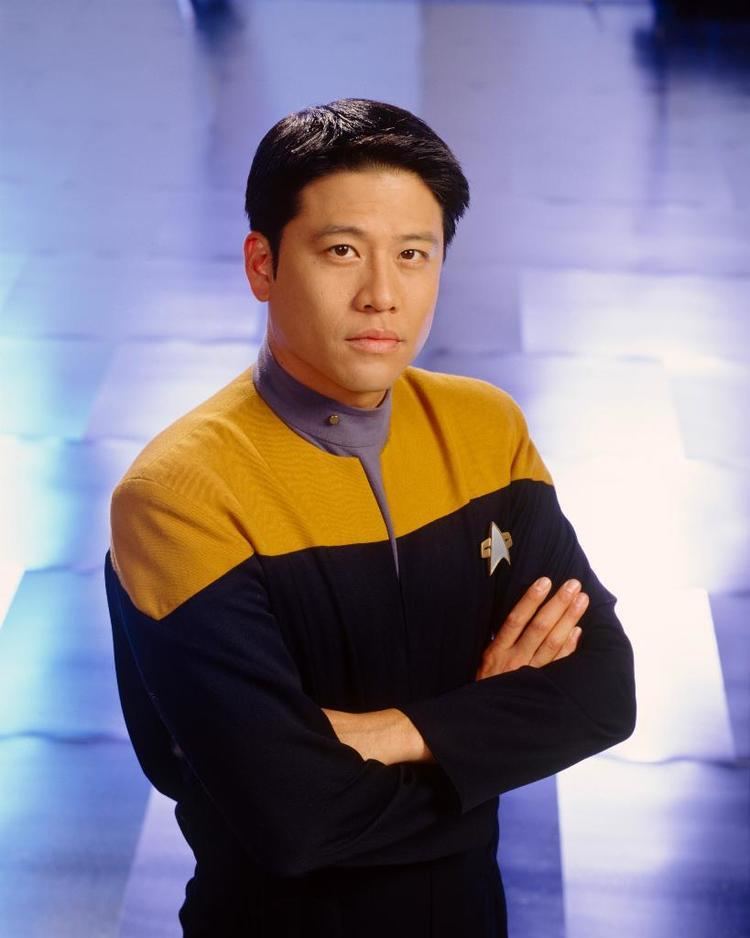 Wang also made an appearance in the television series All American Girl episode "Submission:Impossible" as Raymond Han.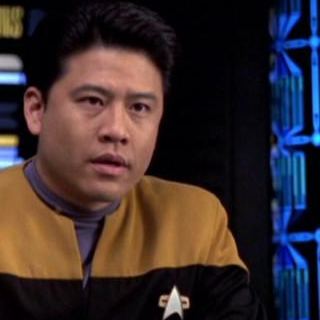 In 2010 Wang was named the Director of the Trek Track for Dragon Con, becoming the first actor to work behind the scenes at a convention.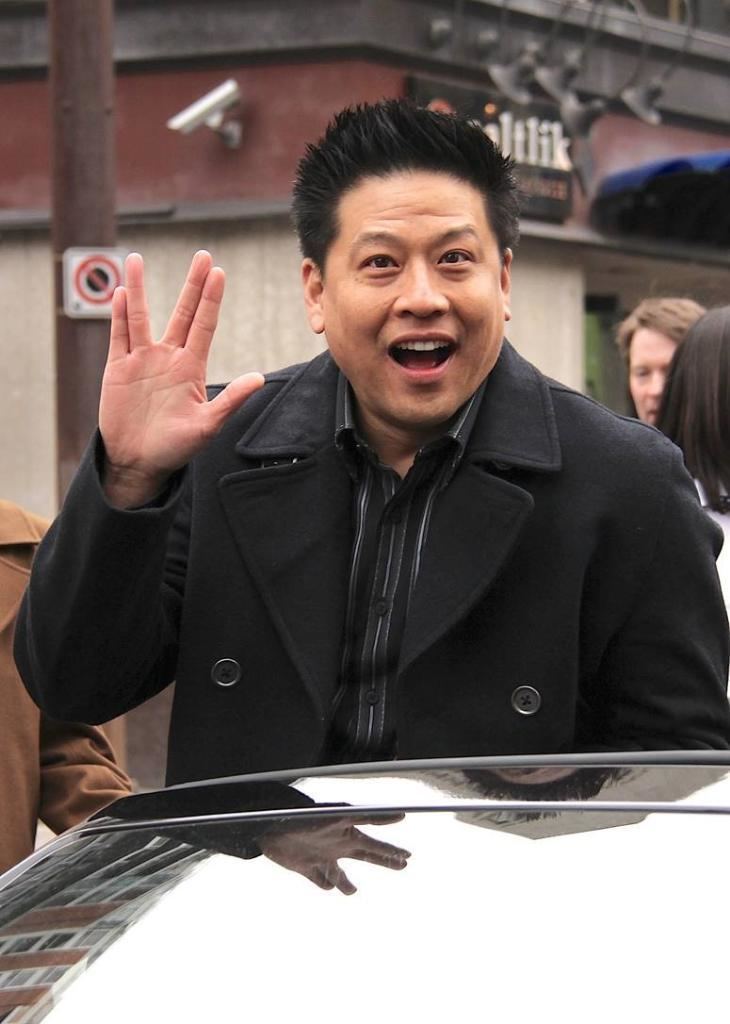 Wang has participated in the Calgary Expo Comicon, in 2012 interviewing Stan Lee and being present at a booth among other exhibitors, as well as being a surprise speaker at TNG Exposed. He has, in fact, been a celebrity moderator interviewing other celebs at various conventions around the world since 2008.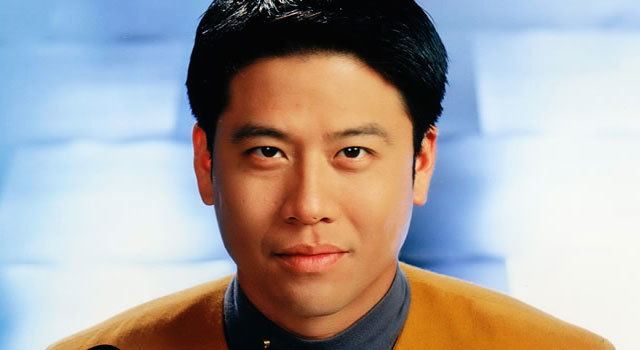 From early childhood on, actor Garrett Wang was a science fiction fan, in particular Star Wars and Battlestar Galactica. Wang watched all the Star Trek films that came out in the theaters but never really got into Star Trek: The Next Generation (TNG) prior to working on Voyager. The first season one TNG episode he watched was "Code of Honor", which Garrett says is widely considered by all Trek writers to be the worst episode of Star Trek ever produced. On three separate occasions (in a span of a year and a half) he tried to watch TNG again and it was always a repeat of "Code of Honor". Wang considers this a good thing, as he believes if he was a huge fan of TNG, he might have been so nervous during his auditions for Voyager that he might have ended up losing the role altogether.
It was announced at Star Trek Las Vegas in 2014 that Wang would be reprising his role as Harry Kim in Delta Rising, the second expansion of the MMORPG, Star Trek Online.