India




151,693 (2001)




Gujarati, Hindi, Kutchi, SindhiSindhi, IST




Gujarat




Katch



Gandhidham is a city and a municipality in the Katch District of Gujarat state of India. The town was created in the early 1950s for the resettlement of the refugees from Sindh (now in Pakistan) in the aftermath of the partition of India. Gandhidham is an economic capital of Katch and it is a fast developing city in Gujarat state.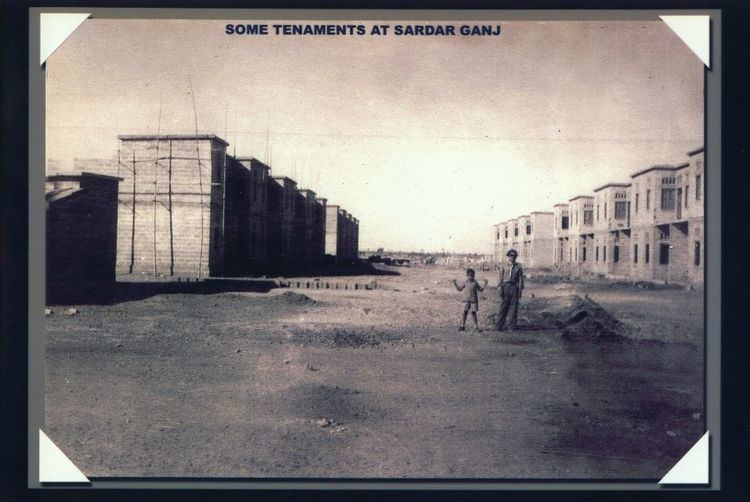 Soon after the separation of Pakistan from India in 1947, a large group of refugees from Sindh of Pakistan came to India. The Maharaja of Kutch His Highness Maharao Shri Vijayrajji Khengarji Jadeja, on the advice of Gandhiji, gave 15,000 acres (61 km2) of land to Bhai Pratap, who founded the Sindhi Resettlement Corporation to rehabilitate Sindhi Hindus uprooted from their motherland of Sindh in Pakistan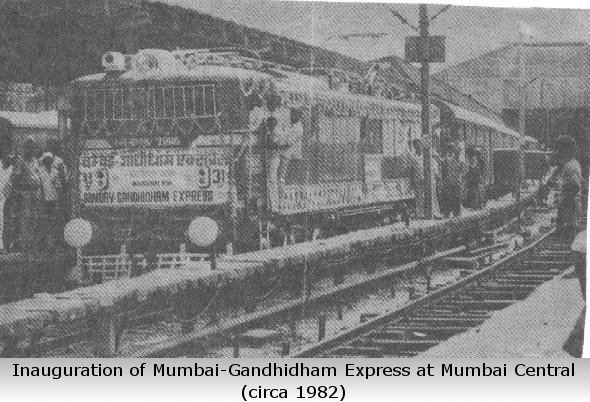 The Sindhi Resettlement Corporation was formed with Acharaya Kriplani as chairman and Bhai Pratap Dialdas as managing director. The main objective of the corporation was to assist in the rehousing of displaced persons by the construction of a new township. The original plan was prepared by a team of planners headed by Dr. O. H. Koenigsberger, director of the division of housing in the Government of India. Later, the plan was revised by Adams Howard and Greeley Company in 1952. The foundation stone of the town was laid with the blessings of Gandhi in 1947. Hence, the town was named Gandhidham.
It is said that it was a barren land with so many snakes and scorpions that Bhai Pratap had to offer a compensation of 25 paise to kill a scorpion and of 50 paise to kill a snake in the area. The original plan envisaged 400,000 as the ultimate population of the town, expecting half of it to be reached in the mid-seventies. A revised plan envisaged three stages of town development with the mid stage lasting longer with a population around 150,000.

Gandhidham is located at latitude 23.08° N longitude 70.13° E. The main city is constructed in accordance with the principles of Vastu-Shastra (Hindu belief of construction), i.e., the main city has its face directed to the East. Summers are hot and dry and frequently the temperature touches 45 °C (113 °F). In winters, it falls to 3 °C (37 °F) accompanied by cold waves.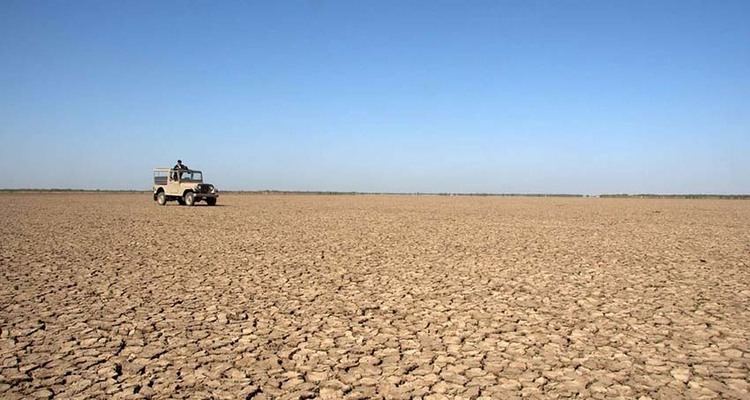 Koppen-Geiger climate classification system classifies its climate as hot semi-arid (BSh).
Gandhidham Wikipedia
(,)https://gandhidhamkutch.files.wordpress.com/2012/08/dbz-constructions-gandhidham1.jpg(,)http://pcog.files.wordpress.com/2012/07/gandhidham-express.jpg(,)http://gimhotelassociation.com/img/gc.jpg(,)http://image.slidesharecdn.com/apresentationondevelopmentofgandhidhamafterearthquake-100920052509-phpapp02/95/a-presentation-on-development-of-gandhidham-after-earthquake-4-728.jpg%3Fcb%3D1284978379(,)http://upload.wikimedia.org/wikipedia/commons/1/19/Dholavira1.JPG(,)http://upload.wikimedia.org/wikipedia/en/5/57/Antique_Kutch_Embroidery.jpg(,)https://fbexternal-a.akamaihd.net/safe_image.php%3Fd%3DAQBjttEqebaseEJ1%26w%3D575%26h%3D380%26url%3Dhttp%253A%252F%252Fupload.wikimedia.org%252Fwikipedia%252Fcommons%252Fc%252Fc9%252FKandla_Port.jpg(,)http://upload.wikimedia.org/wikipedia/commons/4/40/Ashoka_Rock_Edict_at_Junagadh.jpg(,)http://im1.indiarailinfo.com/NEXT/NEXT/NEXT/1430513/0/dsc008036652275.jpg
(,)http://farm4.static.flickr.com/3425/3306105793_6b10341418_t.jpg(,)http://www.flyfaraway.net/images/slider/gujarat4.jpg(,)http://cache4.asset-cache.net/gc/167915103-shinay-gandhidham-kutch-gettyimages.jpg%3Fv%3D1%26c%3DIWSAsset%26k%3D2%26d%3DOt2%252FH6DorHojDlKjTxUUZm%252FSoMpTCFImycWbWRLXaTY%253D(,)http://mw2.google.com/mw-panoramio/photos/medium/82345271.jpg(,)http://mw2.google.com/mw-panoramio/photos/medium/93947129.jpg(,)https://farm9.staticflickr.com/8223/8333032003_3db09f5906_o.jpg
(,)http://www.sharmaresort.com/images/portfolio/insomnia-restaurants1.jpg(,)http://www.sharmaresort.com/images/portfolio/insomnia-restaurants3.jpg(,)http://www.cleartrip.com/places/hotels//7251/725104/images/04_-_Restaurant_Area_w.jpg(,)http://www.hotellinksindia.com/HotelImages/824.jpg(,)http://media-cdn.tripadvisor.com/media/photo-s/02/37/a3/b6/oakwood-banquets.jpg(,)http://www.cleartrip.com/places/hotels//3803/380369/images/Restaurant_w.jpg(,)http://media-cdn.tripadvisor.com/media/photo-o/02/37/a3/96/holiday-village-resort.jpg(,)http://media-cdn.tripadvisor.com/media/photo-o/01/f5/96/78/fun-n-food.jpg(,)http://im.hunt.in/cg/Bhuj/City-Guide/one-day-bhuj.jpg(,)http://ingujarat.net/wp-content/uploads/2014/07/Gujarati-Thali-in-Gandhidham-by-Gujarati-Restaurant-SEVEN-SPICE-at-Only-Rs180.jpg