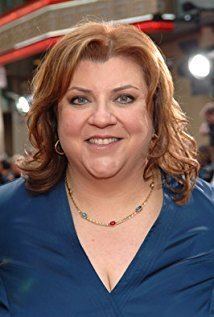 Berman was born to a Jewish family in Brooklyn but the family soon moved to Bellmore, New York where she was raised. In 1974, she graduated from Abington High School and in 1978, she graduated with a B.A. in theater from the University of Maryland.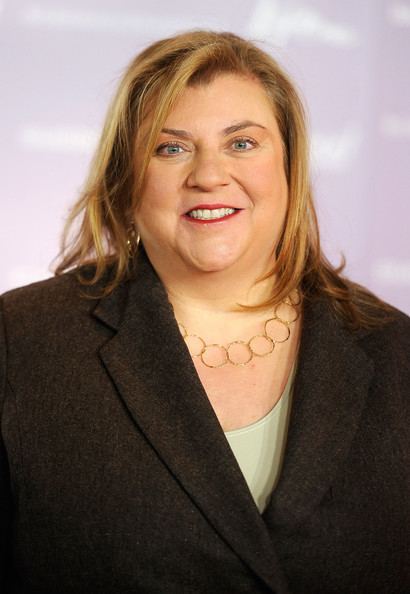 Before The Jackal Group, Berman spent seven years as co-founder and co-owner of the media company BermanBraun, which was an innovator in the digital arena, creating and operating successful online brands. The company's properties have included reality and scripted programs as well as live-action and animated projects.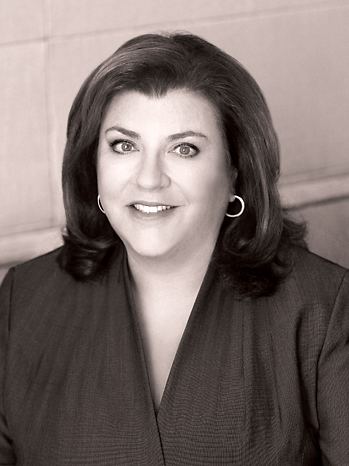 Before BermanBraun, Berman was the first and only female executive to hold the top posts at both a major film studio and television network.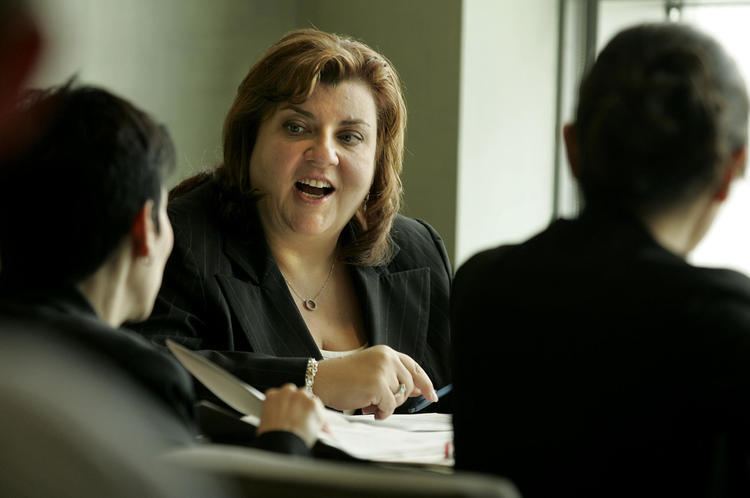 Berman became president of Paramount Pictures in March 2005 and was responsible for the studio's annual slate of films, including the acquisition of literary properties, development, budgeting, casting, and the production of motion pictures for Paramount Pictures, MTV Films and Nickelodeon Movies. She left Paramount in January 2007.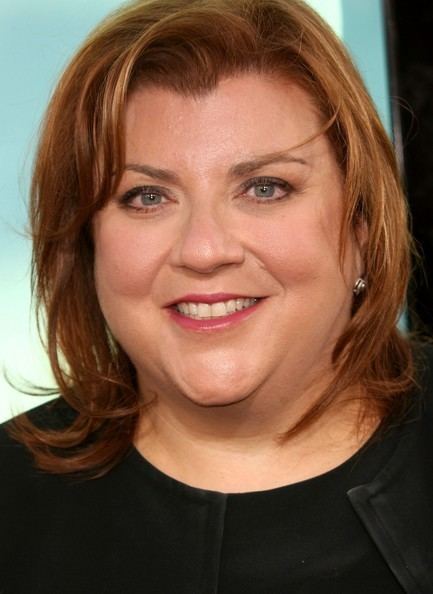 Before joining Paramount, Berman served from 2000 to 2005 as president of Entertainment for Fox Broadcasting Company. At Fox, Berman was in charge of all program development and scheduling as well as marketing, business affairs, and promotions. Network shows under Berman's tenure included American Idol, 24, House, Arrested Development, Bones, and Family Guy.
Before her Fox presidency, Berman served as founding president of Regency Television, the TV studio created in 1998 as a co-venture between Fox Television Studios and New Regency Productions. Under Berman, Regency Television's programs included Malcolm in the Middle.
Berman served as executive producer on both Buffy the Vampire Slayer and its spin-off Angel.
Most controversially, it was her decision to place Firefly in the "Friday night death slot", air the episodes out of order, and then cancel the series prior to the end of its first season. "I worked with [Firefly creator Joss Whedon] very closely on this particular show, and when it didn't perform... having to cancel it was very difficult."
Before assuming the Regency presidency, Berman served as president and CEO of production company Sandollar Television. During her six years with Sandollar, Berman also served as executive producer on the primetime series All American Girl starring Margaret Cho.
Berman began her career as a theater producer after graduating with a bachelor's degree in theater from the University of Maryland. At 23, she and her college friend Susan Rose co-produced their first Broadway show, the original Broadway production of Joseph and the Amazing Technicolor Dreamcoat, which went on to garner seven Tony Award nominations. Berman's other Broadway productions include Hurlyburly by David Rabe (1984), Athol Fugard's Blood Knot (1985), and The Nerd by Larry Shue (1987), all of which received Tony Award nominations.
Berman graduated from the University of Maryland, where she now serves on the board of trustees. Berman also serves on the board of directors of the Center Theatre Group, a non-profit company that oversees the Ahmanson Theatre, the Mark Taper Forum and the Kirk Douglas Theatre. Berman is married to sitcom writer Bill Masters and they have two children.