Gabriela Firea (born Gabriela Vrânceanu, 13 July 1972) is a Romanian journalist and politician who currently serves as mayor of Bucharest.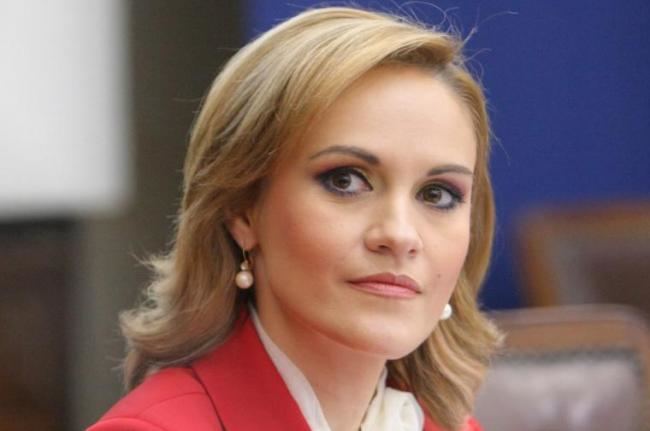 Born in Bacău, she has worked in radio, newspapers and television, including as a news presenter. A member of the Social Democratic Party, she was elected to the Romanian Senate in 2012 for an Ilfov County seat. She sat on the Senate's culture committee.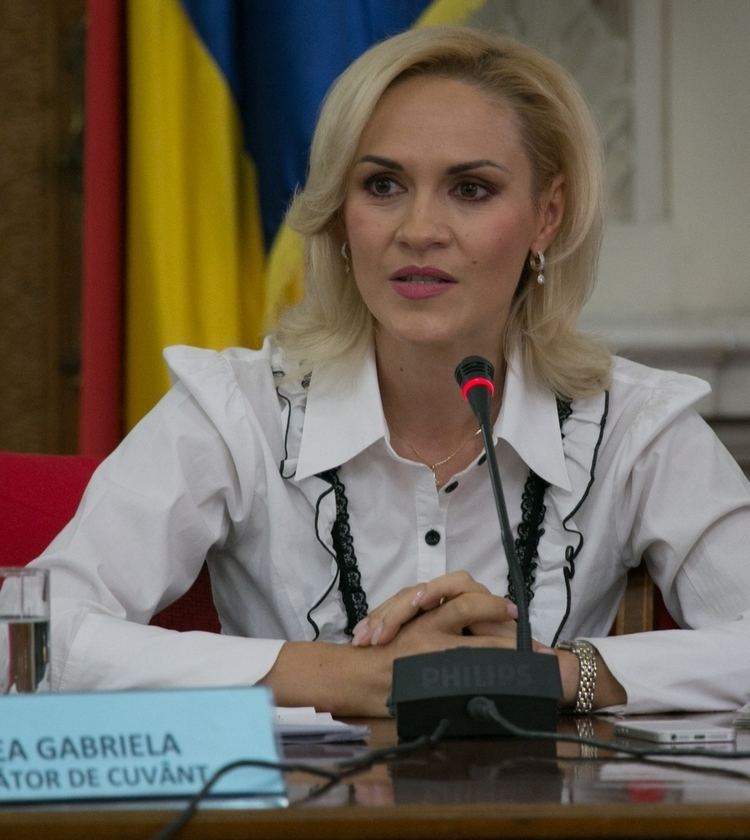 She married Răsvan Firea in 1993 and the couple had one son. One year after Răsvan Firea's death in 2010, she married Florentin Pandele, the mayor of Voluntari. They have two sons.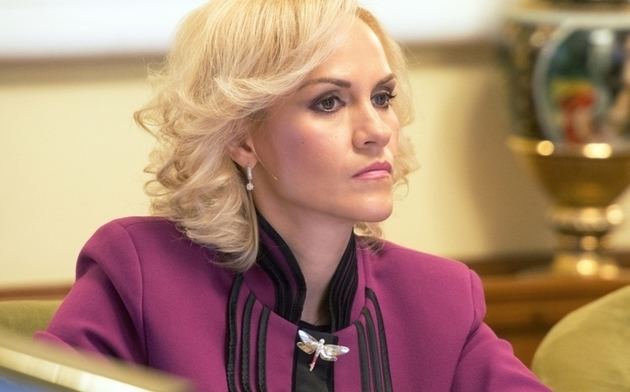 At the June 2016 local election, Firea was elected the first female mayor of Bucharest. She won 43% of the vote; her closest challengers, Nicușor Dan (Save Bucharest Union) and Cătălin Predoiu (National Liberal Party), won 30.5% and 11.2% respectively.