Sweden


18,198.9 km2


1762





Gavle




Barbro Holmberg






Gavle, Bollnas, Hudiksvall, Sandviken, Gavle Municipality






Gavle University College



Gävleborg County (Swedish: Gävleborgs län) is a county or län on the Baltic Sea coast of Sweden. It borders to the counties of Uppsala, Västmanland, Dalarna, Jämtland and Västernorrland. The capital is Gävle.
Gävleborg County encompasses the provinces of Gästrikland and Hälsingland.
Gävleborg County was established in 1762 when it was separated from Västernorrland County. For the list of Governors see main article. The main aim of the County Administrative Board is to fulfil the goals set by the national policy by the Riksdag and the Government, to coordinate the interests and promote the development of the county, to establish regional goals and safeguard the due process of law in the handling of each case. The County Administrative Board is a Government Agency headed by a Governor. See List of Gävleborg Governors.
The County Council of Gävleborg or Region Gävleborg.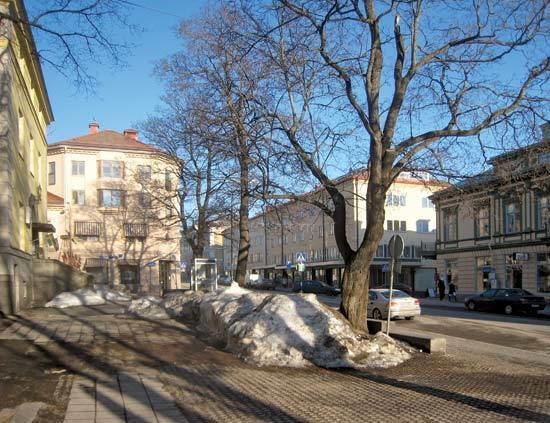 After the Swedish general election in 2014, the Gävleborg County council are represented by the following political parties:
Bollnäs
Gävle
Hofors
Hudiksvall
Ljusdal
Nordanstig
Ockelbo
Ovanåker
Sandviken
Söderhamn
The arms for Gävleborg County is a combination of the arms of Gästrikland and Hälsingland. When it is shown with a royal crown it represents the County Administrative Board. Blazon: "Quartered, the arms of Gästrikland and the arms of Hälsingland."
Gävleborg County Wikipedia