Covid-19
"Los Comandos Azules"




Wilsander Argueta




8 January 1953




2,000




Omar Sevilla







C.D Fuerte San Francisco




Liga de Plata Salvadoreña




Apertura 2015 Grupo "B"




Estadio Luis Amílcar Moreno, San Francisco Gotera
Fuerte San Francisco are a Salvadoran professional football club based in San Francisco Gotera.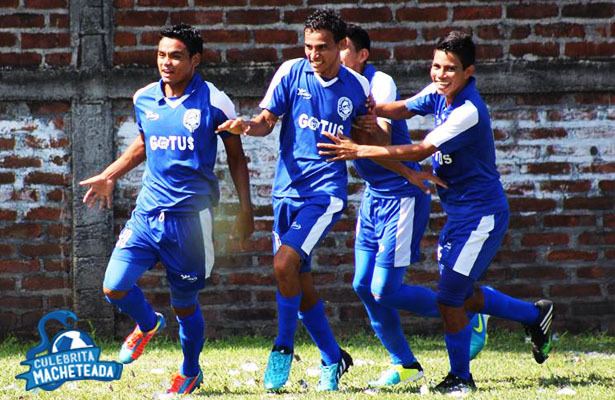 They were relegated from the Salvadoran Primera División after 1992/1993 season. In 2009 they were relegated to the Third Division. However, after winning both the Apertura 2014 and Clausura 2015 title Fuerte San Francisco were promoted to the Segunda Division for 2015–2016 seasons.
The team's main historic and geographic rival is C.D. Vista Hermosa.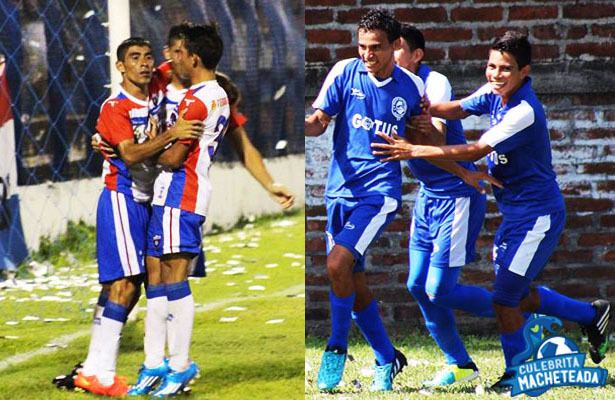 The team's home venue is the Estadio Correcaminos with a capacity of 12,000. Which used to be the home of Vista Hermosa, However after the team become defunct Fuerte San Francisco took over as the sole tenant. They previously played at the Estadio Luis Amílcar Moreno in San Francisco Gotera. They share the stadium with Vista Hermosa.
Estadio Luis Amílcar Moreno (−2012)
Estadio Correcaminos (2013–)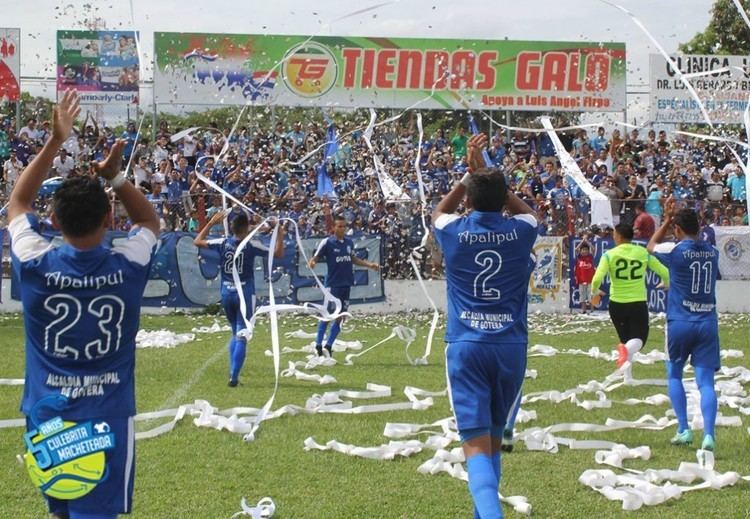 Salvadoran Primera División: 0
Segunda División: 1
Champions (1): 1991
Tercera División: 7
Champion (7): 1974, 1978, Apertura 2001, Apertura 2013, Apertura 2014, Apertura 2015, Clausura 2015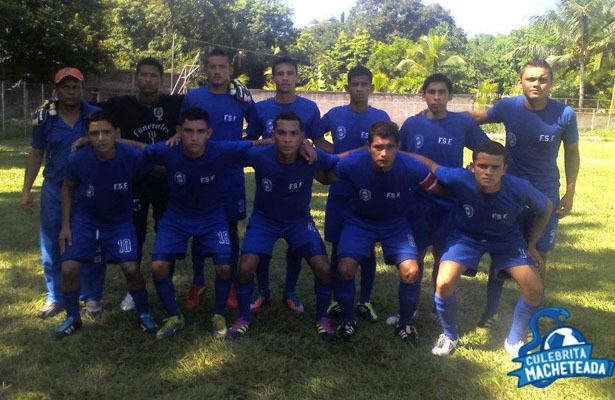 As of Clausura 2016: Note: Flags indicate national team as defined under FIFA eligibility rules. Players may hold more than one non-FIFA nationality.
In:
Out:
Updated 12 August 2014.
Fuerte San Francisco C.D home shirt for the 2014–15 season
(As of 30 May 2013), Source: Salvadoran Primera División
El Salvador 1991/92
Goalie: Agustin Aguilar Died December 2. 2007
Shirt Manufacturer
Gigante Express
Fila
Adida Sport
Sponsors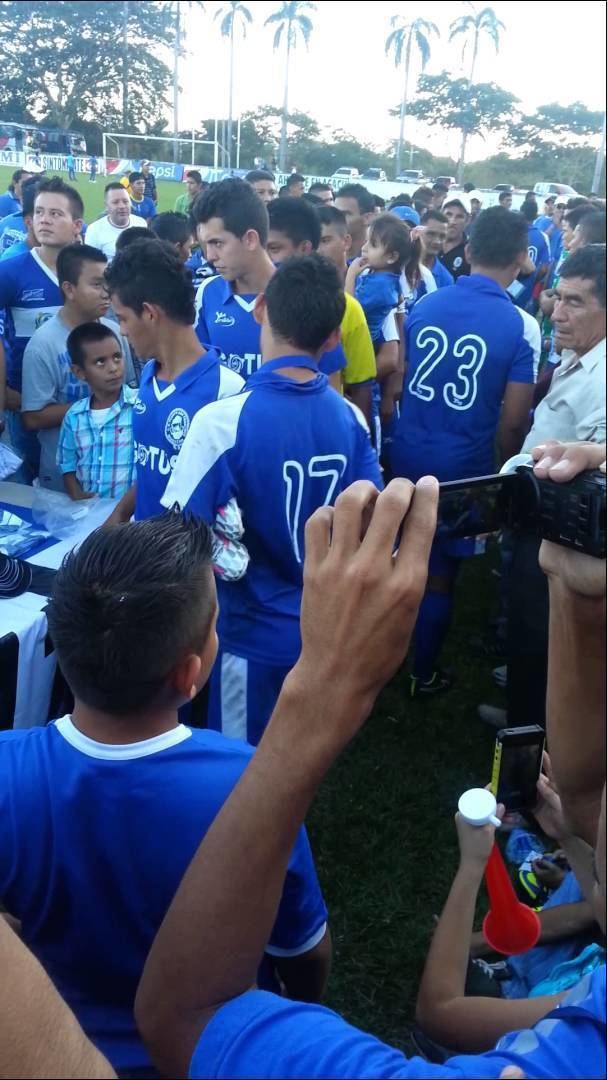 Argueta Express
Chavarria Express
M K Medicamentos
Villa San Francisco
Caja de Credito de Sanfrancisco Gotera
Comercial Rene
Stereo Morazàn
Asociacion Amigos de U.S.A
Contructora Benitez
Centro Ferretero Oriental
Centro Ferretero El Baratio
Poli Clinica Limeña
Bazar Liz la Casa del Deporte
Farmacia la Esperanza
Sol T.V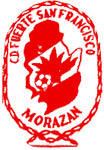 Henry Arias (1989–1990)
Saúl Molina (1991–1992)
Ricardo Guardado (1993)
Marcelo Zuleta
Omar Sevilla (2004)
Eraldo Correia (2005)
Efraín Núñez (2006)
Mauricio Alvarenga (2007)
Rubén Alonso (2008)
Manuel Ramos (2009–2010)
Jorge Garay (2013)
Marvin Hernandez (2014– Sept 2015)
Yahir Camero (Sept 2015 – Dec 2015)
Sergio Munoz (Jan 2016- July 2016)
Yahir Camero (Aug 2016 - Sep 2016)
Luis Dagoberto Sosa (Sep 2016- Oct 2016)
Omar Sevilla (Oct 2016-)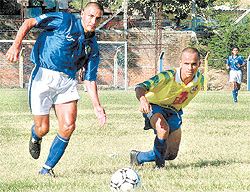 Fuerte San Francisco Wikipedia