Fritz Strassmann | Wikipedia audio article
Friedrich Wilhelm "Fritz" Strassmann (German: Straßmann; 22 February 1902 – 22 April 1980) was a German chemist who, with Otto Hahn in early 1939, identified barium in the residue after bombarding uranium with neutrons, results which, when confirmed, demonstrated the previously unknown phenomenon of nuclear fission.
Contents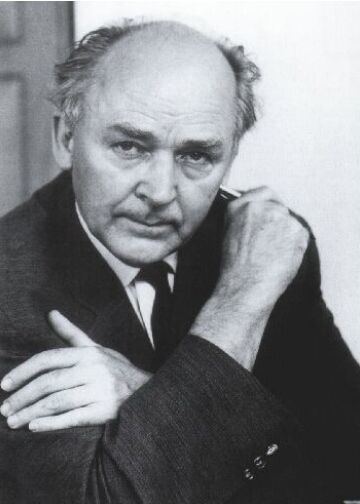 Our friend the atom, atomic chain reaction
Life and career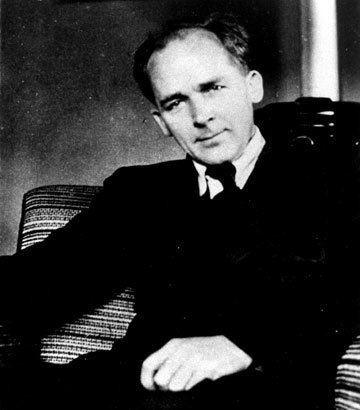 Born in Boppard, he began his chemistry studies in 1920 at the Technical University of Hannover and earned his Ph.D. in 1929. He did his Ph.D. work on the solubility of iodine gaseous carbonic acid. Strassmann started an academic career because the employment situation in the chemical industry was much worse than at the universities at that time.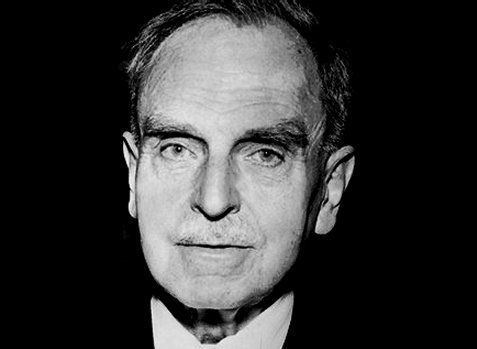 Strassmann worked at the Kaiser Wilhelm Institute for Chemistry in Berlin-Dahlem, from 1929.
In 1933 he resigned from the Society of German Chemists when it became part of a Nazi-controlled public corporation. He was blacklisted. Otto Hahn and Lise Meitner found an assistantship for him at half pay. Strassmann considered himself fortunate, for "despite my affinity for chemistry, I value my personal freedom so highly that to preserve it I would break stones for a living." During the war he and his wife Maria Heckter Strassmann concealed a Jewish friend in their apartment for months, putting themselves and their three-year-old son at risk.
Strassmann's expertise in analytical chemistry was employed by Hahn and Meitner in their investigations of the products of uranium bombarded by neutrons. In December 1938, Hahn and Strassmann sent a manuscript to Naturwissenschaften reporting they had detected the element barium after bombarding uranium with neutrons; Frisch confirmed this experimentally on 13 January 1939. In 1944, Hahn received the Nobel Prize for Chemistry for the discovery of nuclear fission.
From 1939 to 1946 he contributed to research at the Kaiser-Wilhelm Institute on the fission products of thorium, uranium and neptunium. In 1946 he became professor of inorganic chemistry at the University of Mainz and 1948 director of the newly established Max Planck Institute for Chemistry. He later founded the Institute for Nuclear Chemistry.
In 1957 he was one of the Göttinger 18, who protested against the Adenauer government's plans to equip the Bundeswehr, Western Germany's army, with tactical nuclear weapons.
In 1966 President Johnson honored Hahn, Meitner and Strassmann with the Enrico Fermi Award. The International Astronomical Union named an asteroid after him: 19136 Strassmann.
In 1985 Fritz Strassmann was recognized by Yad Vashem Institute in Jerusalem as Righteous Among the Nations (חסיד אמות העולם) for hiding, together with his wife, a Jew in their home, risking their own life.
On 22 April 1980 Strassmann died in Mainz.
Internal report
The following was published in Kernphysikalische Forschungsberichte (Research Reports in Nuclear Physics), an internal publication of the German Uranverein. Reports in this publication were classified Top Secret, they had very limited distribution, and the authors were not allowed to keep copies. The reports were confiscated under the Allied Operation Alsos and sent to the United States Atomic Energy Commission for evaluation. In 1971, the reports were declassified and returned to Germany. The reports are available at the Karlsruhe Nuclear Research Center and the American Institute of Physics.
Otto Hahn and Fritz Straßmann: Zur Folge nach der Entstehung des 2,3 Tage-Isotops des Elements 93 aus Uran G-151 (27 February 1942)
References
Fritz Strassmann Wikipedia
(Text) CC BY-SA