Covid-19
1907–44




German Army




World War II





Friedrich Olbricht




General der Infanterie





4 October 1888 Leisnig, German Empire (

1888-10-04

)


German Empire (to 1918) Weimar Republic (to 1933) Nazi Germany




World War I World War II




Knight's Cross of the Iron Cross




July 21, 1944, Nazi Germany




24th Infantry Division



Friedrich Olbricht (4 October 1888 – 21 July 1944) was a German general during World War II and one of the plotters involved in the 20 July Plot, an attempt to assassinate Adolf Hitler in 1944.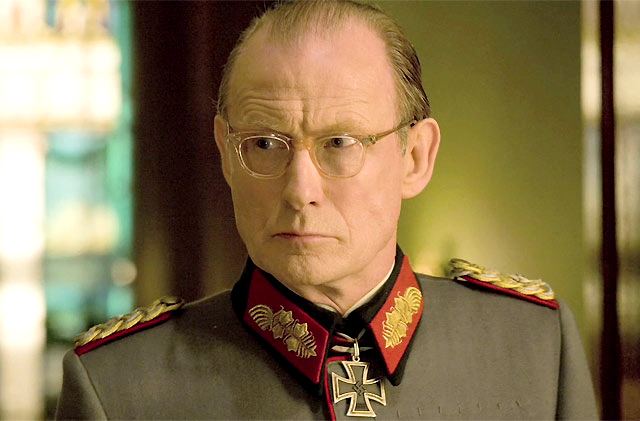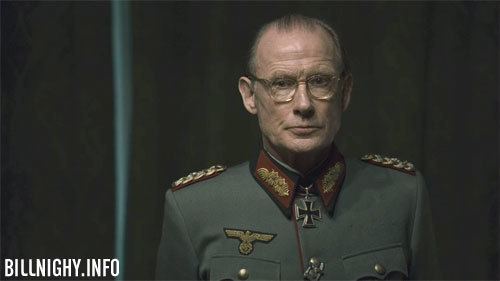 During the German invasion of Poland in 1939, Olbricht commanded the 24th Infantry Division and was awarded the Knight's Cross of the Iron Cross. On 15 February 1940, Olbricht was promoted to General of the Infantry. He was appointed Chief of the General Army Office (Allgemeines Heeresamt) in the Army High Command (Oberkommando des Heeres). He was furthermore made Chief of the Armed Forces Reserve Office (Wehrersatzamt) at the Oberkommando der Wehrmacht.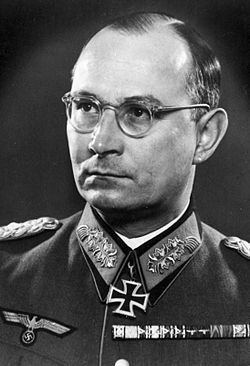 Starting in the winter of 1941–42, Olbricht developed the plan for Operation Valkyrie, a General Staff plan which was ostensibly to be used to put down internal unrest, but was in fact a blueprint for a coup d'état. Together with the resistance circles around Colonel-General Ludwig Beck, Carl Friedrich Goerdeler and Major-General Henning von Tresckow, he worked to find a means of assassinating Adolf Hitler and using the coup plan to bring down the Nazi regime. In 1943, he asked that Colonel Claus von Stauffenberg come to work at his office; Stauffenberg would later be the key man in the assassination attempt, with the job of actually planting the bomb near Hitler.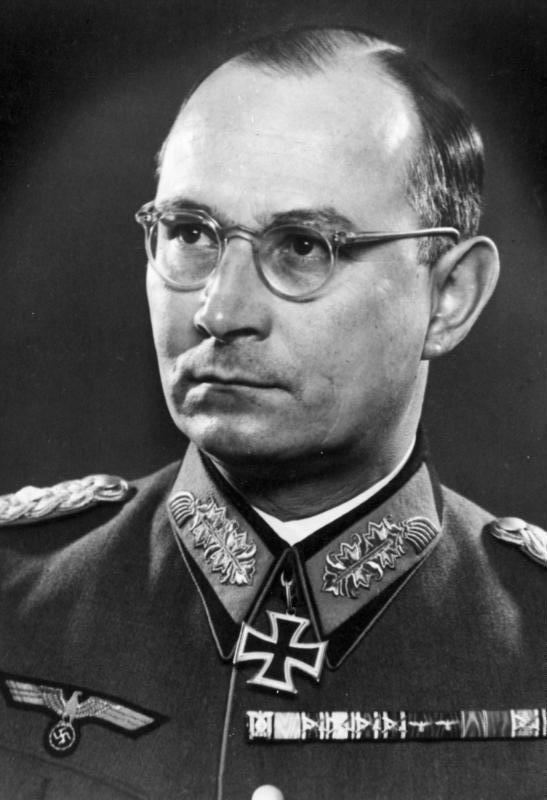 On the day of the attempted coup d'état, 20 July 1944, Olbricht and Colonel Albrecht Mertz von Quirnheim initiated Operation Valkyrie by mobilizing the Replacement Army (Ersatzheer). It eventually became clear that Stauffenberg's briefcase bomb had failed to kill Hitler, however, and so the plan to seize key sites in Berlin using units from the reserve army began to falter. Many consider one of the overwhelming factors which prevented this coup from gathering any real pace was the failure of troops on the ground to gain control of the communications coming into and out of Berlin; Adolf Hitler and his commanders in the Wolfsschanze were able to broadcast a speech after the coup which in turn led to quick demise of the coup as a whole. As a result, the Nazi leadership was able to regain control using its own loyal troops within a few hours.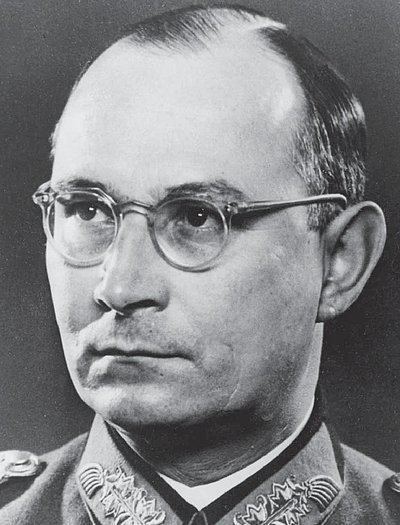 At 21:00, Olbricht was arrested at his headquarters in the Bendlerblock by soldiers from the Berlin garrison. Later that evening, Colonel-General Friedrich Fromm held a hastily arranged court martial, supposedly in an attempt to protect himself from being exposed as a silent conspirator. Olbricht, Quirnheim, Stauffenberg, and his aide Werner von Haeften, were then taken outside to the courtyard and executed by firing squad, against Hitler's orders to take the would-be assassins alive (those who did get captured alive got more painful and prolonged means of execution). Olbricht was the first of the four to be shot.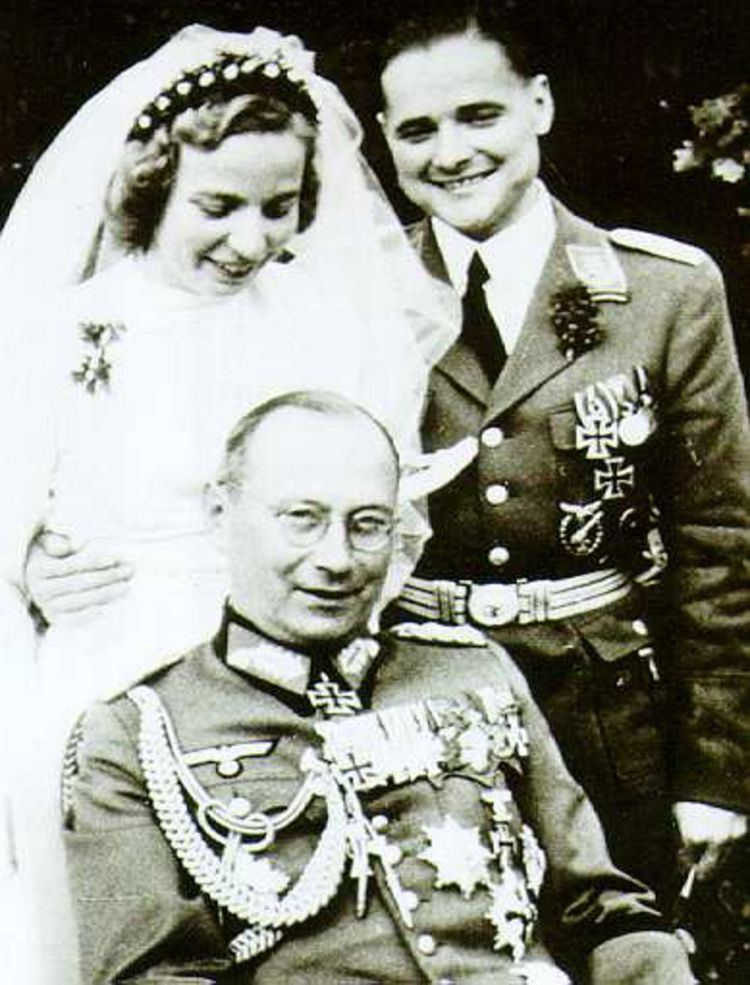 Knight's Cross of the Iron Cross on 27 October 1939 as Generalleutnant and commander of 24. Infanterie-Division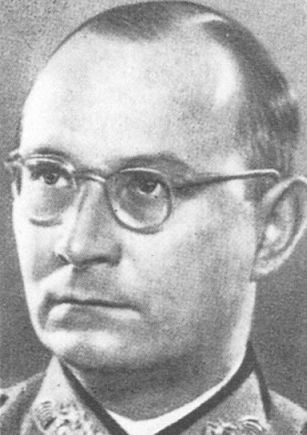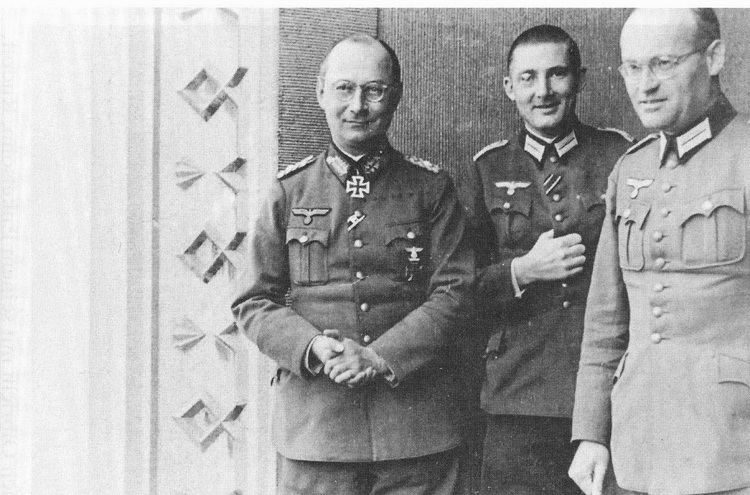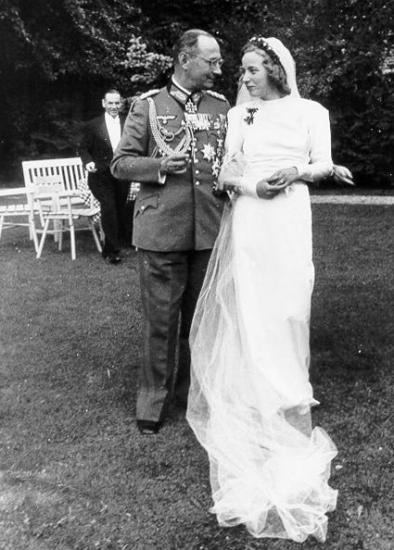 Friedrich Olbricht Wikipedia