What if you had the chance to travel back in time and change just one event in your life? What would it be? For John Sullivan (Jim Caviezel), there is no question. He would undo the events of October 12, 1969, when the out-of-control Bruxton fire took the life of his father (Dennis Quaid), a heroic firefighter. Now John may get exactly what he wished for and much more than he bargained for.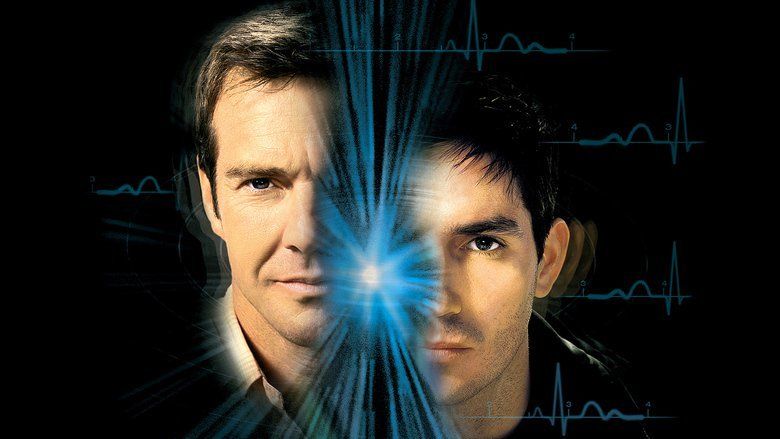 Frequency is a 2000 American science fiction thriller film. It was co-produced and directed by Gregory Hoblit and written and co-produced by Toby Emmerich. The film stars Dennis Quaid and Jim Caviezel as father and son, Frank and John Sullivan respectively. It was filmed in Toronto and New York City. The film gained mostly favorable reviews following its release via DVD format on October 31, 2000.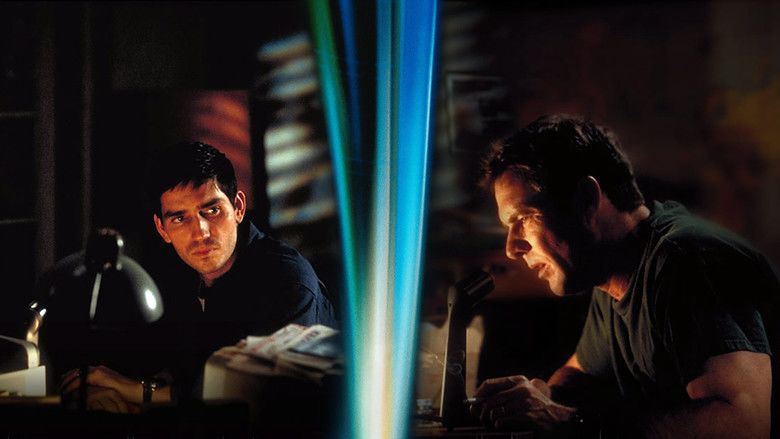 When a rare phenomenon gives police officer John Sullivan the chance to speak to his father, 30 years in the past, he takes the opportunity to prevent his dad's tragic death. After his actions inadvertently give rise to a series of brutal murders he and his father must find a way to fix the consequences of altering time.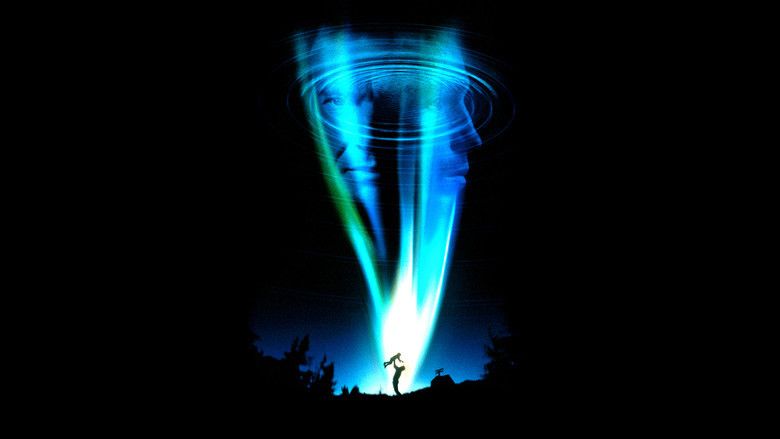 In Queens, New York during October 1999, John Sullivan (Caviezel), a 36-year-old homicide detective, breaks up with his girlfriend Samantha (Melissa Errico) with the reason partially attributed to the trauma caused by the death of his fireman father Frank (Quaid). Still living in the same house where he grew up, he discovers his fathers Heathkit single-sideband ham radio and begins transmitting radio signals. Because of highly localized electro-temporal spatial effects caused by unusual aurora borealis activity, John somehow makes contact with his father exactly 30 years in the past on the day before Franks death in a warehouse fire. The ensuing conversation results in Frank thinking John is a stalker. Before the connection cuts out, John is able to shout out the circumstances that led to Franks death. The next day as little things brought up in their conversation prove true, Frank believes and heeds Johns words, escaping the fire to safety. The father and son reconnect on the HAM radio set later that evening, with Frank sharing his dreams and his hopes for his son, and John recounting the details of the Mets-Orioles World Series, which is just beginning in Franks timeline in 1969. John also reveals to Frank that he now dies of lung cancer in 1989 due to his smoking habit.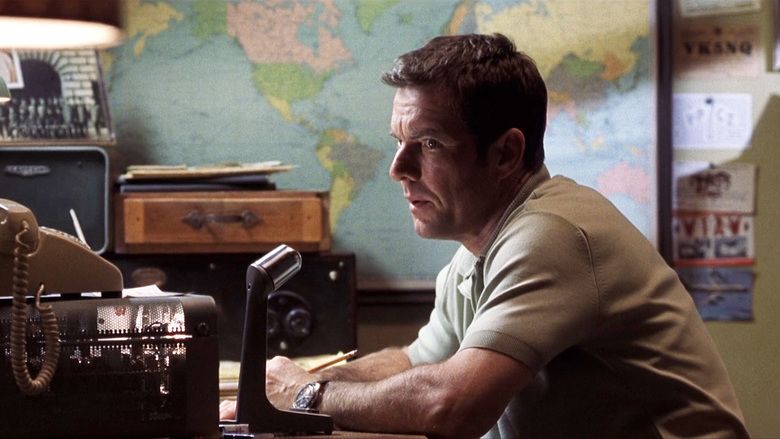 Franks survival creates a new timeline where John is the only one with two sets of memories, one of the new and one of the original timeline. At midnight, he tries calling his mother. To his surprise, a deli answers instead. Later that day, John tries to patch up his relationship with Sam, only to discover she has no idea who he is. Johns mother Julia Sullivan (Elizabeth Mitchell) had now been murdered by a serial killer later in 1969. His mothers killer, called the "Nightingale Killer," had originally murdered three nurses before he vanished. Some event in the new timeline made it so his victims now numbered 10, with Julia as the sixth. Using information from 1999 police files on the impending seven killings, John and Frank work together across the gap of time to stop the murderer in 1969 in order to save Julia and the remaining six nurses. Frank successfully averts the murder of the first expected victim, but when he tries to protect the next victim, a nurse named Sissy Clark, the killer attacks him in the nightclub bathroom and takes Franks drivers license. When he regains consciousness, Frank rushes to Sissy Clarks apartment. He desperately knocks loud on the door, causing her neighbor to become suspicious. When he breaks in, he walks through a desolate, creepy apartment. He searches, hoping to rescue the victim, but instead finds her corpse.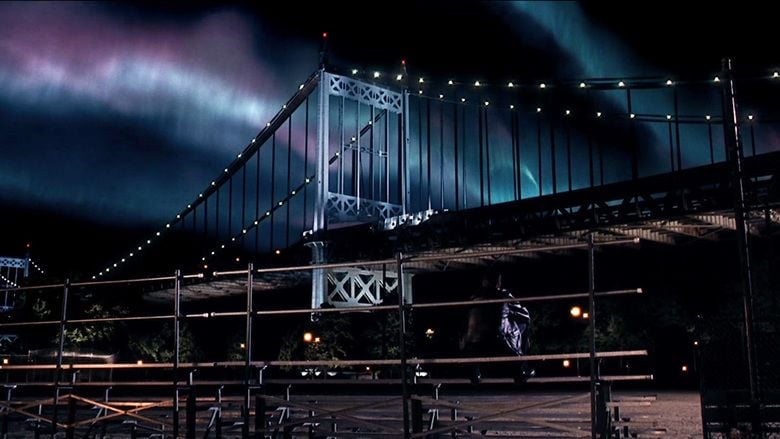 While assuaging his father, John realizes Franks wallet now has the killers fingerprints. Following Johns instructions, Frank wraps and hides the wallet in the window bench, where it remains undisturbed until John retrieves it in 1999 and takes it to his crime lab. The lab identifies the fingerprints as belonging to a now-retired detective named Jack Shepard (Shawn Doyle). His identity reveals he was the patient Julia saved at the hospital the night of the Buxton fire, with his survival allowing more women to be killed. In this new timeline he presumably stopped after being caught up in the Knapp hearings. Meanwhile, in 1969, Frank is arrested by Satch DeLeon (Andre Braugher), his friend and Johns future partner, when police find Franks drivers license with Jack Shepards latest victim. Frank struggles to maintain contact with John as Satch argues with him. The resulting altercation knocks the ham radio off Franks desk, and it stops transmitting. At the station, Frank uses his veteran firefighting knowledge to escape and searches Jacks apartment for evidence. During all this, Satch, having learned about Franks communication with his grown-up son, watches the 1969 World Series and realizes Frank has told the truth when events he described to him come true. Jack is presumed dead after an underwater struggle with Frank - Frank is cleared of charges.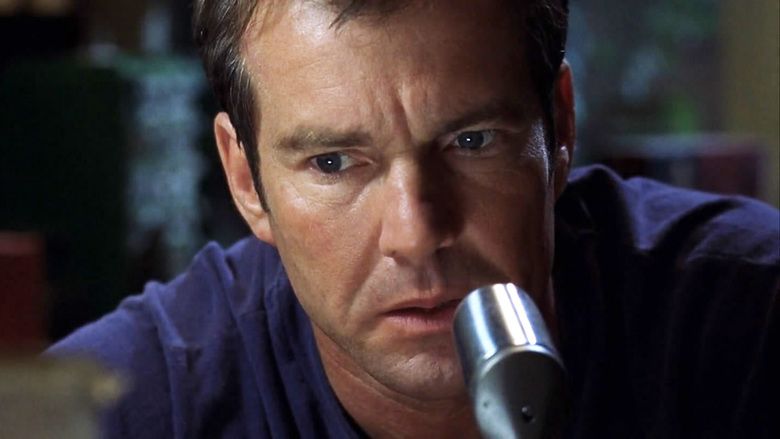 Frank returns home and repairs the radio, happily telling John that Shepard is dead and Julia is saved. John isnt so sure - his photographs have yet to reflect the change. Suddenly, in both 1969 and 1999, Jack breaks into the Sullivan home. In the past, Shepard is distracted by Julia while threatening to kill the young John, allowing Frank to shoot off his hand with a shotgun. Jack flees the house. In 1999, Jack is getting ready to shoot John when his hand suddenly shrivels up and vanishes. The house ripples and the furnishings change as the timeline corrects itself. Jack is then shot and killed by an aged Frank, aware of the events of 1969 and anticipating Jacks return for the previous 3 decades, and the new alterations to the timeline having saved both him and Julia. (Frank decides to quit smoking, thus preventing the lung cancer.) The film concludes with a neighborhood baseball game in 1999. Frank and Julia are there, along with John, who is now married to Samantha who is currently pregnant with their second child. Thanks to some sage advice John previously gave him over the radio, his best friend Gordo is now wealthy and a lot happier. As John wins the game with a home run that allows both himself and Frank to score, a montage is shown of Johns life with his parents in the new timeline.
Dennis Quaid as Francis Patrick Sullivan
Jim Caviezel as John Francis "Johnny" Sullivan
Andre Braugher as Satch DeLeon
Elizabeth Mitchell as Julia "Jules" Sullivan
Shawn Doyle as Jack Shepard
Noah Emmerich as Gordon "Gordo" Hersch
Melissa Errico as Samantha Thomas
Jordan Bridges as Graham Gibson
Peter MacNeill as Butch Foster
Michael Cera as Gordon Hersch Jr., Gordos son
Marin Hinkle as Sissy Clark
Brian Greene as Himself
Daniel Henson as 6-year-old John "Johnny" Sullivan
Stephen Joffe as 6-year-old Gordon "Gordo" Hersch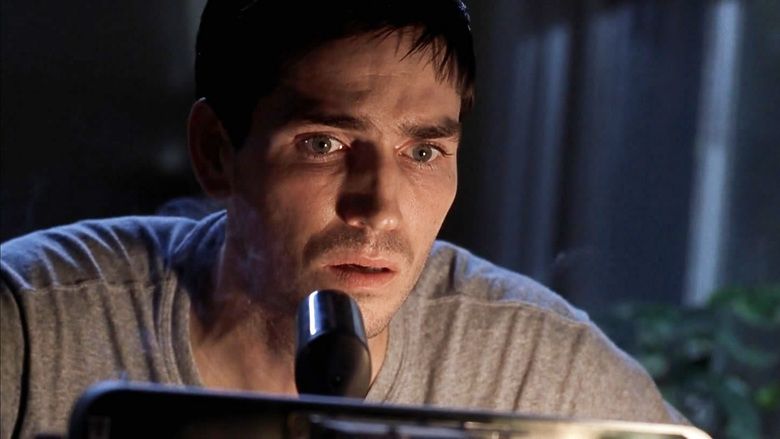 The film was greenlit for production on January 21, 1999, although the script had been around much longer. Sylvester Stallone was rumored to be taking the role of Frank Sullivan in 1997, but fell out of the deal after a dispute over his fee. Renny Harlin was rumored to be director on the film. Gregory Hoblit first read the script in November 1997, eighteen months after his fathers death. In a 2000 interview shortly after the American release of Frequency, he described the film as "high risk" since the project had already been passed among several directors, including one of note who had twice the budget Hoblit was given. In the same interview, he described the difficulty he had finding the two leads. Hoblit realized he needed an "experienced actor" to portray Frank Sullivan, and thus settled on Dennis Quaid.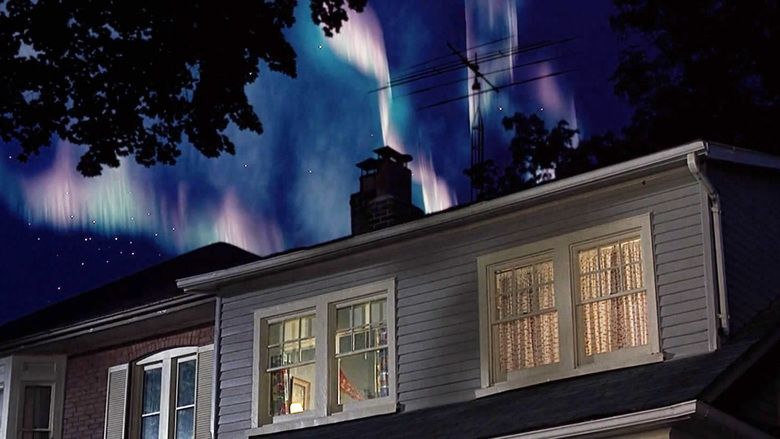 Frequency received generally positive reviews. Based on 123 reviews collected by the film review aggregator Rotten Tomatoes, the film has a 70% Approval Rating (Fresh) with the consensus as "a tight blend of surprises and suspense [that] keeps audiences spellbound". Roger Ebert called the films plot "contrived", yet gave the film a favorable review. He also pointed out similarities with the films The Sixth Sense and Ghost. David Armstrong, of the San Francisco Chronicle, praised the moments in the film when John and Frank Sullivan talked to each other over the ham radio but criticized the "unintentionally funny climax". He also praised actor Shawn Doyles performance as the Nightingale killer, calling him "convincingly creepy". Todd McCarthy of Variety magazine said despite Dennis Quaid and James Caviezels physical separation in the film, they formed a "palpable bond that [gave] the picture its tensile strength". McCarthy noted the screenwriter, Toby Emmerichs, "bold leap into reconfiguring the past" created "agreeable surprises" and an "infinite number of possibilities" to the plots direction. He added, however, that the serial killer subplot was "desperately familiar". James Berardinelli gave the film two stars out of four, criticizing the "coincidence-laden climax" but wrote that "poor writing [did] not demand subpar acting", praising Frequencys "few nice performances".

The American Radio Relay League assisted in some of the technical aspects in the film, but some "ham" operators who saw the movie criticized some of the details; for one thing, operating a station without a license is a federal offense (something that John, a police officer, should have known). Another problem was the use of a Heathkit SB-301 receiver used as a transceiver (transmitter/receiver combination in one box; Heathkit did make them in the same style of the SB-301 receiver, the SB-100 and later SB-101 and SB-102 models. Also, one character says "almost no one uses ham radio anymore"; in fact, the number of licensed ham radio operators has been climbing in the 21st century to new all-time highs, with nearly 750,000 licensed amateurs in the US alone. Another technical aspect that brought some complaints from hams was the way the conversation between son and father went from a PTT-style to full duplex/hands-free and hi-fidelity; this is impossible with any single-sideband modulation-type transmitter/receiver or transceiver. Overall, real ham operators, which includes numerous broadcast engineers and other professionals, liked the movie and the way amateur radio was portrayed in the movie.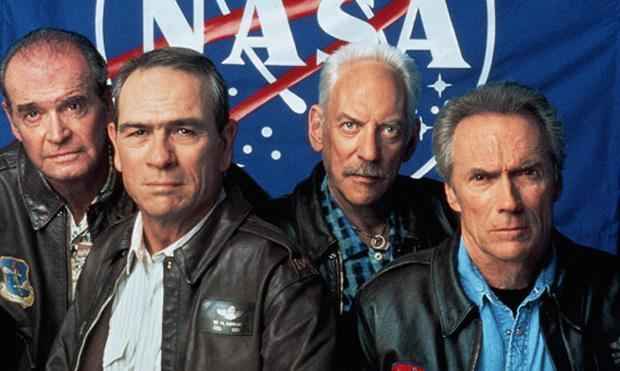 Frequency made $68,106,245 worldwide and was released in 2,631 theaters in the United States. Frequency was nominated for the Hugo Award for Best Dramatic Presentation, but ultimately lost out to Crouching Tiger, Hidden Dragon. The films ending song, "When You Come Back to Me Again", was nominated for a Golden Globe Award. Written by Jenny Yates and Garth Brooks (performed only by Brooks), the song failed to win, losing out to "Things Have Changed" from Wonder Boys.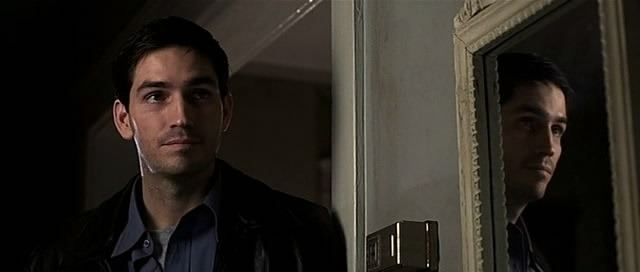 Frequency was released on VHS on April 3, 2001 and on DVD on October 31, 2001. It was later released on Blu-ray on July 10, 2012.
Toby Emmerich wrote the screenplay for Frequency and was an executive producer for The Butterfly Effect. Jim Caviezel appears in Frequency and Deja Vu. Back to the Future Part II (1989). X-Men: Days of Future Past (2014). Robert Shaye was an executive producer for Frequency and directed The Last Mimzy.
In November, 2014, it was reported that Supernatural showrunner Jeremy Carver was in talks to produce a new TV-series adaptation/reboot based on the film for television network NBC. The films writer Toby Emmerich is attached to serve as a producer for the planned series.