Covid-19
Fred Waitzkin




Novelist




Kenyon College







Joshua Waitzkin, Katya Waitzkin




Searching for Bobby Fischer




The last marlin, Searching for Bobby Fischer, Mortal Games: The Turb, Searching for Bob Fischer W, Searching for Bobby Fischer 1




Joshua Waitzkin, Max Pomeranc, Bruce Pandolfini, Steven Zaillian, Conrad Hall
Fred Waitzkin (born in 1943 in Massachusetts) is an American novelist and writer for The New York Times Sunday Magazine, New York, and Esquire. He was educated at Kenyon College in Gambier, Ohio, and lives in New York City and Martha's Vineyard.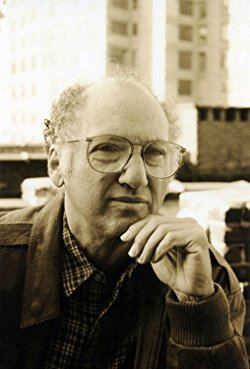 He is the father of chess prodigy Joshua Waitzkin.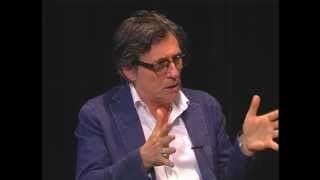 Waitzkin's book Searching for Bobby Fischer was praised by Grandmaster Nigel Short, as well as chess journalist Edward Winter, who called it "a delightful book" in which "the topics [are] treated with an acuity and grace that offer the reviewer something quotable on almost every page." Screenwriter and playwright Tom Stoppard called the book "well written" and "captivating". The book was made into the Academy Award-nominated film of the same name (but released in the U.K. as Innocent Moves) starring Max Pomeranc, Joe Mantegna (as Fred Waitzkin), Ben Kingsley, Joan Allen, and Laurence Fishburne.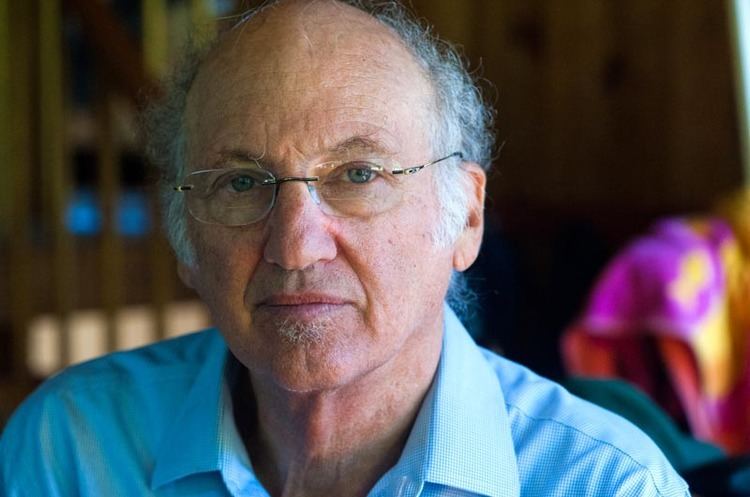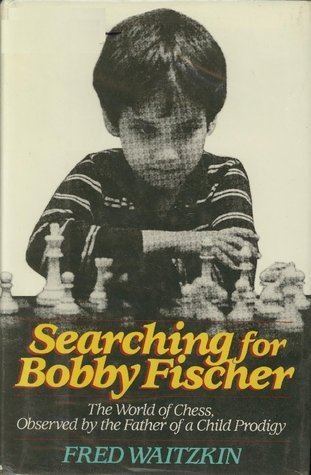 1988: Searching for Bobby Fischer: The Father of a Prodigy Observes the World of Chess
—; Fred Waitzkin (1 August 1995). Attacking Chess: Aggressive Strategies and Inside Moves from the U.S. Junior Chess Champion. Simon and Schuster. ISBN 978-0-684-80250-3.
— (2001). The Last Marlin: The Story of a Father and Son. Penguin Books. ISBN 978-0-14-100188-3.
— (2013). Mortal Games: The Turbulent Genius of Garry Kasparov. Perseus Books Group. ISBN 978-0-7867-5487-8.
The Dream Merchant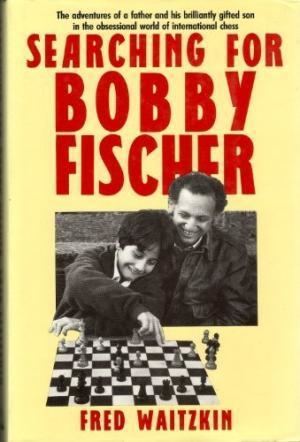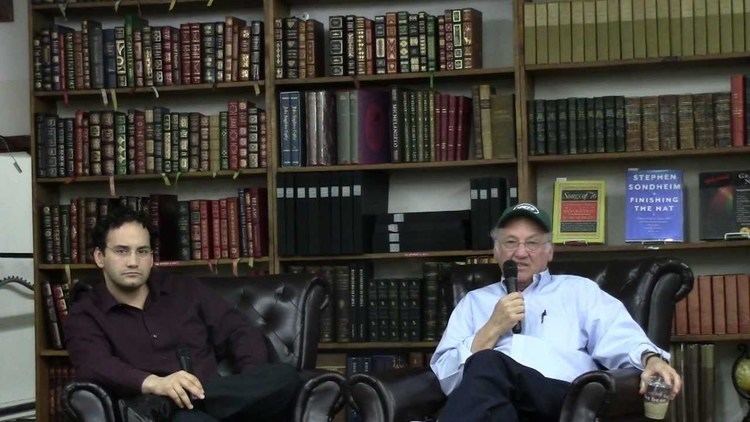 Fred Waitzkin Wikipedia