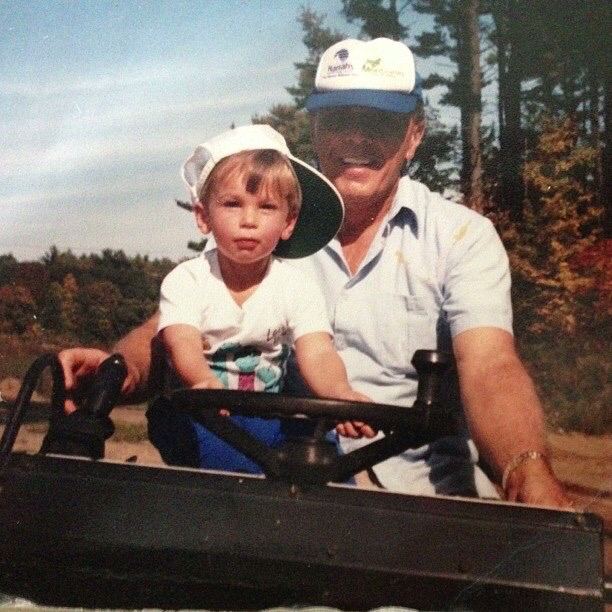 Locascio was born to first generation immigrants from Baucina, Sicily.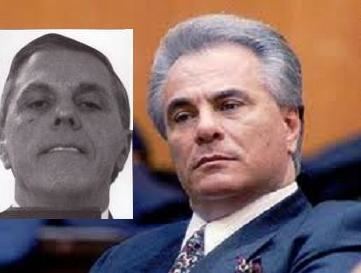 Becoming a made man during the 1950s, Locascio was a bookmaker and loanshark for the Gambino family. Later on, he was promoted to caporegime of a crew in the Bronx, New York.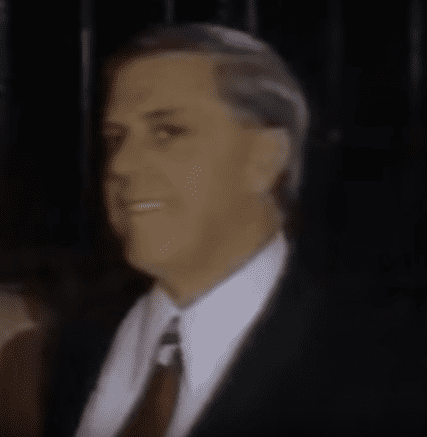 After the December 1985 assassination of boss Paul Castellano, Gotti became the new Gambino boss and Locascio joined his inner circle. When underboss Joseph Armone went to prison in 1987, Locascio became acting underboss; When Gotti reshuffled his administration later on, promoting Salvatore "Sammy the Bull" Gravano to Armone's position, Locascio became acting consigliere.
On December 11, 1990, Locascio was arrested alongside Gotti and Gravano and indicted for racketeering. At the time of his arrest, Locascio was still publicly identified as the Gambino family's underboss.
At this time, Gravano decided to become a government witness and testified against his former associates. On April 2, 1992, Locascio was convicted on racketeering and conspiracy charges, as was Gotti. On June 23, 1992, both Gotti and Locascio were sentenced to life imprisonment without the possibility of parole. When asked to comment at his sentencing, Locasico made the following remarks:
"First, I would like to say emphatically that I am innocent... I am guilty though. I am guilty of being a good friend of John Gotti. And if there were more men like John Gotti on this earth, we would have a better country."
Gambino captain Joseph "Jo Jo" Corozzo later replaced Locascio as consigliere. As of December 2011, LoCascio is imprisoned at the Federal Medical Center Devens in Massachusetts. He has no projected release date.
In the 1996 television movie Gotti, Locascio is portrayed by actor Raymond Serra
In the film Witness to the Mob, Locascio is portrayed by actor/singer Frankie Valli.