Floyd Franklin Bannister (born June 10, 1955) is a former Major League Baseball left-handed pitcher. During a 15-year baseball career, he pitched for the Houston Astros (1977–78), Seattle Mariners (1979–82), Chicago White Sox (1983–87), Kansas City Royals (1988–89), California Angels (1991), and the Texas Rangers (1992).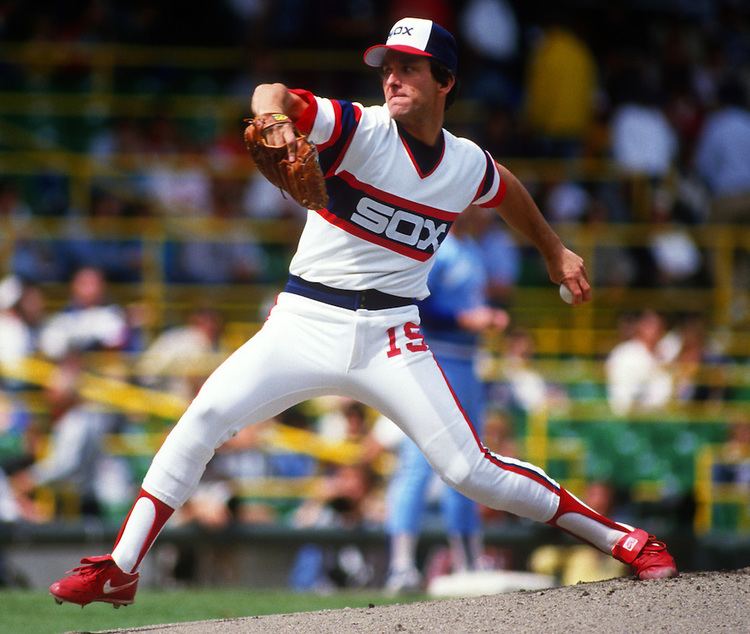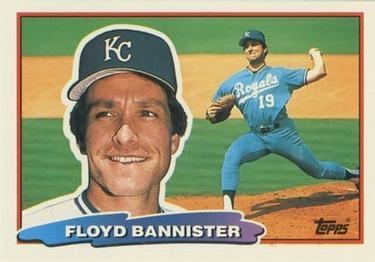 In 1973, as a high school senior, Bannister led his Kennedy High School team to a state championship, pitching 15 wins and 0 losses with a season ERA of 1.88.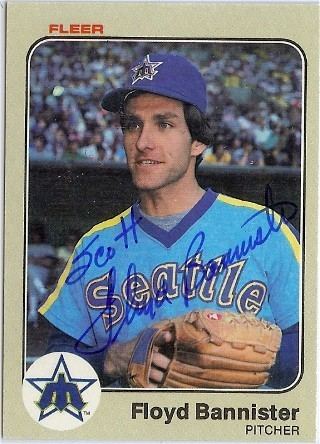 Bannister went on to attend Arizona State University, where he was named college player of the year by The Sporting News as a junior. This led to his selection by the Houston Astros as the first overall pick of the 1976 amateur draft.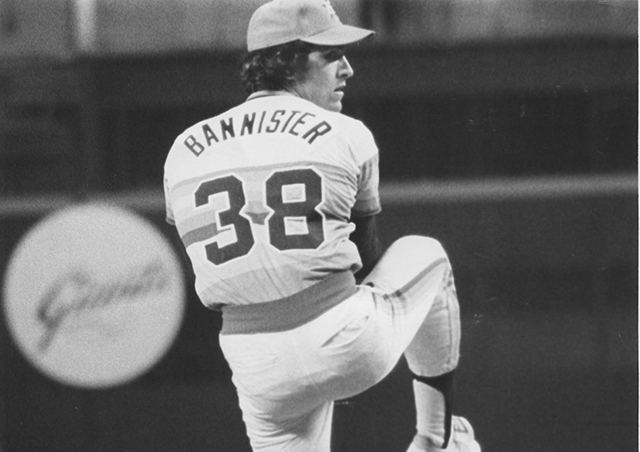 After pitching just seven games in the minors in 1976, Bannister opened the 1977 season with the Astros. He appeared in 24 games with an 8-9 record and a 4.04 earned run average. He spent one more season with the Astros before being traded to the Seattle Mariners. He spent four years in Seattle, with his last year there being perhaps his best. Bannister also played in the 1982 All-Star Game, and set a career high with 209 strikeouts.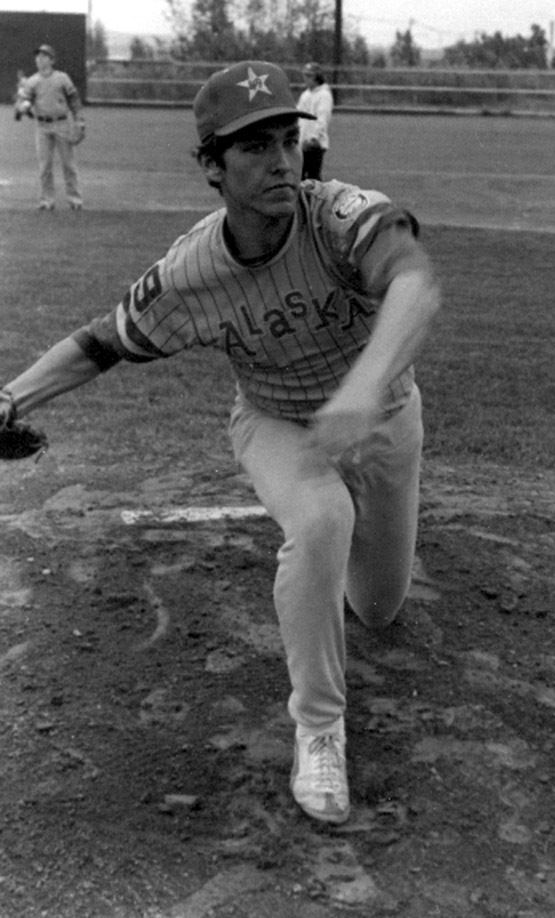 After that season, Bannister became a free agent, signing with the Chicago White Sox. He spent five seasons there as a solid starting pitcher. He then moved on to the Kansas City Royals, where he had another solid season in 1988. However, in June 1989 he suffered an injury which knocked him out for the rest of the year. Finding no takers on the free agent market, Bannister went to Japan in 1990, playing for the Yakult Swallows. He signed a minor league contract with the California Angels in 1991, where he was converted into a reliever. After one last season with the Texas Rangers in 1992, Bannister was released in August, ending his professional career.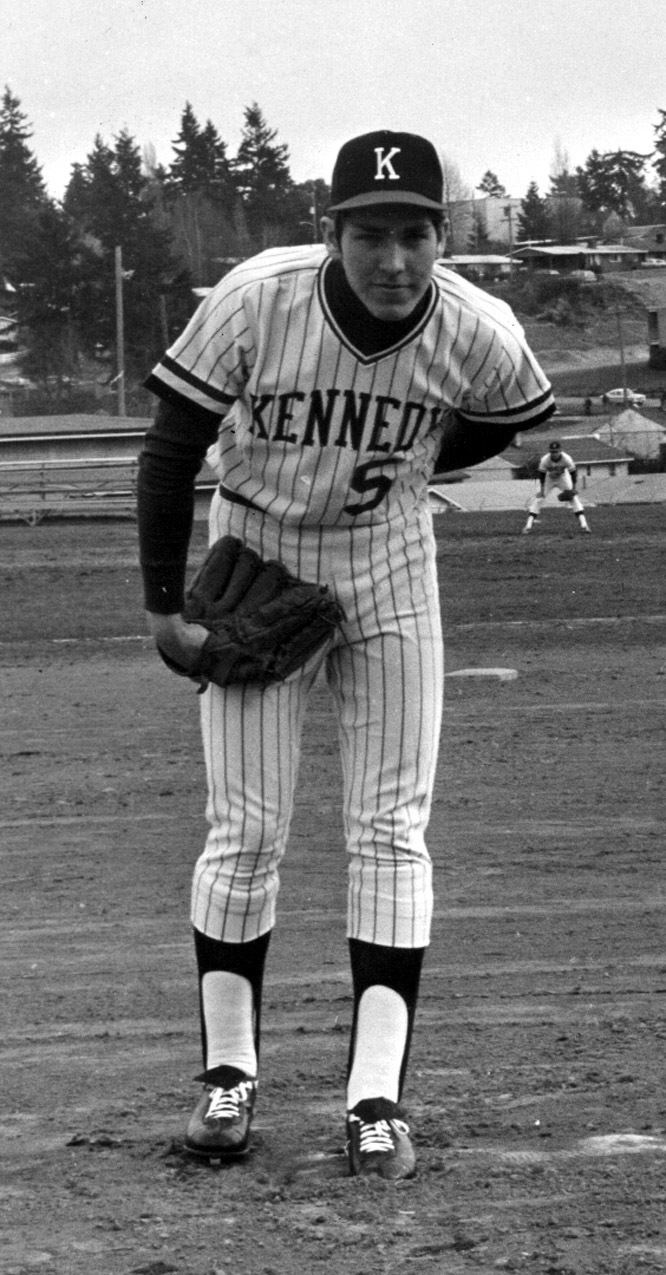 Armed with a strong fastball, an excellent slider, and above average curveball, Bannister recorded an average of 6.49 strikeouts per nine innings in his career, but was also shuffled between six different teams in his 15-year career. He gave up more than 30 home runs in four different seasons and was followed by criticism for a reluctance to move hitters off the plate by pitching inside.
In a 15-year major league career, Bannister compiled a 134-143 record, with a 4.06 ERA in 431 games (363 starts). He had 62 complete games in his career, along with 16 shutouts. He amassed 1723 strikeouts over his career, averaging 147 a year.
His son, Brian Bannister, pitched for five seasons for the New York Mets and the Kansas City Royals. Floyd ("Flo B") now manages Brian's professional photography studio in Phoenix.