Covid-19
Filippo Scozzari





Writer





Filippo Scòzzari (Bologna, 1946), is an Italian comics artist, painter and writer, one of the main figures of the 1970s underground art movement. Known for his first comic at Mondadori's Il Mago under the pen name Winslow Leech, he worked for Re Nudo and Il Mago, Radio Alice of Bologna, Cannibale, Il Male, Frigidaire, Blue, Panorama, TV Sorrisi e Canzoni and Glamour International.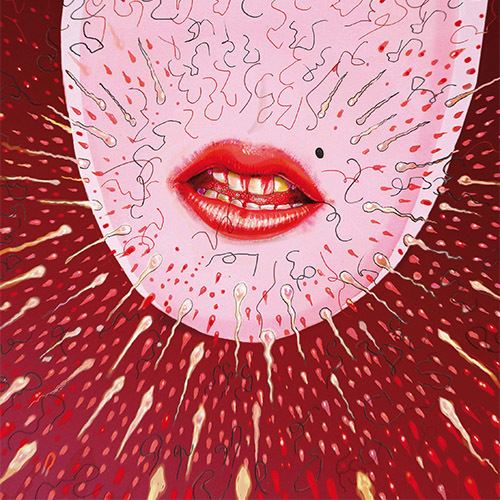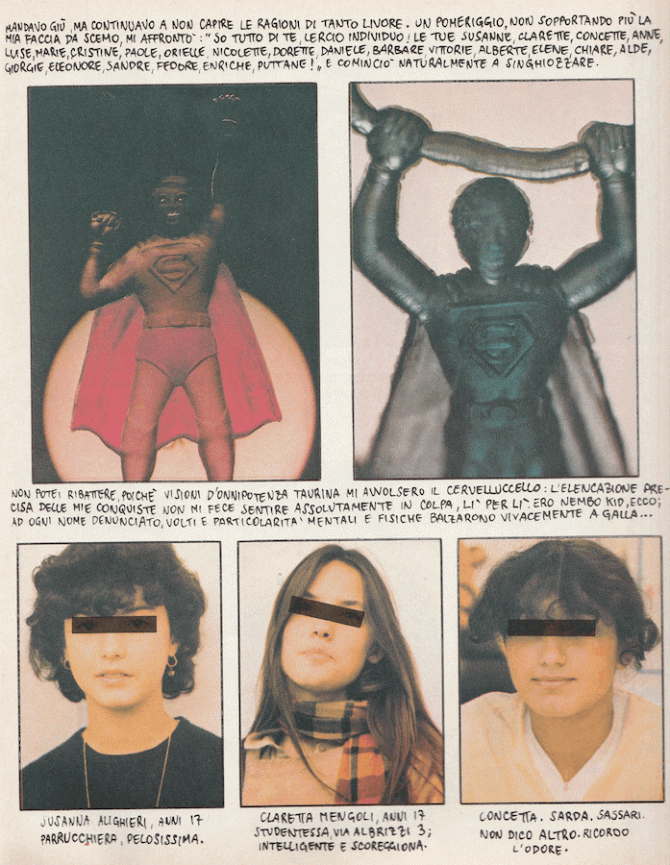 His career began in the 1970s, appearing in various underground satirical publications; in 1979 he collaborated with the satirical weekly publication Il Male, and in the subsequent years he was published in Fri'Zzer, Tempi Supplementari, Il Lunedì della Repubblica and was among the founders of the comic magazines Cannibale and Frigidaire.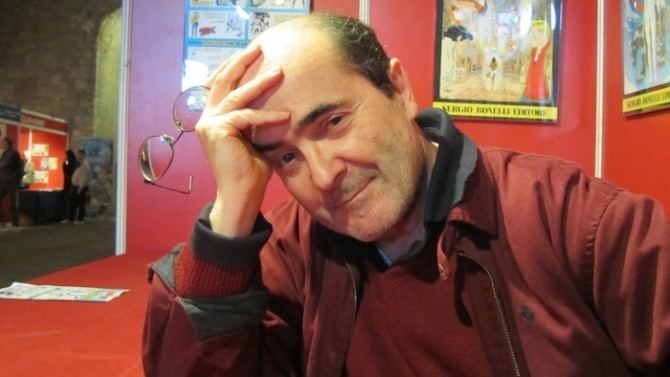 During the same years he also appeared in Re Nudo, Linus, Vogue, Spaceships Today, Panorama, and Alteralter.
His comics have been published in France, Brazil and Greece.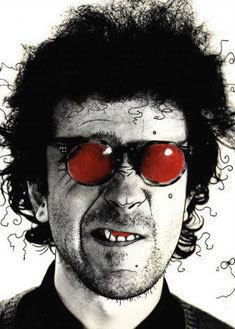 Most of his comics has been collected in eight books published in Italy by Primo Carnera Editore and Coniglio Editore, in France by Albin Michel, in Brazil by Conrad Editora.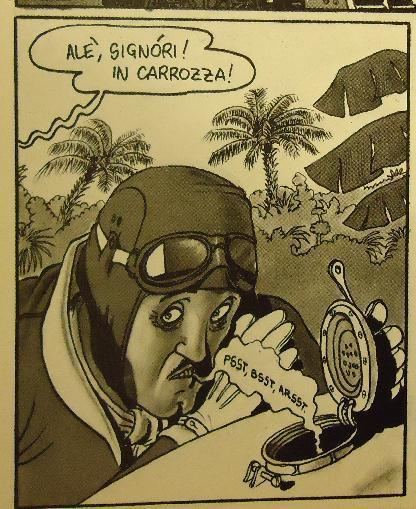 He wrote six novels, an anthology of his best New P-Porno tales and a theatrical work, Heart in Slices. He held several exhibitions in Italy: in Rimini, in Montecchio Emilia, in Rome, in Reggio Emilia, in Milan, in Turin, in Bologna and, abroad, in Athens.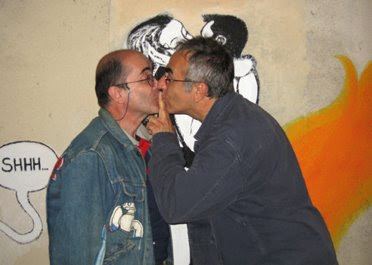 Among his comic books are: a graphic novel based on Raymond Chandler's screenplay The Blue Dahlia (La Dalia Azzurra, 1981), a collection of stories from his underground period (Doctor Jack, 1982), a collection of his early science fiction short stories (Mud and Oxygen, 1992) and various collections of the comics formerly published in FRIGIDAIRE magazine (Women, 1987, Sister Big Tooth & others Battles, 1992).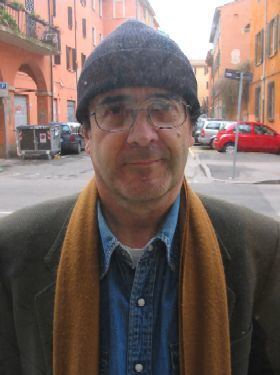 Filippo Scòzzari Wikipedia