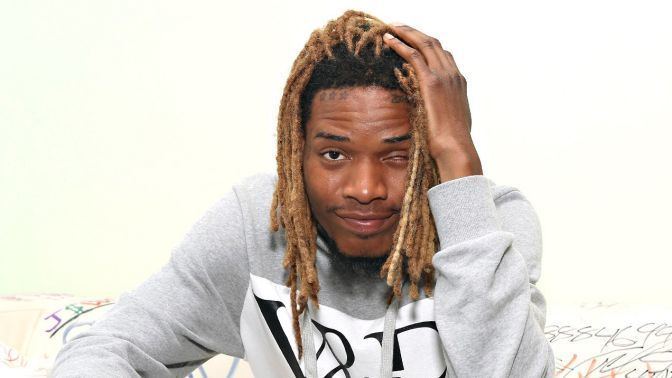 Willie Maxwell was born on June 7, 1991 and raised in Paterson, New Jersey. Maxwell, born with glaucoma in both eyes, revealed in a 2015 interview that doctors were unable to save his left eye and instead fitted him with an ocular prosthesis. He began taking interest in music in 2013. Initially starting off as only a rapper, he later decided to start singing as well because he "wanted to do something different". He was nicknamed "Fetty" (slang for money) as he was known for making money. "Wap" was added to the end of the name to perform under in tribute to Gucci Mane's alias, GuWop.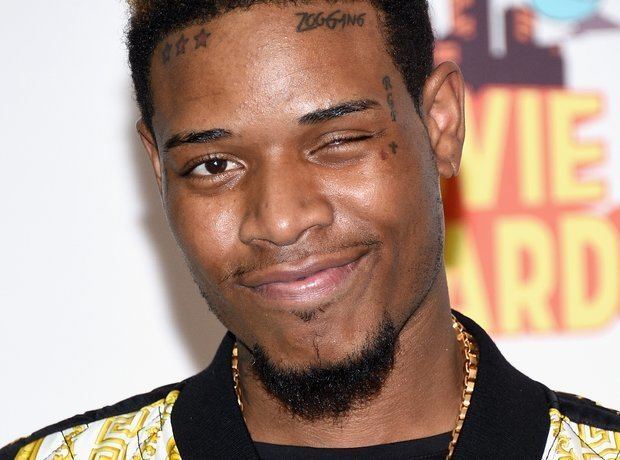 Fetty Wap's commercial debut single, titled "Trap Queen", was released in early 2014. He recorded the song in February 2014. However, it did not gain major recognition until mid-November 2014, and since then it has become a platinum record and has over 130 million plays on SoundCloud. In November 2014, Fetty Wap represented by Attorney Navarro W. Gray secured a recording contract with 300 Entertainment, the imprint was founded by Lyor Cohen, Kevin Liles, Roger Gold and Todd Moscowitz, as well as a distribution deal with Atlantic Records. The song "Trap Queen" is about a woman dealing and cooking crack cocaine. His debut mixtape, Fetty Wap: The Mixtape was originally set for release in February 2015 but was delayed because he continued to create new songs. In June 2015, Wap was included in XXL's 2015 Freshman Class.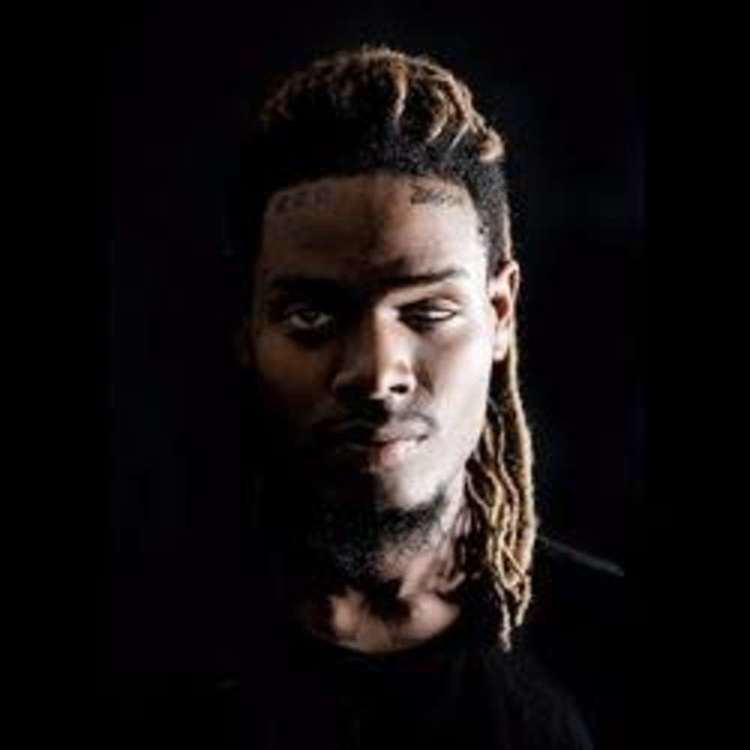 On June 29, 2015, Wap released his second single "679". The song's accompanying music video premiered on YouTube in May, before being commercially released. 679 had an original version with Monty only and an added verse by Wap. The Remy Boyz Version was removed from the album His next single, "My Way", became his second top 10 entry on the Billboard Hot 100. Later, Drake remixed My Way and created the version that was then played on radio. Afterwards, "679" reached the Hot 100 top 10 peaking at number four.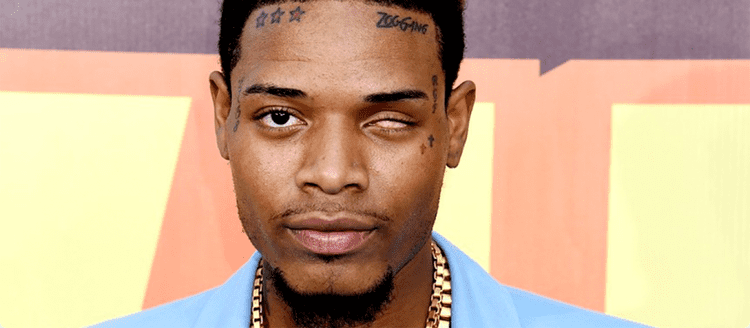 During the week of July 26, 2015 to August 1, 2015, the rapper matched Billboard marks by hip-hop prominent artists Eminem and Lil Wayne. He became the first male rapper with three songs occupying the top 20 spots on the Billboard Hot 100 chart since Eminem did so in 2013. He also became the first male rapper in four years to have concurrent singles reach the top 10 of the same chart since Lil Wayne did so in 2011. With his fourth single "Again", Wap became the first act in the Hot Rap Songs chart's 26-year history to chart his first four entries in the top 10 simultaneously.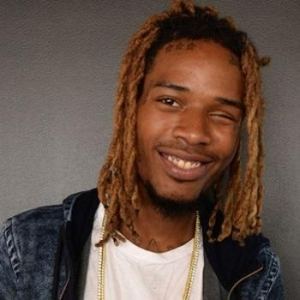 Wap's debut studio album Fetty Wap was released on September 25, 2015. The album debuted at number one on the US Billboard 200, with 129,000 equivalent album units (75,484 in pure album sales). Wap subsequently released two mixtapes for streaming only: Coke Zoo in collaboration with French Montana and ZOO 16: The Mixtape with Zoo Gang. Wap received two nominations at the 58th Grammy Awards.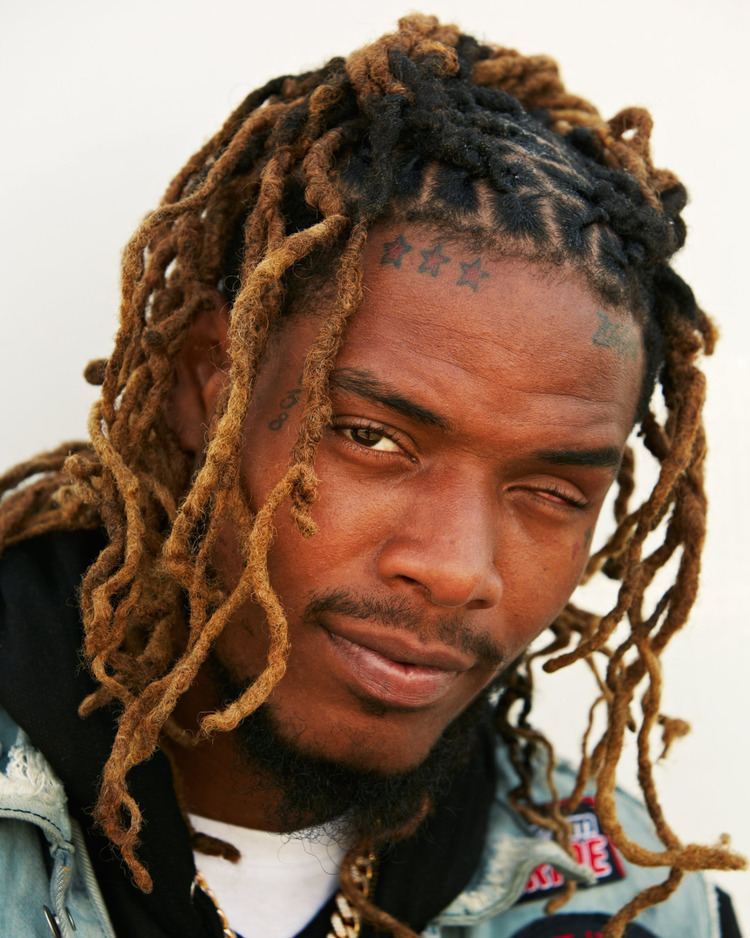 On February 5, 2016, Fetty Wap released a new single titled "Jimmy Choo". On April 26, 2016, it was announced that Fetty Wap will be getting his own mobile racing game that will be available on phone, tablet, and Apple TV starting on May 3. The game is offshoot of mobile game Nitro Nation Stories. A street racing game, it has multi-player, car customization, and different storylines to choose. It has partnered with automotive brands like BMW, Nissan, and Cadillac. The Fetty Wap version will include Fetty Wap and Monty into the storyline.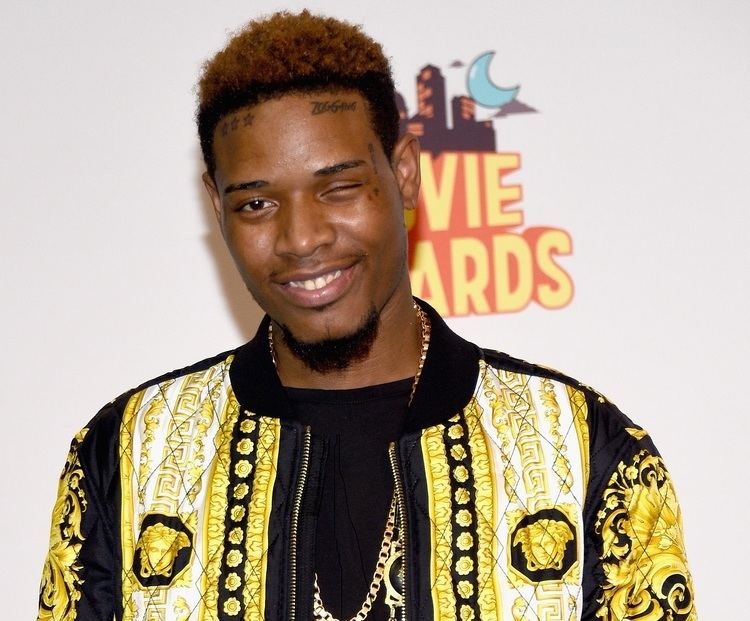 Wap was featured on the Fifth Harmony 2016 single "All in My Head (Flex)". He released the single "Wake Up" in April 2016. The official music video for the song was filmed at his alma mater, Eastside High School. His single "Make You Feel Good" was released in August 2016.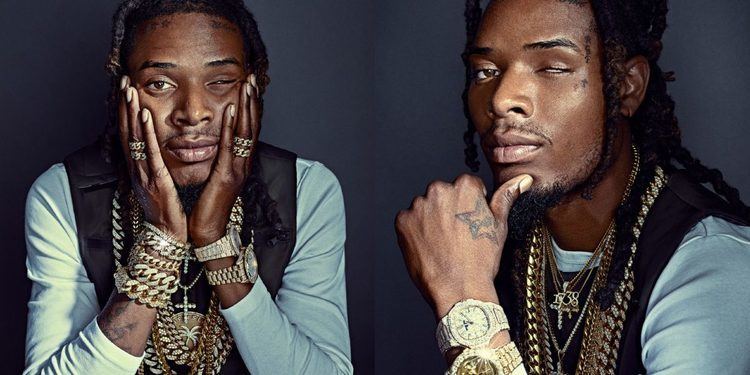 On November 21, 2016, he released a 19 track mixtape titled Zoovier.
His song "Like a Star" features Nicki Minaj and was released in December 2016.
On January 4, 2017, he released the song "Way You Are" featuring Monty, and the song "Flip Phone" on February 10, 2017. He walked in Philipp Plein's runway show during New York Fashion Week in February 2017.
Wap released the single "Aye" on May 12, 2017 as the lead single from the album King Zoo, set to be released in 2017. He released the mixtape Lucky No. 7 on June 7, 2017. On August 18, 2017, the single "There She Go" featuring Monty was released.
Fetty Wap has referred to his music as "ignorant R&B". He combines singing and rapping.
Fetty Wap usually wears the flag of Haiti in honor of his daughter's grandmother who had died and draws influences from Haitian culture. In an interview with CivilTV, he said that he "fell in love with the culture; people don't know what Haiti means to me." He also talked about how unity has built his career and how it overpowers everything. He explained that he didn't really grow up off of love and mentions the struggles he has had. Still, he had felt the mutual love for the Haitian people, and stresses that he does not wear the flag for the looks, but for appreciation. On several occasions, Fetty Wap has also cited Atlanta-based rapper Gucci Mane as a major influence in his music.
Fetty Wap is the father of three children. As of 2016, he co-stars with Masika Kalysha, the mother of his youngest baby Khari, on VH1's Love & Hip Hop: Hollywood which will document their relationship as new parents.
Fetty Wap (2015)
Zoovier (mixtape) (2016)
Lucky No. 7 (mixtape) (2017)
King Zoo (2017)