Fernando Francisco Reges Mouta (born 25 July 1987), known simply as Fernando, is a Brazilian professional footballer who plays for Turkish club Galatasaray SK as a defensive midfielder.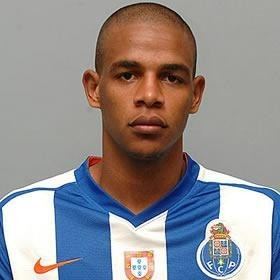 He spent most of his career with Porto with whom he signed in 2007, going on to appear in 236 official games and win 12 major titles, including four national championships and the 2011 Europa League.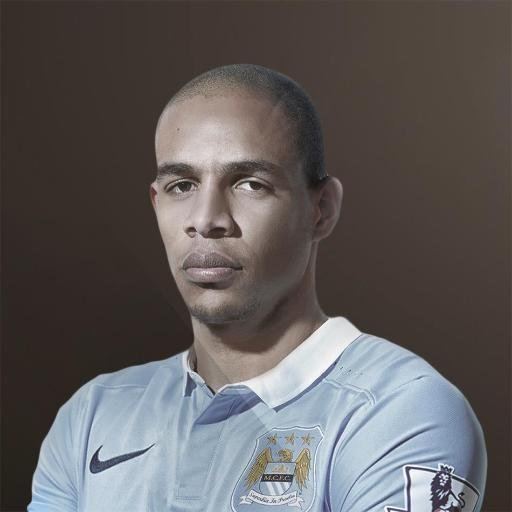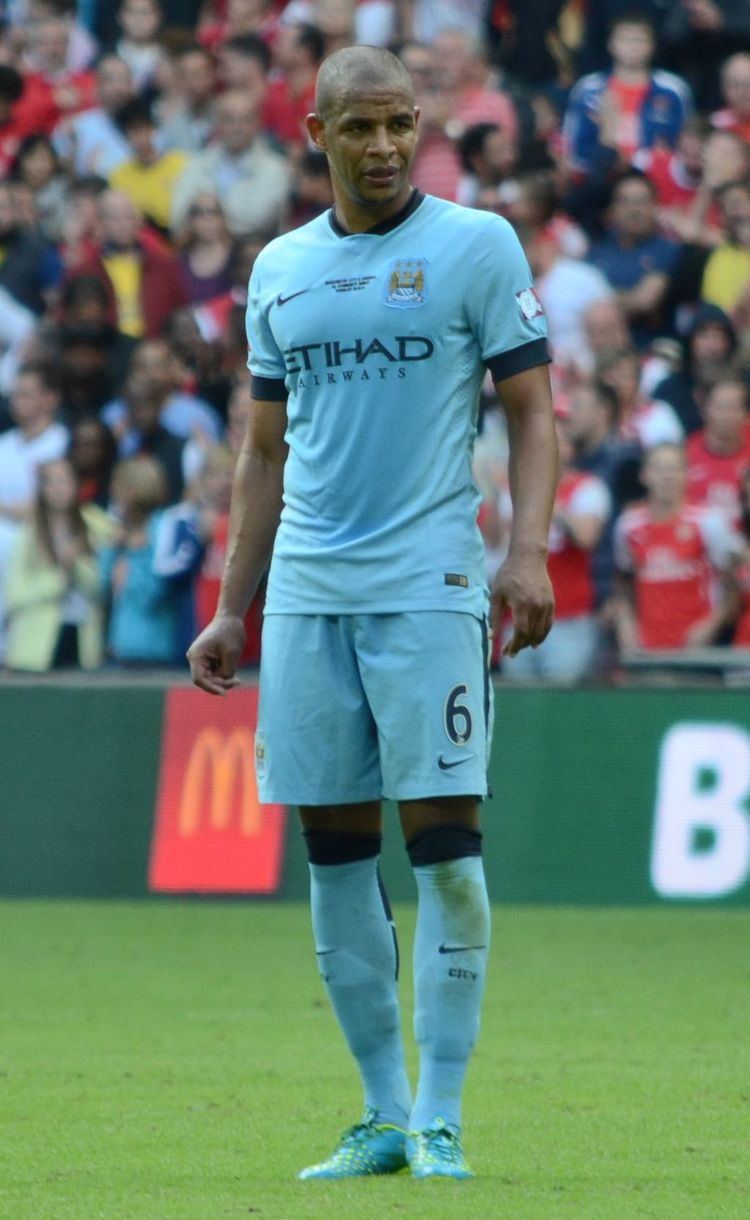 Fernando was born in Alto Paraíso de Goiás. In June 2007 he signed a five-year contract with FC Porto directly from the Série C, having started his career at Vila Nova Futebol Clube. However, he spent his first year in Portugal loaned to C.F. Estrela da Amadora, where he was first-choice.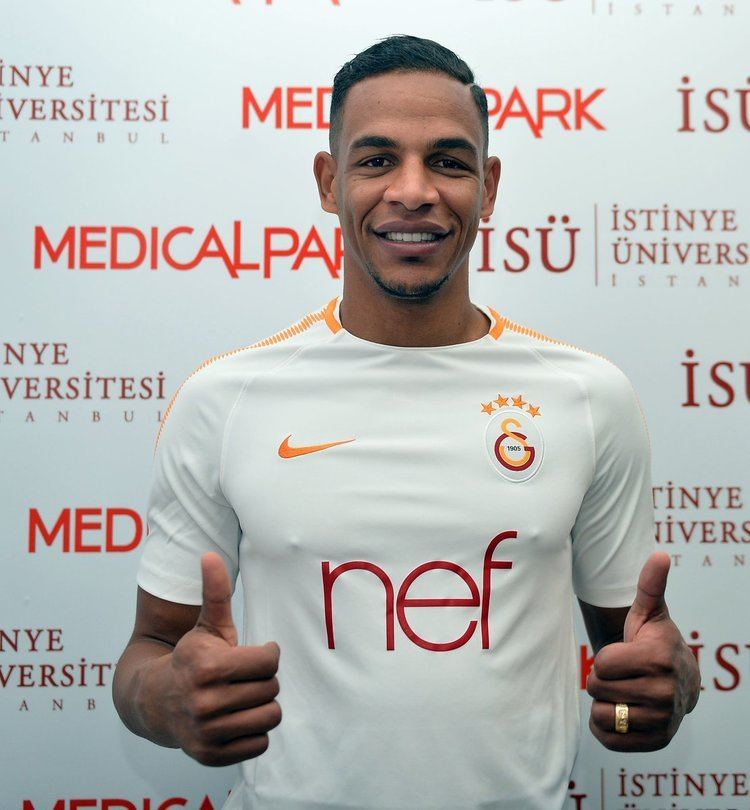 In the 2008–09 season, having returned to Porto, Fernando was an ever present midfield fixture alongside established Lucho González and Raul Meireles, as the northerners achieved a fourth consecutive Primeira Liga title. He continued to be a starter when healthy, appearing in 41 official games during the 2010–11 campaign (including two goals in nearly 3,000 minutes of action) as his team won the treble.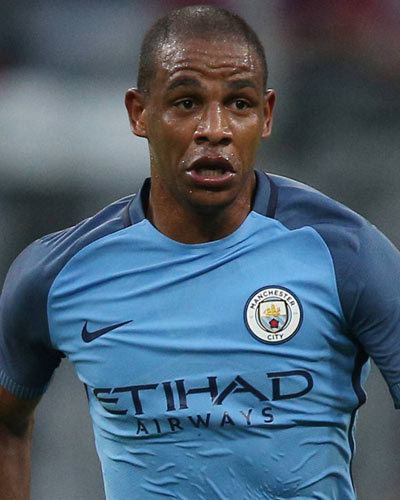 On 9 February 2014, following an extensive negotiation that inclusively saw the player being suspended, Fernando renewed his contract with Porto until 2017.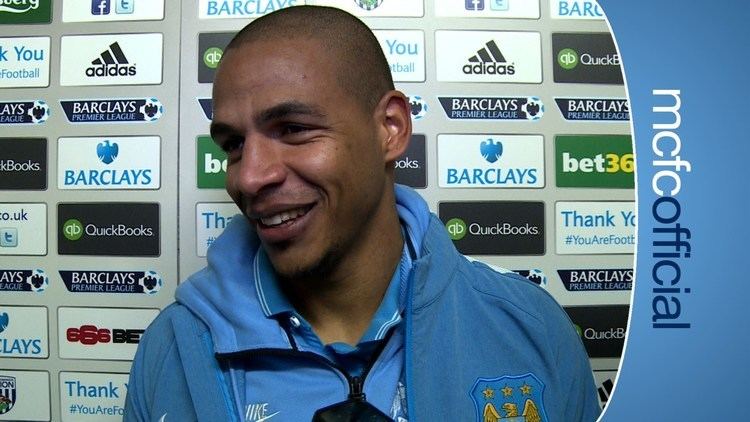 On 25 June 2014, Fernando completed a move to Manchester City for an undisclosed fee believed to be in the region of £12 million. Upon arriving, he said: "I will give my all every time I play and I'm looking forward to many happy years in Manchester". He made his competitive debut on 10 August in the 2014 FA Community Shield, playing the full 90 minutes in a 0–3 loss against Arsenal at Wembley Stadium; a week later he first appeared in the Premier League, in a 2–0 win away to Newcastle United.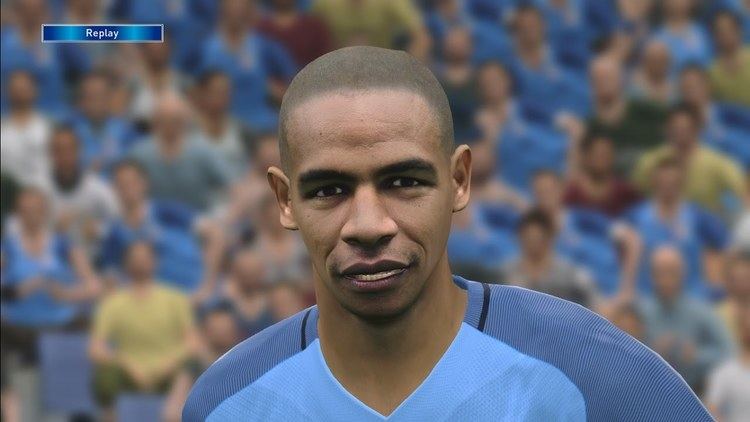 Fernando scored his first goal for City on 26 December 2014, contributing to a 3–1 away win over West Bromwich Albion.
On 4 August 2017, Fernando signed with Turkish club Galatasaray SK on a three-year deal for an initial fee of €5.25 million.
Fernando was in the Brazil under-20 squad at the 2007 South American Youth Championship, where he was sent off in the second round against Chile for assaulting referee Albert Duarte, as the nation went on to win the tournament in Paraguay. Subsequently he received a one-year ban from CONMEBOL competitions for his actions, and was not included for the following tournament in the category, the 2007 FIFA World Cup.
In January 2013, Fernando declared: "Even if someone asked me to naturalize, I would refuse. My dream is to play for Brazil. I'm sure one day I will wear the amarelinha". In December, however, he became a Portuguese citizen, applying to FIFA in March 2014 to change his international allegiance to Portugal; under article 8.1 of the governing body's statutes, however, he was only eligible to represent Brazil internationally as he previously played for that country at under-20 level and at that time he did not hold Portuguese nationality.
As of 14 May 2017
Porto
Primeira Liga: 2008–09, 2010–11, 2011–12, 2012–13
Taça de Portugal: 2009–10, 2010–11
Supertaça Cândido de Oliveira: 2009, 2010, 2011, 2012, 2013
UEFA Europa League: 2010–11
UEFA Super Cup: Runner-up 2011
Taça da Liga: Runner-up 2009–10, 2012–13
Manchester City
Football League Cup: 2015–16
Brazil U-20
South American Youth Championship: 2007