Felix Henry Sater (born Haim Felix Sater; March 2, 1966) is a Russian-born American real estate developer and managing director of Bayrock Group LLC, a real estate conglomerate based out of New York City, New York. Sater has been an advisor to many corporations, including The Trump Organization, Rixos Hotels and Resorts, Sembol Construction, Potok (formerly the Mirax Group), and TxOil.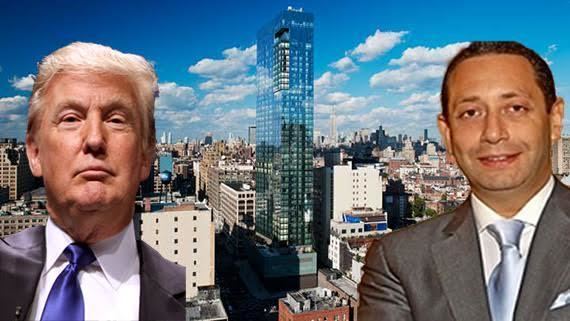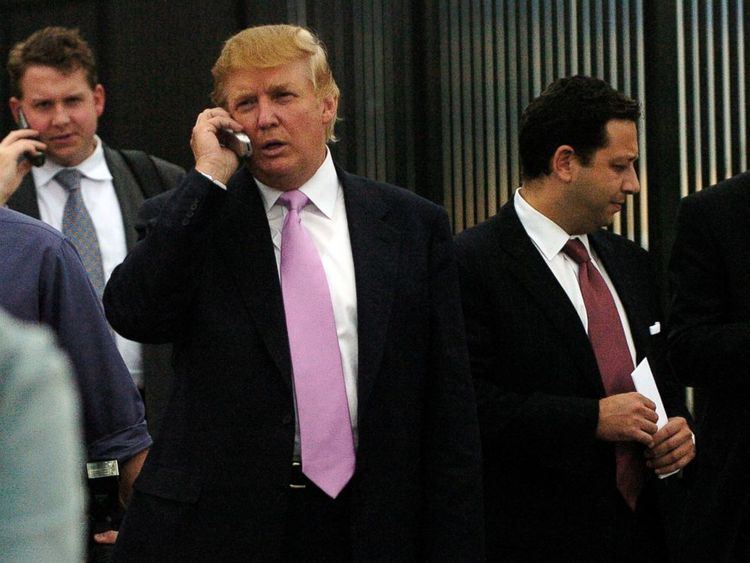 Felix Sater was born in Moscow, Soviet Union on March 2, 1966 to parents Mikhail and Rachel Sater. A Jewish family, the Saters emigrated to Israel when Sater was eight years old to avoid religious persecution in the Soviet Union, and eventually came to the United States, living in Baltimore, Maryland before settling in Brighton Beach, New York in 1974.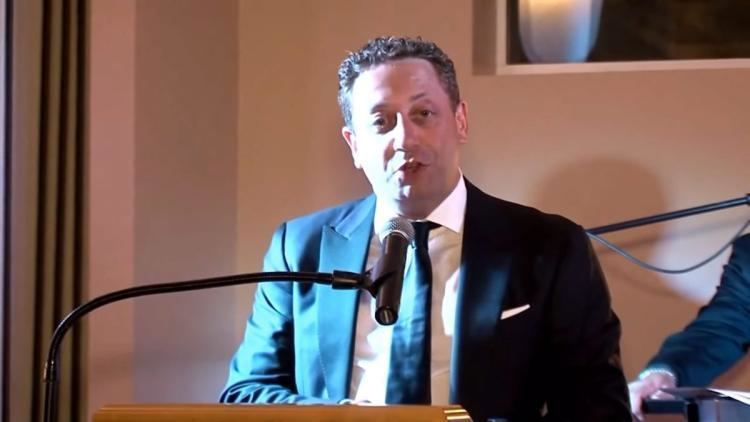 After attending Pace University, Sater started working as a stockbroker on Wall Street, working for Bear Stearns. A few years later, Sater changed paths to real estate, and eventually became a senior advisor for several corporations and high-level industries in the fields of real estate, hotels, general business, investing, and oil.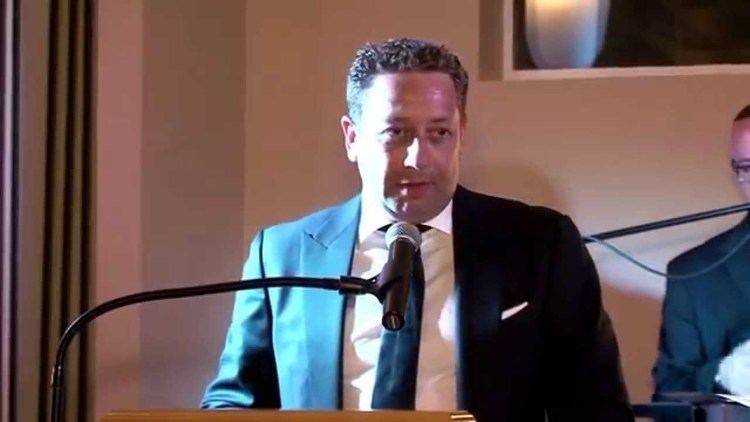 He served as the senior advisor to Chairman Fettah Tamince of Rixos Otelleri, a Turkish hotel and resort company, starting in 2005. In 2007, he spent time as the senior advisor of Sembol Construction, a privately-held construction company based in Istanbul, Turkey.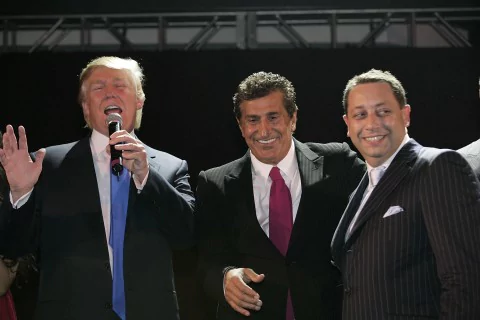 In January 2008, he joined the Russian real estate company Mirax Group as a senior advisor to Sergei Polonsky, staying onboard through the integration of Mirax into the holding company Potok in 2011. In 2009, Sater became a managing director at Global Habitat Solutions, a New York City housing, energy, and infrastructure congolmerate. Sater also sits as a senior advisor of TxOil, a Turkmenistan-based oil company, a position he has held since September 2011.
Sater joined Bayrock Group LLC as a senior advisor in 2003 at the bequest of the company's owner and founder, Tevfik Arif. As a senior advisor, he assisted with several projects, including executive decisions in the Trump SoHo project.
Felix Sater was a managing director of Bayrock Group LLC, as well as a senior advisor to Donald Trump and The Trump Organization when construction of the Trump SoHo began in 2006
He played a major role throughout the process of the building's construction, and remained managing director of Bayrock Group when the Trump SoHo project was completed in 2010. The building is a $450 million, 46-story, 39-unit hotel condominium located at 246 Spring Street in SoHo, New York City. The project was a collaboration between The Trump Organization, Bayrock Group LLC and Tamir Sapir.
Sater has been an advisor, investor, or developer in notable real estate projects including the Trump International Hotel & Residence in Phoenix, Arizona, the Conrad Fort Lauderdale and Midtown Miami in Florida, and Cornwall Terrace and 1 Blackfriars in London.
In addition to real estate development endeavors, Sater also has started businesses in the fields of philanthropy, investment, retail, and energy
In late January 2017, Sater met with Ukrainian opposition politician Andrey Artemenko and Donald Trump's personal lawyer, Michael D. Cohen, at the Loews Regency in Manhattan to discuss a plan to lift sanctions against Russia. The proposed plan would require that Russian forces withdraw from eastern Ukraine and that Ukraine hold a referendum on whether Crimea should be "leased" to Russia for 50 or 100 years. Sater gave Cohen a written proposal in a sealed envelope that was delivered to then-National Security Advisor Michael T. Flynn in early February. On 20 February 2017 Russian Foreign Minister Sergei Lavrov rejected Russia "leasing" Crimea from Ukraine claiming "we cannot rent from ourselves".
In 1991, Sater got into an argument with a commodities broker at the El Rio Grande restaurant and bar in Midtown. He stabbed the man's cheek and neck with the stem of a margarita glass, breaking his jaw, lacerating his face, and severing nerves. Sater was convicted of first degree assault in 1993 and served a year in prison. This resulted in Sater being barred from selling securities on the National Association of Securities Dealers (now called the Financial Industry Regulatory Authority).
In 1998, Sater was convicted of charges of fraud in connection to a $7.9 million penny stock pump and dump scheme through his employer, White Rock Partners. In return for a guilty plea, Sater agreed to assist the US government in issues of national security, working in Asia for the CIA. He was ultimately sentenced to a $25,000 fine, and no prison time as a result of gratitude for service to his country. As a result of his assistance, Sater's court records were sealed by Loretta Lynch.
Sater currently resides in Port Washington, New York, where he lives with his wife, Viktoria, and three daughters. He is an active member of the Chabad of Port Washington, and in both 2010 and 2014 was named Man of the Year.