Covid-19
Felix McTeigue




Musician




Radio Perfecto






Edward "Felix" McTeigue is a Grammy Award-nominated record producer, songwriter, and musician based in Brooklyn, New York.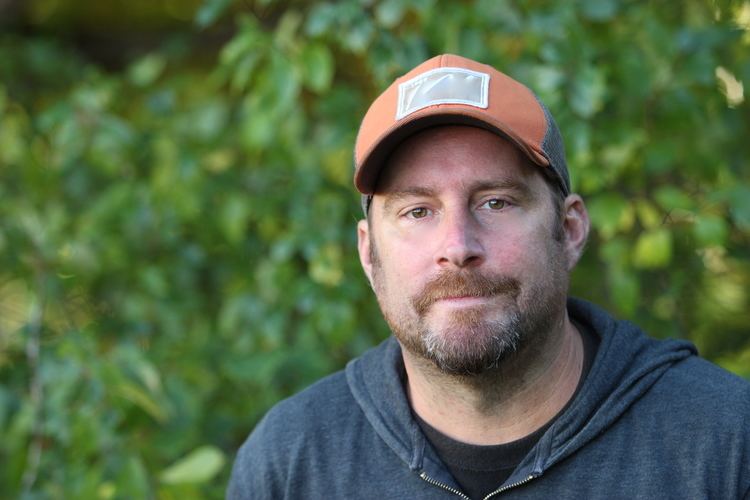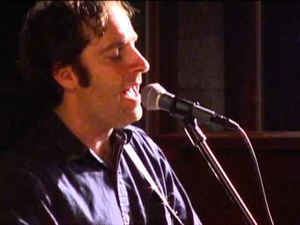 He has recorded with his band Filo and under the name "FDR". His 2005, three-CD album New Deal (recorded as "FDR") was recorded with McTeigue playing all instruments, and consists of 50 songs written, recorded, and produced in 50 days.
Notable songs McTeigue's written for others include "Wreck You" on the album What Am I Waiting For (2008), recorded by Heidi Newfield and "Jumped Right In" recorded by Juno Award-nominated artist Dallas Smith. His production credits include Sami.The.Great on Bold Love Records and Tommy Brunett's album Hell or High Water. The most recent McTeigue song, the title track on Florida Georgia Line's album "Anything Goes (Florida Georgia Line song)", peaked on the Billboard Country Airplay chart on October 31 2015 [1]. The song also peaked at number 6 on the Hot Country Songs chart and has sold 430,000 copies in the US as of November 2015 [2]. He is a 2017 Grammy Awards nominee for Best American Roots Song (Awarded to Songwriters) for the Lori McKenna song "Wreck You" (Lori McKenna and Felix McTeigue), produced by Dave Cobb.
McTeigue is the cousin of singer-songwriter Lucy Wainwright Roche and son of Maggie Roche of The Roches.
2014 Florida Georgia Line - "Anything Goes" (songwriter)
2012 Dallas Smith - "Jumped Right In" (songwriter)
2011 Erin Enderlin EP (songwriter)
2010 American Darlings EP (mixer)
2010 Sami.The.Great (producer, songwriter)
2010 Carley Tanchon (producer, songwriter)
2010 Jason Covert & Felix McTeigue - CARNIVORA (artist, producer)
2009 28 North - "The Long Walk Home"(producer, songwriter)
2008 Tommy Brunett - Hellor High Water (producer, songwriter)
2007 Heidi Newfield - What Have I Been Waiting For (songwriter)
2005 FDR - Pawnshop Romance (artist, producer)
2005 FDR - The New Deal (artist, producer)
2000 Radio Perfecto (artist, producer)
1999 Felix McTeigue - eponymous (artist, producer)
1997 Filo - Hoi Polloi (songwriter)
Felix McTeigue Wikipedia