Covid-19
Actress




Anthony Pelissier




Actress




Fay Compton




1933–1977





Virginia Lilian Emmeline Compton-Mackenzie


18 September 1894 (

1894-09-18

)

West Kensington, London, England, UK




December 12, 1978, London, United Kingdom




Leon Quartermaine (m. 1922–1942)




Virginia Bateman, Edward Compton




Laughter in Paradise, Othello, The Haunting, Odd Man Out, Waltzes from Vienna




Compton Mackenzie, Guy Middleton, Mario Zampi, Alastair Sim, Ralph Michael
Fay Compton /ˈkvmptən/;, CBE (18 September 1894 – 12 December 1978) was an English actress from a notable acting lineage; her father was actor/manager Edward Compton; her mother, Virginia Bateman, was a distinguished member of the profession, as were her elder sister, the actress Viola Compton, and her uncles and aunts. Her grandfather was the 19th-century theatrical luminary Henry Compton. Author Compton Mackenzie was her elder brother.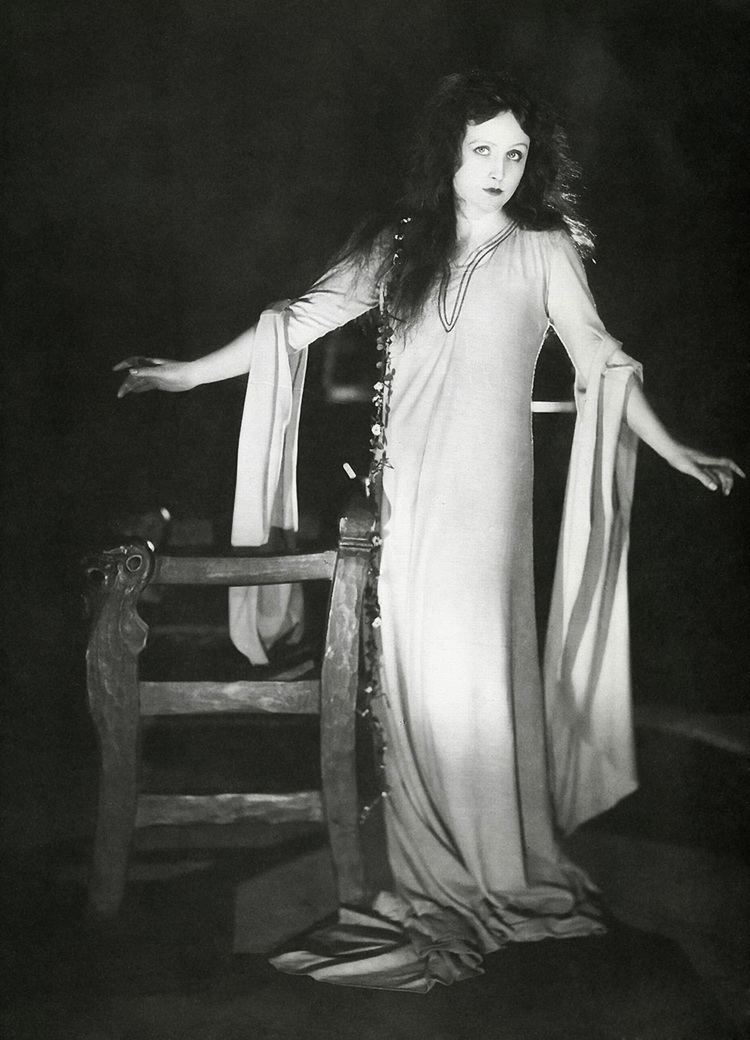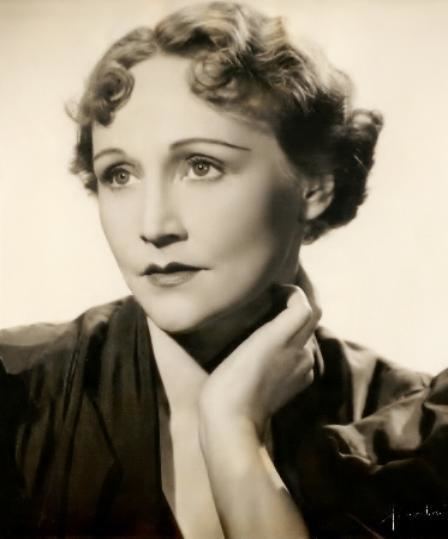 Virginia Lilian Emmeline Compton-Mackenzie was born in West Kensington, London, England. Compton made her first professional appearances between 1911 and 1913 with The Follies under the leadership of H.G. Pelissier, her future first husband, whom she married as a teenager. She made her mark in the several plays of J.M. Barrie (of Peter Pan fame) introducing him to London audiences, notably in the title role of Mary Rose in 1920. In 1926, she published reminiscences entitled Rosemary: Some remembrances.
Active in the classics as well as contemporary material, Compton had the distinction of playing Ophelia opposite two of the most celebrated Hamlets, John Barrymore and John Gielgud. In 1962 she appeared as Marya in Laurence Olivier's production of Uncle Vanya at Chichester Festival Theatre. This production was filmed.
Compton's film work is not as well known as her stage appearances. She appeared in more than forty films between 1914 and 1970. Her most popular performances in films are Odd Man Out (1947), Laughter in Paradise (1951) Orson Welles' Othello (1952), The Haunting (1963) and I Start Counting (1969).
Among her television performances, she appeared in 1965 with Michael Hordern in the television play, Land of My Dreams by Clive Exton. One of her last major roles was as Aunt Ann in the BBC's 1967 television adaptation of The Forsyte Saga. She had a successful career in the radio, television and gramophone recordings.
Fay Compton was married four times:
(1911): H.G. Pelissier. He died two years later, aged 39. (one son: Anthony Pelissier (1912–1988); granddaughter Tracy Reed (1942–2012)).
(1914): Lauri de Frece, an actor and comedian (who happened to be Jerome Kern's best man at Kern's 1910 wedding), died 1921.
(1922): Leon Quartermaine, an actor who had appeared with her in 1921, in Barrie's Quality Street. They divorced in 1942.
She was awarded the CBE in 1975.
Fay Compton died on 12 December 1978, in London, aged 84.
Rosemary, Some Remembrances (1926), by Fay Compton, introduction by Compton Mackenzie.
Judge Not (1920)
The Old Wives' Tale (1921)
A Bill of Divorcement (1922)
This Freedom (1923)
The Loves of Mary, Queen of Scots (1923)
London Love (1926)
Robinson Crusoe (1927)
Uneasy Virtue (1931)
Tell England (1931)
Waltzes from Vienna (1933)
Autumn Crocus (1934)
The Mill on the Floss (1937)
So This Is London (1939)
The Prime Minister (1941)
Odd Man Out (1947)
Nicholas Nickleby (1947)
London Belongs to Me (1948)
Blackmailed (1951)
Laughter in Paradise (1951)
Othello (1952)
Lady Possessed (1952)
I Vinti (The Vanquished) (1953)
Aunt Clara (1954)
Doublecross (1956)
The Story of Esther Costello (1957)
Town on Trial (1957)
Uncle Vanya (1963)
The Haunting (1963)
Journey to Midnight (1967)
I Start Counting (1969)
The Virgin and the Gypsy (1970)
Fay Compton Wikipedia