Years active

1900–1928




Children

Roswell Reed Fitch




Name

Ezra Fitch




Religion

Christian








Full Name

Ezra Hasbrouck Fitch




Born

September 27, 1865

Coxsackie, New York, U.S.




Occupation

Co-founder of Abercrombie & Fitch, 1900Sole owner, 1907 to 1928Law practice, New York




Known for

Fitch, part of company's modern nameA&F Clothing line, "Ezra Fitch"Fragrances "Ezra Fitch cologne" and "Ezra perfum"RUEHL No.925 apparel




Died

June 16, 1930, Santa Barbara, California, United States


People also search for

David T. Abercrombie, Mike Jeffries




Parents

Roswell Reed Fitch, Margaretta Wyanna Hasbrouck




Grandparents

Benjamin L. Hasbrouck, Margaret Reed, Margaret Rim




Organizations founded

Abercrombie & Fitch



Ezra fitch cologne by abercrombie fitch
Ezra Hasbrouck Fitch (September 27, 1865 – June 16, 1930) was the co-founder of the modern lifestyle brand Abercrombie & Fitch and is attributed with the introduction of Mahjong to the United States.
Contents
A wealthy New York City manager, Fitch began as one of the company's first customers, until finally joining into the company with David Abercrombie. Fitch is attributed with much of the company's successful growth in its early years and a collection of now-defunct upscale apparel and fragrances were introduced in his name.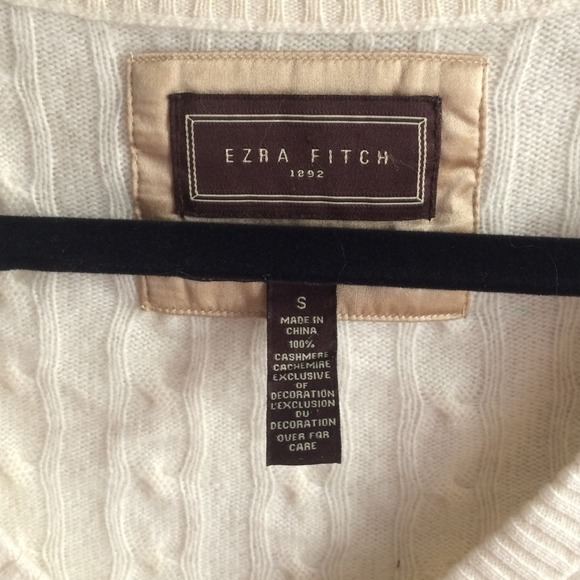 Abercrombie Fitch Cologne Fragrance Perfume Men Women
Life and career

Ezra Hasbrouck Fitch was born September 27, 1865 in Coxsackie, Greene County, New York. He was the only child of Roswell Reed Fitch and Margaretta Wyanna Hasbrouck, both were Christians. Roswell Reed Fitch (1841-1888) was the son of Ezra Fitch (1805-1870) and Margaret Reed. Margaretta Hasbrouck (1846-1865) was the daughter of Benjamin L. Hasbrouck and Margaret Rim. Ezra's mother died shortly after his birth. Ezra spent his early years growing up at the Fitch estate on the banks of the Hudson in Coxsackie built by his grandfather around 1850. The estate included a large Gothic Revival mansion, numerous dependent structures and a dock on the river from which the family conducted a profitable freighting business. R. R. Fitch lived in Brooklyn for a time, working as an agent for an asphalt company.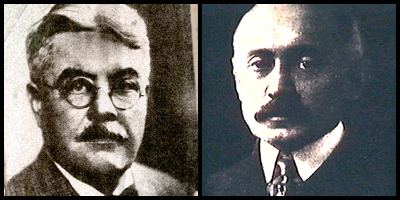 He married Sarah Huntington Sturges in Brooklyn in 1897. She was the daughter of Stephen Buckingham Sturges (1827-1897), a banker, who was born in Mansfield, Ohio, and Sarah Minerva Cary (1833-) of Syracuse, New York. He was engaged as a real estate developer in Kingston, New York, trading as Jenkins & Fitch. The company built the Huntington apartment house there, among other projects.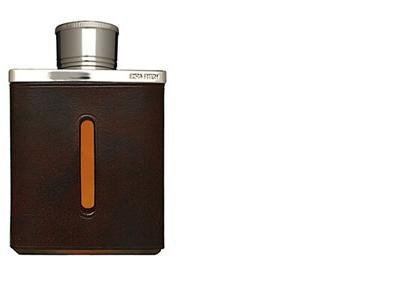 According to the A&F company, Fitch was "restless and bored with his profession". He enjoyed the outdoors, and spent his leisure time yachting, climbing the Adirondacks and fishing in the streams of the Catskills. When David Abercrombie opened his excursions store Abercrombie Co. in 1892, Fitch became the store's "most devoted customer." In 1900, Fitch bought a major share into the ever-successfully growing company and thus became partners with Abercrombie: supposedly he had to "[convince]" Abercrombie into it. By 1904, Fitch's surname was incorporated into the company's name as "Abercrombie & Fitch Co." A&F calls Fitch an innovator, and claims that "it can't be done" was not in his vocabulary.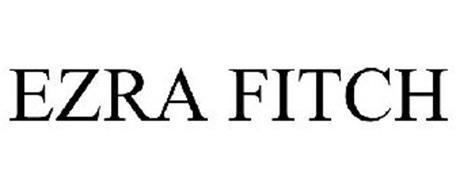 Although both men shared financial success with the company, they became rather an annoyance to one another as is common in company partnerships. Fitch disputed with Abercrombie about who best to manage the company. Fitch wanted to expand the company to the general public, whereas Abercrombie, who was conservative, wanted the company to remain as a store for the elite. In the end, Abercrombie sold his share to Fitch in 1907.
During the Fitch era of the Abercrombie & Fitch Co., the company experienced great success. Fitch expanded and managed the company to great levels of popularity. He created its first mail-order catalog, released in 1909.
The historical introduction of Mahjong to the United States from China has been attributed to Fitch as merchandise in the Abercrombie & Fitch store in 1920.
In 1928, Fitch retired from the company, leaving it under new management. He died on June 16, 1930 on his yacht Content at Santa Barbara, California. His yacht was sold to Johnny Depp and is now owned by Eamonn O'Nolan.
Fitch was Anglican/Episcopalian.
References
Ezra Fitch Wikipedia
(Text) CC BY-SA