Eunan Charles O'Kane (born 10 July 1990) is a footballer from Northern Ireland who plays for Leeds United in the Championship and also the Republic of Ireland international team. He plays as a midfielder or attacking midfield playmaker.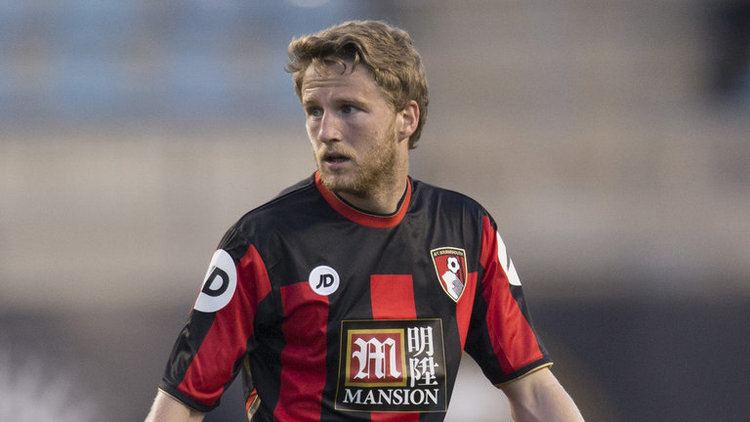 He was named as a standby for Republic of Ireland's squad for Euro 2016 but wasn't included in the final 23 man squad for the tournament.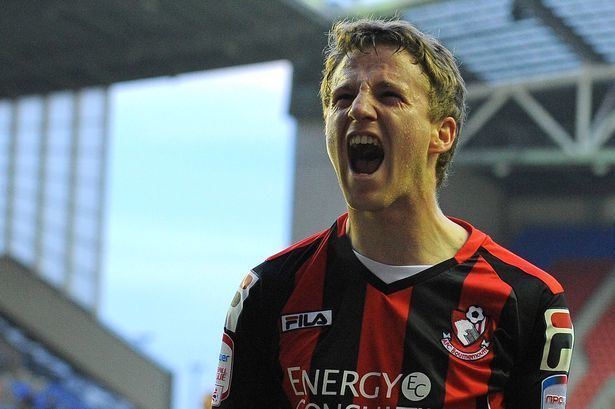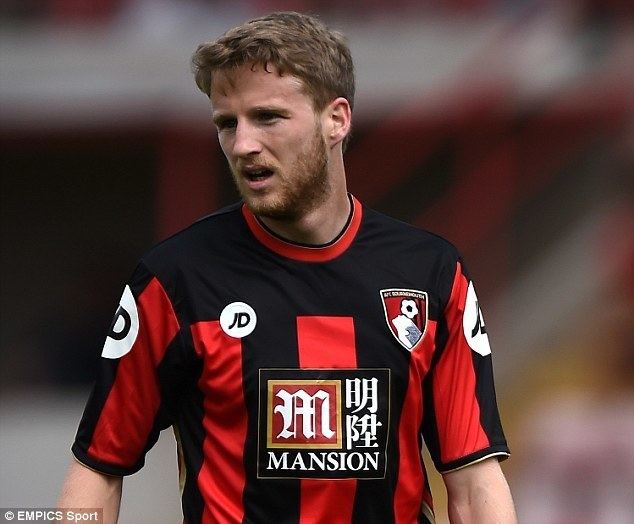 O'Kane grew up in Feeny, County Londonderry, Northern Ireland, the eldest child of Charlie O'Kane and Lorraine O'Kane. He has one younger sister, Cora. O'Kane played gaelic football in his youth for Banagher GAC while his father helped to coach the Derry GAA hurling minors to their last Ulster title success in 2001. O'Kane went to primary school in St. Canice's and received second-level education in St. Patrick's College, Maghera. He joined Maiden City Soccer Academy at the age of 10 and was being scouted by Manchester City among other clubs from the age of 12. O'Kane decided to give up gaelic football at the age of 16 to instead focus on his football career.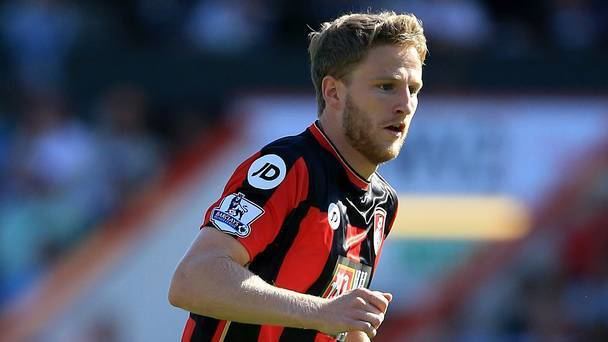 O'Kane spent two years with Everton as a youth team player before joining Coleraine in September 2009. At Coleraine, O'Kane scored on his professional league debut in a 3–2 loss against Glenavon and in his 10th appearance, O'Kane scored a double in a 3–0 win over Glenavon.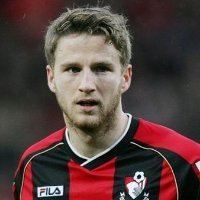 He extended his contract with the club in December before spending time on trial with Torquay United at the turn of the year. It proved to be successful, and he subsequently signed a contract with the club until June 2010. He made his debut for the club in a 1–1 draw against Chesterfield and scored his first goal in a 3–1 win over Darlington on 6 March 2010. In his second half of the season at Torquay, O'Kane made a good impression, resulting the club rewarding O'Kane and Chris Robertson a two-year deal.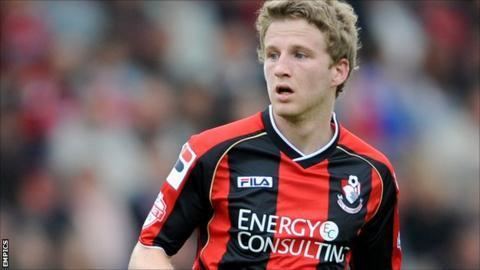 The following season, O'Kane continued to make an impression for the club as he scored six time and continued to set up goal 6 times this season against Crewe (scored again later on this season), Stockport County, Rotherham United, Hereford United and Northampton Town. O'Kane scored his first FA Cup goal in third round and the only goal in a 1–0 win over Carlisle United. Also in the season, Torquay reached 7th place, resulting to participate the Play-off to get promoted to League One. In the semi-final of the play-off, O'Kane scored the second goal in the goal with a 2–0 win over Shrewsbury Town which Torquay win in the second leg to progress to the final against Stevenage, who dominated against Accrington Stanley. But lost to Stevenage following the only goal in the game from John Mousinho, preventing Torquay to get promoted to League One and in the first half of the season, O'Kane signed a new contract extension, keeping him until 2014. Through the season, O'Kane continued to make an impression for the club as he scored 5 (against Macclesfield Town, Wimbledon, twice against Plymouth Argyle and Aldershot Town) and continued to set up goal 9 times.
Towards the end of the season, he was among 3 Torquay player (Bobby Olejnik, Kevin Nicholson and Lee Mansell) named in the PFA Team of the Year of League Two and it was the first time he received an honour. Once again, Torquay United reach 5th place, resulting to participate the play-offs and played their first game against Cheltenham Town but Torquay lost in both leg.
After the end of 2011/12 season, O'Kane was linked with Newly promoted League One side Swindon Town. Crawley Town was interested signing him after the club made an offer for him about £175,000 and the offer was accepted by the club. However, O'Kane rejected the move to Crawley Town after talks with negotiations had stalled. After a move to Bournemouth, O'Kane made an explanation rejecting Crawley Town, claiming the move wasn't for him.
In mid-July, the club accepted a bid from an unknown club in the League One side, which later turns out to be Bournemouth. The move was officially made on 26 July 2012. O'Kane made his debut for the club in a 1–1 draw against Portsmouth on the opening game of the season. His first goal for the Cherries came in an FA Cup game against Carlisle United in a 3–1 win. Twenty-eight later, Kane scored his first league goal, in a 3–0 win over Crawley Town. Then just a few days after scoring his first league goal, Kane scored again in an FA Cup game against Wigan, in a 1–1 draw, which results playing again.
In a 3–1 loss against Walsall on 19 January 2013, O'Kane penalised for handball after picking the ball up because he thought a free-kick had been awarded, which led to a penalty and ended the club's 15-game unbeaten run in League One. After the match, O'Kane made apology on his Twitter account, which Manager Eddie Howe has since forgiven him and commenting the incident, believing it's should not be a penalty; instead, a free-kick. Though the incident, Walsall's assistant manager Richard O'Kelly believes that O'Kane should be short-listed for the FIFA fair play award. O'Kelly would also went on to praise O'Kane for his honesty and sportsmanship. Later in the season, O'Kane would play an important role to help the club promoted to the Championship following a 3–1 win over Carlisle United on 20 April 2013, but finished second place following Doncaster Rovers 1–0 victory over promotion-chaser Brentford.
On 11 March 2014, O'Kane signed a new three-and-a-half year deal with the Cherries. He played 17 times in all competitions, scoring one goal during the 2014/15 season as Bournemouth won the Championship and earned promotion to the Premier League. During the 2015/16 season O'Kane made 17 appearances in all competitions for Bouremouth with 13 coming in the Premier League and he helped keep Bournemouth in the Premier League.
On 31 August 2016, transfer deadline day, whilst away on Republic Of Ireland duty for a friendly against Oman, O'Kane signed for Championship side Leeds United for an undisclosed fee on a 2 year deal. He was given squad number 14 for the 2016/17 season.
O'Kane made his debut for the club in a 2–1 win against Blackburn Rovers on 13 September 2016. His impressive form upon arrival coincided with an upturn in Leeds' form with Leeds reaching 6th place by November 2016 and into the Championship Playoff positions and also the Quarter Finals of the EFL Cup.
However on 29 November 2016, O'Kane played only 28 minutes of a 2-0 defeat against Liverpool at Anfield after suffering a recurrence of a groin injury originally picked up on international duty with Republic Of Ireland and had to be substituted for Kalvin Phillips. After several weeks out injured, he made his first appearance after recovering from injury in Leeds' 3-2 defeat against Barnsley F.C. on 21 January 2017.
After representing Northern Ireland at underage levels, O'Kane decided to switch allegiance to the Republic of Ireland in October 2011.
O'Kane received his first call-up to the Republic of Ireland squad in May 2012 for a European U21 Championship qualifier against Italy. He was called up to the senior Republic of Ireland squad in August 2015 for the first time with manager Martin O'Neill including him in a 37-man preliminary squad to face Gibraltar and Georgia in Euro 2016 qualifiers. He went on to make his first appearances for the senior team in March 2016 in a 1-0 as a substitute in the win over Switzerland, and then starting the following Tuesday in the match versus Slovakia where he impressed where he was neat and tidy in a very positive performance.
Despite featuring 4 times during 2016 for Ireland, he missed out on selection for the final 23 Republic of Ireland for the Euro 2016 Squad after being named as a standby for Republic of Ireland for the tournament.
On 31 August 2016, O'Kane returned to the Republic of Ireland squad in their first fixture since Euro 2016, for a friendly against Oman, where he was named as an unused substitute in a 4-0 victory in a match that turned out to be teammate Robbie Keane's final game for the national side.
His performances made him a favourite with fans and managers alike, especially Martin Ling who commented that O'Kane was 'a player like himself' who 'never shies away from wanting the ball, even after he's made a mistake'.
Bournemouth
Football League Championship
Champions: 2014–15
Football League One
Runners-up: 2012–13
Individual PFA Team of the Year 2011/12 League 2
As of 18 February 2017
As of match played 9 October 2016.