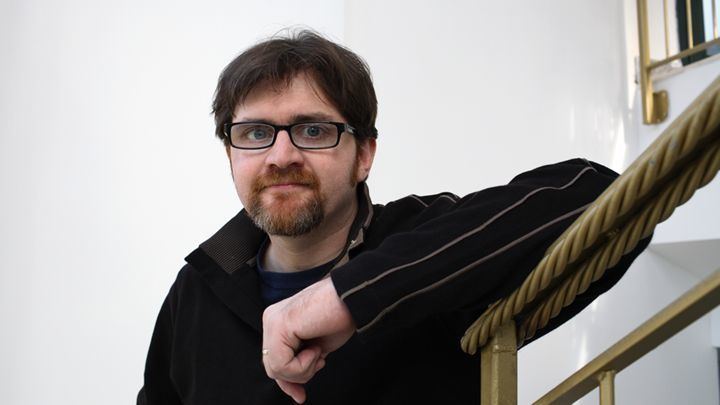 Cline was born in Ashland, Ohio, the son of Faye Imogene (Williams) and Ernest Christy Cline. His younger brother, Eric, is a Major in United States Marine Corps, specializing as an EOD (Explosive Ordnance Disposal) Technician. In 2016, he married poet/nonfiction writer Cristin O'Keefe Aptowicz, whom he met at the 1998 National Poetry Slam.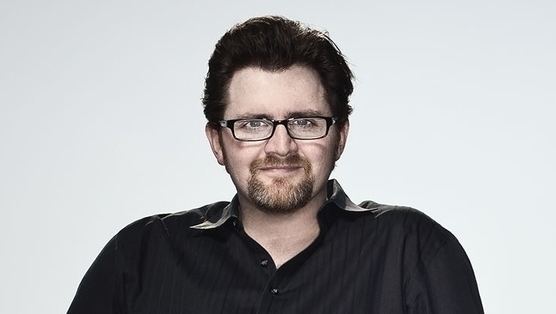 Cline's all-time favorite video game is Black Tiger, which figures prominently into the plot of his novel Ready Player One.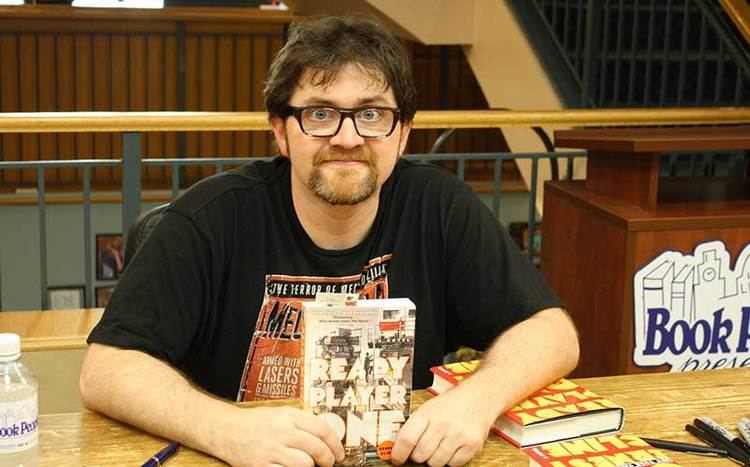 From 1997 to 2001, Cline performed his original work at Austin Poetry Slam venues. He was the Austin Poetry Slam Champ in 1998 and 2001 and competed on the Austin Poetry Slam Teams at the 1998 Austin National Poetry Slam and the 2001 Seattle National Poetry Slam. His most popular spoken-word pieces include "Dance, Monkeys, Dance," "Nerd Porn Auteur," and "When I Was a Kid." Cline subsequently reworked "Dance Monkeys Dance" into a faux educational filmstrip, which became a popular viral video that has now been translated into 29 different languages.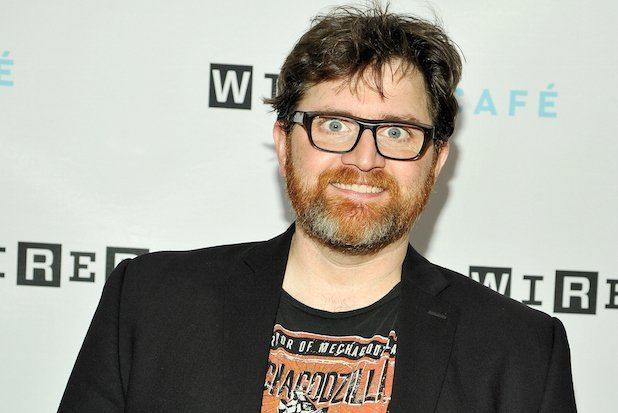 In 2001, Cline self-published a chapbook collection of his spoken-word writing, The Importance of Being Ernest, and released an album, The Geek Wants Out, both sold through his website. In fall 2013 Write Bloody Publishing published a new edition of The Importance of Being Ernest with new cover art by Gary Musgrave and new interior illustrations by Len Peralta.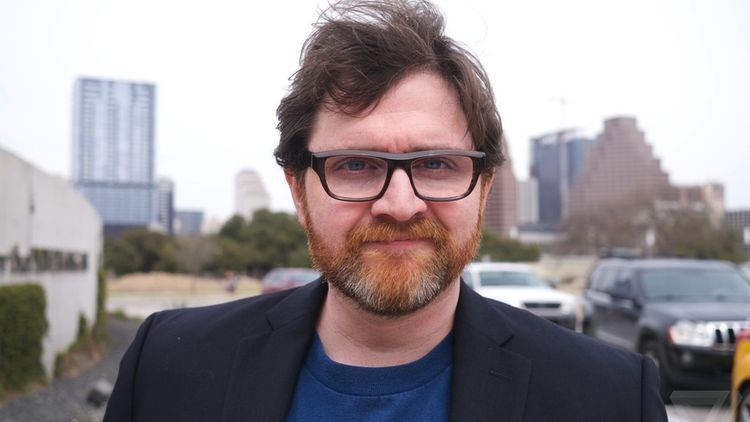 In 1996, Cline wrote a fan fiction script, Buckaroo Banzai Against the World Crime League, a sequel to W. D. Richter's 1984 film The Adventures of Buckaroo Banzai Across the 8th Dimension, and made it available on the Internet.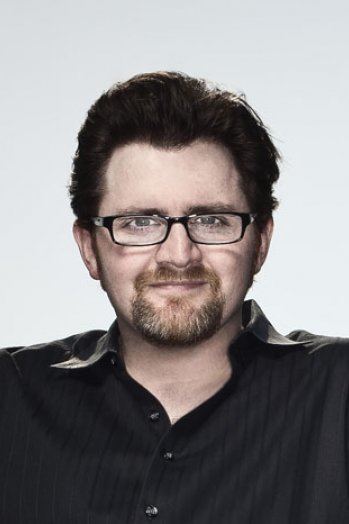 In 1998, Cline's screenplay Fanboys generated local interest in Austin, Texas, including mention on Harry Knowles' website Ain't It Cool News. In late 2005, the Weinstein Company purchased his script for Fanboys, casting Sam Huntington, Chris Marquette, Dan Fogler, Jay Baruchel, and Kristen Bell as the main characters. Fanboys was released on February 6, 2009.
Also in the summer of 2008, Lakeshore Entertainment announced that they would be producing Cline's screenplay, Thundercade. Thundercade follows the story of a video game junkie in his mid-30's who learns that a young gamer has beaten a record he set when he was a teenager and who then travels with his friends to the world's largest gaming championship, Thundercade, to restore his former glory.
Cline also was hired to the write the screenplays for the film adaptations of his two novels, Ready Player One and Armada.
In 2016, Cline wrote an episode for the 14th season of the web show Red vs. Blue. The episode, titled "Mr. Red vs. Mr. Blue", was a parody of the 1992 film Reservoir Dogs.
In June 2010 Cline sold his first novel, Ready Player One, in a bidding war to the Crown Publishing Group (a division of Random House). The film rights to the novel were sold the following day to Warner Bros. with Cline attached to write the screenplay. Ten months later, with the hardcover release coinciding with the paperback release, Cline revealed on his blog that both the paperback and hardcover editions of Ready Player One contain an elaborately hidden Easter egg. This clue formed the first part of a series of staged video gaming tests, similar to the plot of the novel. Cline also revealed that the competition's grand prize would be a 1981 DeLorean. The prize was awarded in 2012. The paperback is currently in its 17th printing.
Cline's second novel, Armada, was released on July 14, 2015, by Crown Publishing Group. On December 7, 2015, Cline announced the sale of the film rights to Armada to Universal Pictures for a reported seven-figure sum.
A third novel was announced in August 2015.