Covid-19
Erling S. Lorentzen




Erling Lorentzen








Erling Sven Lorentzen


28 January 1923 (age 92) (

1923-01-28

)

Oslo, Norway




Princess Ragnhild, Mrs. Lorentzen (m. 1953)




Haakon Lorentzen, Ingeborg Lorentzen, Ragnhild Lorentzen




Oivind Lorentzen, Ragna Nilsen




Sophia Lorentzen, Christian Lorentzen




Princess Ragnhild - Mrs Lore, Haakon Lorentzen, Princess Astrid - Mrs Ferner, Olav V of Norway, Princess Martha of Sweden




Aracruz Celulose



Erling Sven Lorentzen (born 28 January 1923) is a Norwegian shipowner and industrialist who has lived in Brazil for decades. He founded Aracruz Celulose in 1968. He is the widower of Princess Ragnhild. He is a member of the Lorentzen family of shipping magnates.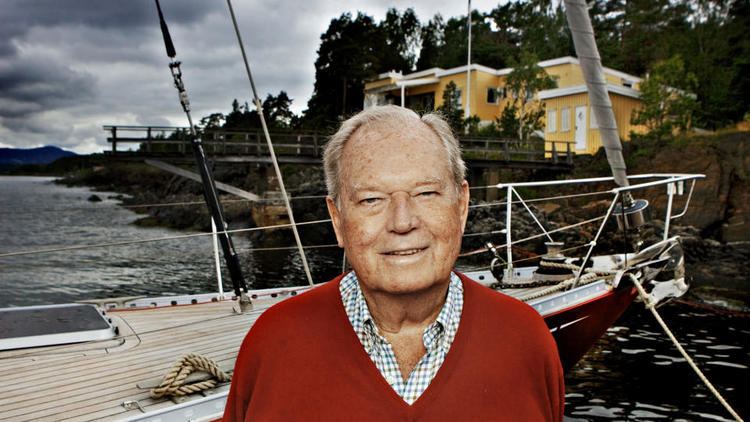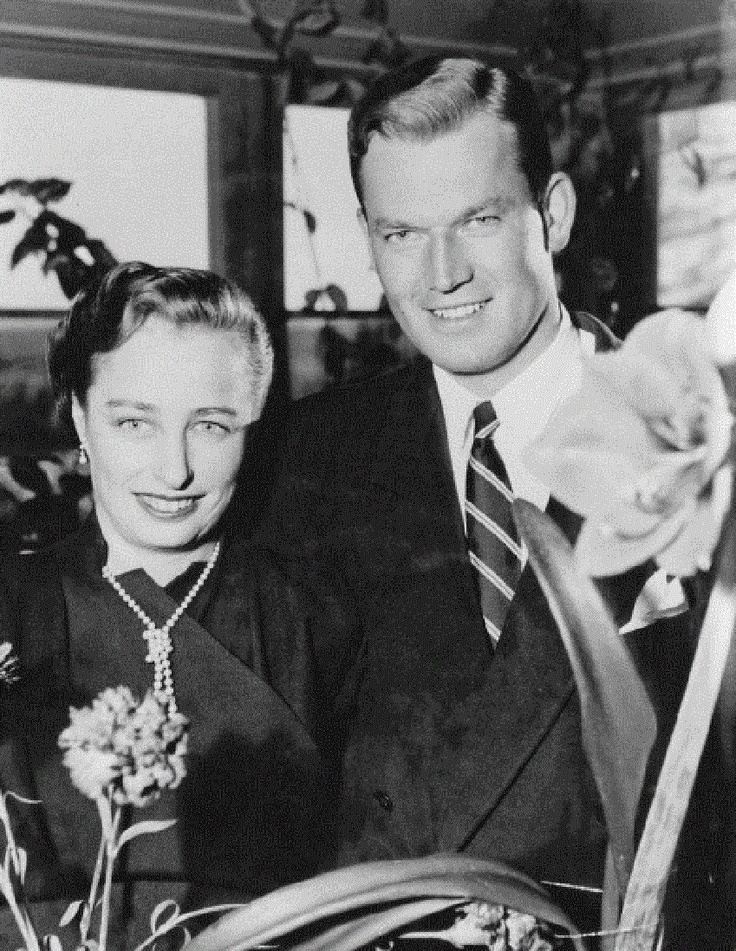 He was born in Oslo as the son of Øivind Lorentzen (1881–1980) and Ragna Nilsen (1883–1976). He worked for the Norwegian Independent Company 1, a British military unit, during World War II.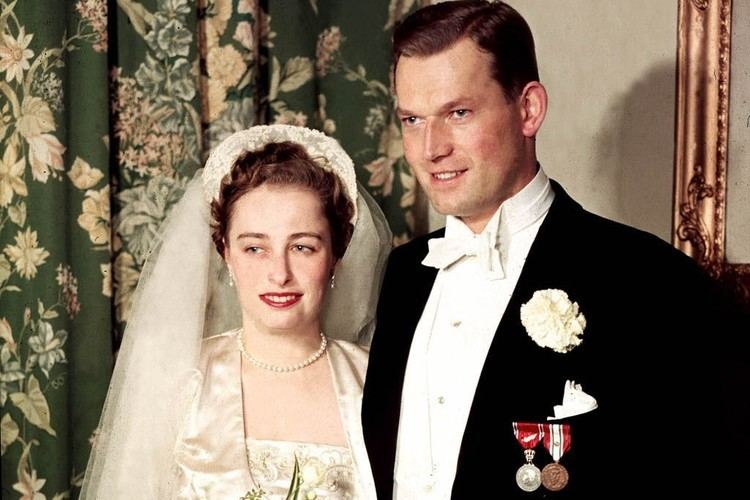 Lorentzen formerly owned 28% of Aracruz Celulose, which he sold for approximately 1.7 billion USD in July 2008.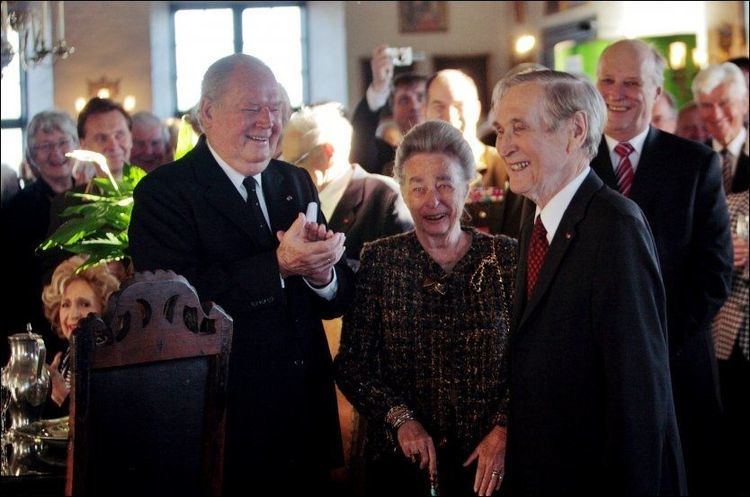 Lorentzen married Princess Ragnhild, elder granddaughter of the then-reigning King Haakon VII, on 15 May 1953 in Asker, Norway. He is thus the brother-in-law of King Harald V, Queen Sonja and Princess Astrid.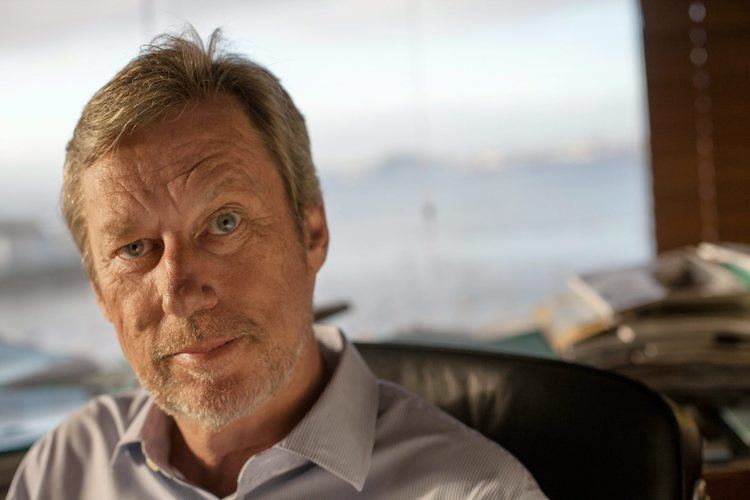 They have three children: Haakon (born 23 August 1954), Ingeborg (born 27 February 1957), Ragnhild (born 8 May 1968).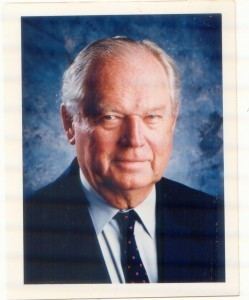 Norway: Knight Commander of the Order of St. Olav
Norway: Recipient of the St. Olav's Military Medal
Norway: Recipient of the 1940-1945 Defence Medal
Norway: Recipient of the 70th Birthday Medal of King Haakon VII
Norway: Recipient of the King Haakon VII Golden Jubilee Medal
Norway: Recipient of the King Haakon VII Commemorative Medal
Norway: Recipient of the Medal of the 100th Anniversary of the Birth of King Haakon VII
Norway: Recipient of the King Olav V Silver Jubilee Medal
Norway: Recipient of the King Olav V Commemorative Medal
Norway: Recipient of the Medal of the 100th Anniversary of the Birth of King Olav V
Norway: Recipient of the Royal House Centenary Medal
Norway: Recipient of the King Harald V Silver Jubilee Medal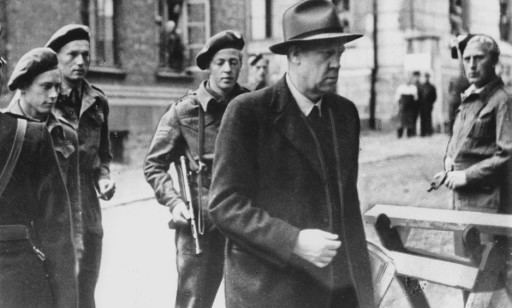 Brazil: Grand Gross of the Order of the Southern Cross
Erling Lorentzen Wikipedia