Erik Blokland







Erik van Blokland (born 29 August 1967, Gouda) is a Dutch typeface designer, educator and computer programmer. He is the head of the Type[Media Master of Design program in Typeface Design at the Royal Academy of Art, The Hague in the Netherlands.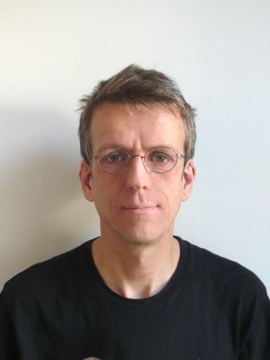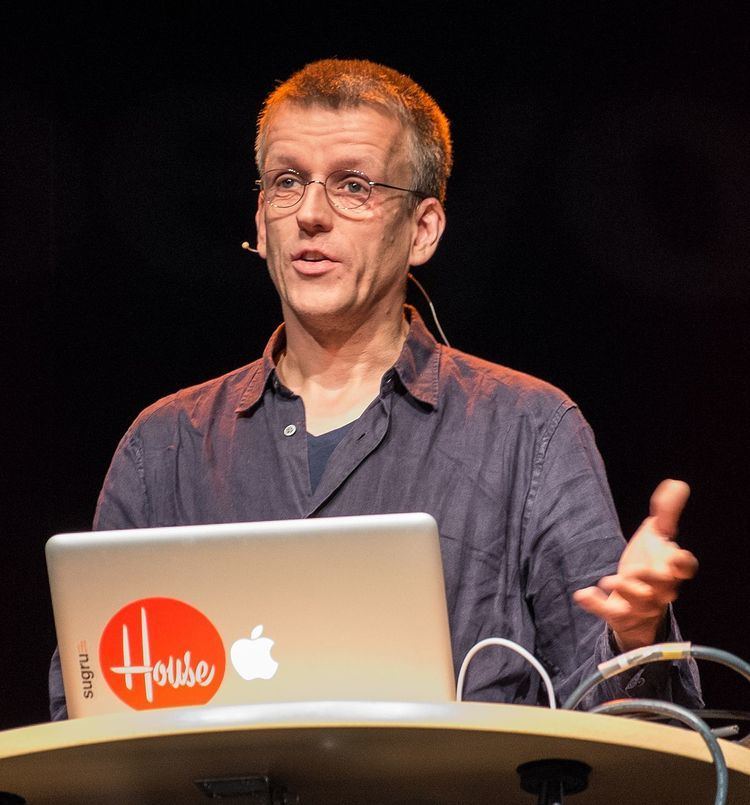 Erik van Blokland collaborated with fellow Dutch typographer Just van Rossum to fuse programming and letterform design in a hack to the PostScript programming language. The result was the FF Beowolf typeface, the first dynamically generated typeface, which modified letterforms on the fly. Using a randomizing algorithm to generate different letter forms each time a letter was printed. FF Beowolf laid the foundation for the FontFont library. Erik and Just own and operate the Letterror type foundry.

His typeface Trixie was an influence on grunge design as one of the earliest entries into the distressed type genre. It was famously used in the iconic logo for The X-files TV series. Other typefaces of note include Eames Century Modern, a typeface based on the legacy of Charles and Ray Eames, designed with the co-operation of The Eames Office for House Industries and Federal, a highly intricate interpretation of the typography of bank notes, based on a study of siderography - the steel engraving process used for currency and old fashioned stocks.
Erik has made several contributions to programming related to type design. He is the co-author of Unified Font Object (UFO), the open, XML based file format for font data. He co-authored WOFF, the Web Open Font Format. He developed the RoboFab type design extensions for Python with Just van Rossum and Tal Leming. He's the author of Superpolator, the application for interpolating font styles.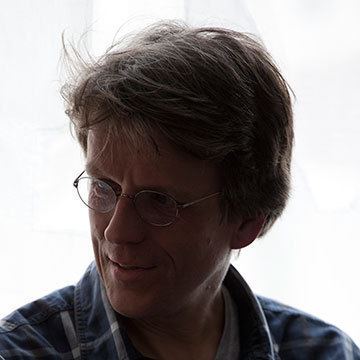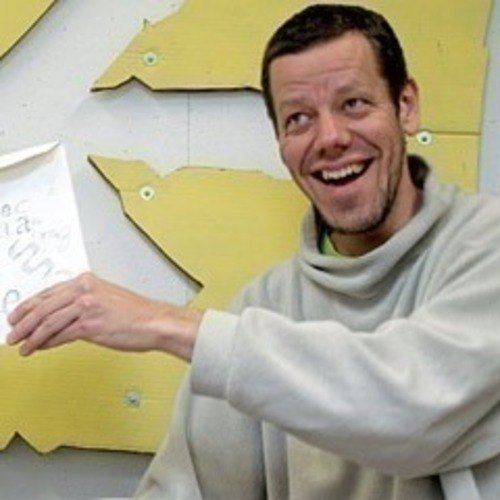 Erik van Blokland Wikipedia