Eric Smith - The 13-Year-Old Killer | Kids Who Kill
Eric M. Smith (born January 22, 1980) is an American criminal, incarcerated for the murder of four-year-old Derrick Robie (born October 2, 1988) on August 2, 1993, in Steuben County, New York. Smith was convicted of second-degree murder in 1994 and sentenced to the maximum term then available for juvenile murderers—a minimum of nine years to life in prison. Smith was paroled in October 2021, after 27 years in prison.
Contents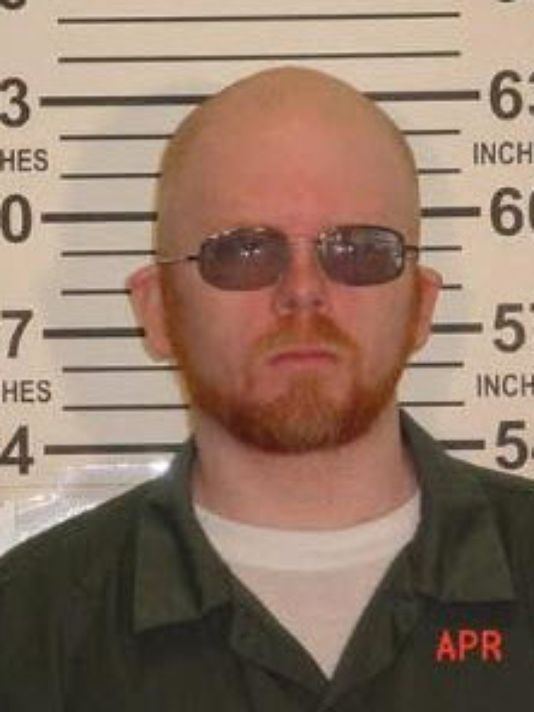 Early life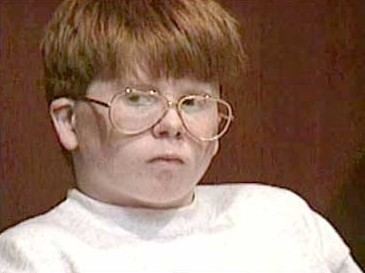 Smith enjoyed spending time with his grandparents, Red and Edie Wilson; Red said "He'd always come in and give us hugs and kisses. He liked being a clown." However, Eric Smith had been diagnosed by a defense psychiatrist with intermittent explosive disorder, a mental disorder causing individuals to act out violently and unpredictably. According to court documents, Smith, a loner, was often tormented by bullies for his protruding low-set ears, thick glasses, red hair and freckles. It later emerged that during her pregnancy, Eric's mother took an epilepsy drug, Tridione, which is known to cause birth defects. It has been speculated that this contributed to Eric's downfall, as he was often bullied for the size of his ears, and led to what Eric himself described as pent-up rage, which he would later take out on Derrick Robie.
Murder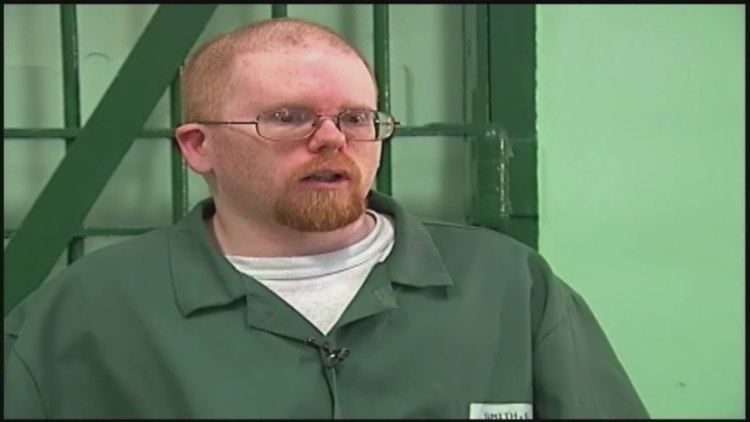 On August 2, 1993, Eric Smith was riding his bike to a summer day camp in a local park and 4-year-old Derrick Robie was walking alone to that same camp. Smith saw Robie and lured him into a nearby wooded area. There, Smith strangled him, dropped a large rock on the boy's head, undressed his body, and sodomized him with a tree limb. The cause of death was determined to be blunt trauma to the head with contributing asphyxia.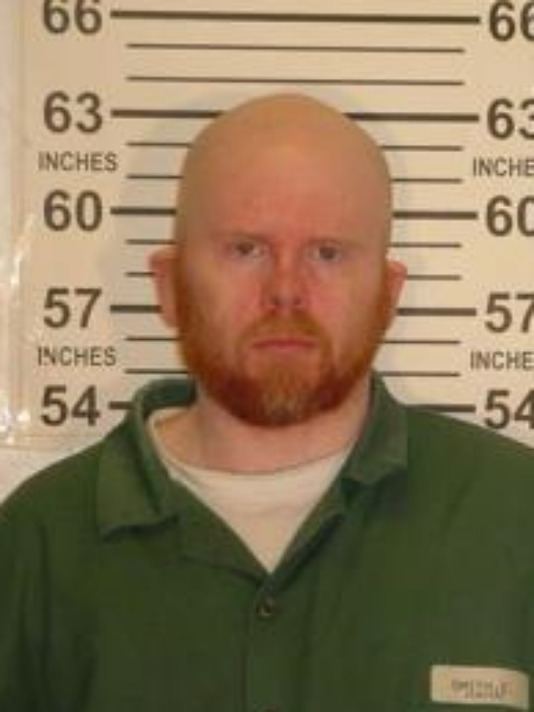 Around 11:00 a.m., Robie's mother, Doreen, went to the park to pick up her son, only to find that Robie had not arrived. After four hours of investigation, Robie's body was found. The murder case made national headlines, largely due to the age of the killer (13) and of the victim (4).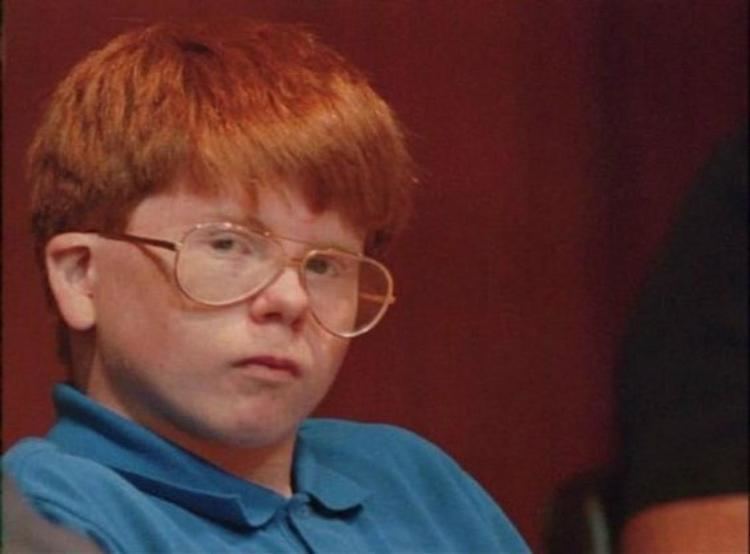 In his 2014 parole hearing, Smith said that he had been bullied by older children at high school, and also by his father and older sister. He confessed that he took his rage out on Robie, so he killed him. Smith said that the stick was inserted in order to ensure death.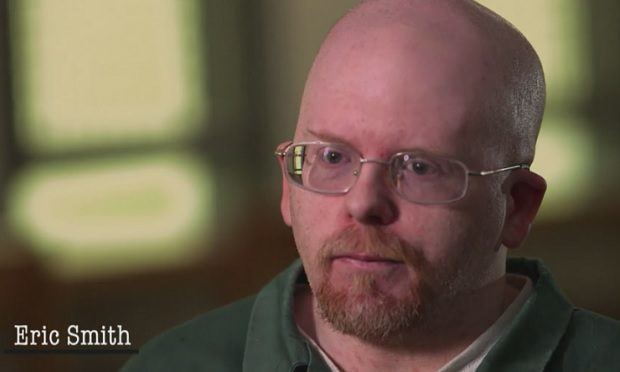 On August 8, 1993, Eric Smith confessed to his mother that he murdered Derrick. The Smith family informed law enforcement later that night.
Conviction and incarceration
On August 16, 1994, Smith was convicted of second-degree murder and sentenced to the maximum term then available for juvenile murderers – a minimum of nine years to life in prison. While in jail, Smith wrote an apology letter to Robie's family; he read it on public television: "I know my actions have caused a terrible loss in the Robie family, and for that, I am truly sorry. I've tried to think as much as possible about what Derrick will never experience: his 16th birthday, Christmas, anytime, owning his own house, graduating, going to college, getting married, his first child. If I could go back in time, I would switch places with Derrick and endure all the pain I've caused him. If it meant that he would go on living, I'd switch places, but I can't." At the end of this statement, Smith states that he cannot bear the thought of "walls, razor wire, and steel metal bars" for the rest of his life. He has also apologized to Derrick Robie in interviews.
Smith has been denied parole eight times since 2002, most recently in April 2016. After the failed 2012 hearing, the parole board cited a concern for public safety in its decision, and Robie's parents opposed his release. At that hearing, he told a parole board he would not return to Savona if released, and instead would go to a shelter or halfway house.
Smith was held in a juvenile facility for three years and was then transferred to an open prison for young adults. In 2001, he was transferred to the Clinton Correctional Facility in Dannemora, New York, a maximum security prison. As of May 3, 2016, the NYS Department of Corrections website shows him incarcerated at Collins Correctional Facility, a medium security prison for male inmates in Erie County, New York.
He was continously denied parole ten times since 2002 & most recently in January 2020.

On April 26, 2019, he was known to be incarcerated at Gowanda Correctional Facility.

In October 2021, Smith was granted parole after 27 years of incarceration.

In Popular Culture
Eric Smith's murder of Derrick Robie was covered in the shows Killer Kids and Kids Who Kill. Both contained interviews with Smith himself.
References
Eric Smith (murderer) Wikipedia
(Text) CC BY-SA